04 Apr

The Moses Project Furthers Kingdom Business

by Jon Stacy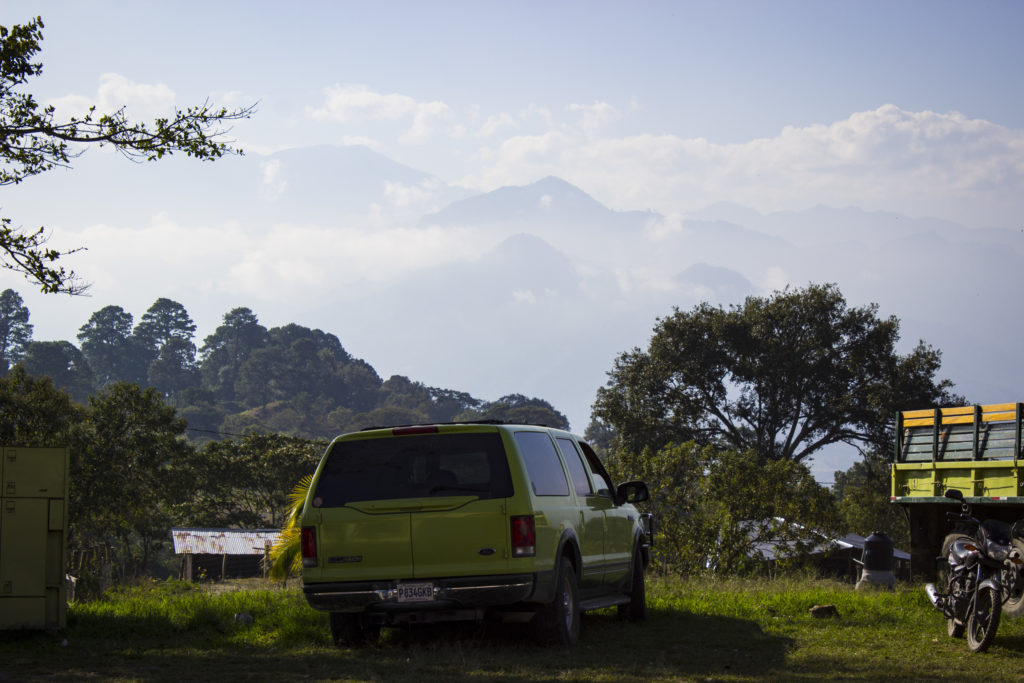 We have been super busy this month out at The Moses Project. We harvested honey from the beehives and the boys are now bottling it for sale in the local market, our coffee has been harvested and sealed in humidity control bags and is currently awaiting shipment to the States, and, the last harvest of tilapia was completed and we are in the middle of installing a raceway system to help us produce more tilapia in a shorter amount of time. Each one of these are a great example of the different agri-businesses we have on the 120 acre Moses Project property. While these are all businesses that generate income for the Moses Project, they serve a much greater purpose. They are all a part of our vision of Kingdom business. What is Kingdom business? At Mission UpReach we refer to everything we do as "Kingdom Business" because each ministry contributes in one way or another to the growth of God's Kingdom. Why a coffee farm? Why a tilapia operation? Why broiler chickens? For us, there is only one answer: to advance the Kingdom. The income produced from these Kingdom businesses will allow us to reach more young boys with the gospel, while forming them into productive, educated, and experienced members of society. The income produced from these business has the potential to expand our other ministries as well, should God bless them beyond the needs of the Moses Project. They also allow us to come in contact with other members of the society, because of the employment opportunities they generate. These employees represent yet another field that, as Jesus said, is "ripe for the harvest".
The 45 boys that we have at the project represent over 20 different communities, 15 of which do not have a church of Christ. We see this, not as a problem, but as an opportunity to plant 15 new churches of Christ in those communities. These 45 boys represent the opportunity to change the futures of 45 families, as well as the futures of countless others. In last month's article Phil talked about how change happens one person at a time. However, it also happens one step at a time. Our Lord and Savior walked this earth for 3 years, and still his disciples doubted once he left. Why then do we think that one bible study with a person will make them a disciple? Change (real, deep, and lasting change) takes time and takes investment. That is why we are committing to 6 years of discipleship for each young boy that enters the Moses Project. We are committing to 6 years of helping them discover God and become who God wants them to be. We are helping them become the "Moses" of their "Egypt", and helping them bring their people out of darkness and into the abundant life that only God offers. Both the training of the 45 boys and the businesses on the farm are avenues that allow us to walk faithfully the path which God has placed before us. They allow us to "walk in the light, as he is in the light".