11 Feb

A Story of Hope: Damaris Ramirez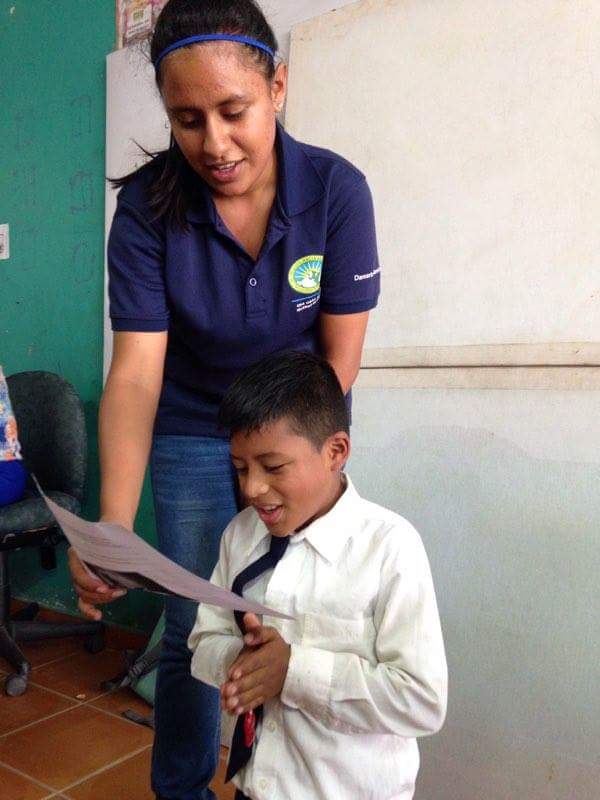 Damaris was nine when she was first sexually assaulted by her step-father. This detestable abuse continued until she finally left home at age 15. If you knew the now 24-year-old confident, expressive, and cheerful psychology student, it'd be hard to believe the years of abuse she suffered at the hands of a supposed trusted adult. She hasn't always been this way however. Her story involves years of pain, questions, and embarrassment during her road to recovery.
When asked how she has been able to overcome this trauma she wrote, "The truth is it's something I'm still working on. For a long time, I was angry with God trying to understand why he would allow this to happen to me. There are still days when I'll have memories flood my brain and it can change my whole day. Thankfully, I've had a lot of professional help. Donna Waldron has been there in my most difficult days. Ever since I arrived at Dulce Refugio Donna has taught me that there is hope and purpose and that I have value. Thanks to her, I'm the woman I am today."
Damaris always enjoyed attending church. As a little girl, Damaris can remember the excitement of getting ready for Sunday Mass with her then Catholic mother. When she left her house at 15, she stayed with a variety of neighbors, aunts, and uncles. Damaris was still interested in finding a church and began attending the Church of Christ with one of her uncles. A few years later, she decided to be baptized during one of the evangelistic campaigns and started becoming more involved in the church. Damaris credits her conversion as one of the many stepping stones that has helped her overcome her past. "Becoming a Christian has shown me the love that God has for me and the whole world. God wants us to love, help, and give hope to those who need it. I now view my past as an opportunity to be like Jesus and to help others who have gone through similar situations," said Damaris.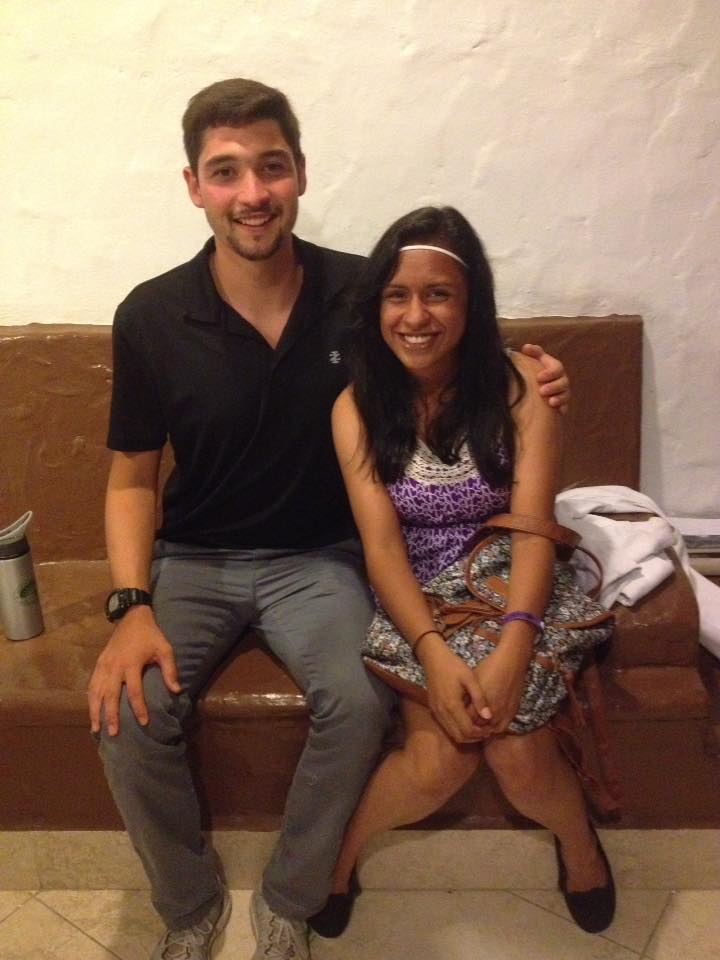 Damaris was offered a spot in the "Dulce Refugio" house for young women when she was 18. The next year she was offered a job with Mission UpReach. Since 2013, Damaris has been an integral part of the DESEO team, teaching morals and values to thousands of kids across Western Honduras. She has been the Director of the DESEO tutoring program for the past two years and has also helped out with the basketball league. Damaris was even enrolled in a psychology program at a local university.
With God opening a new door in her life, Damaris will be moving to the US with her North American fiancé Dakota Nowell. Damaris and Dakota started dating in 2017 after he completed his time in Adventures in Missions. They were engaged in 2018 and have been waiting for a K1 Visa so that they can be married in the US. This past week, the US Embassy approved their Visa petition after almost a year of waiting. February is our last month with both Dakota and Damaris and while we hate to see them go, we're so excited for the plans that God has for them in the USA.
Damaris hopes to continue her education in psychology with plans to return to the mission field better equipped to serve the children and adults affected by abuse. "I think that each one of us goes through different situations and difficulties but I want to say, God does not abandon us and he manifests himself in many ways. God may put us in a difficult situation for a purpose that we often do not understand, but we must always be persistent; if you fall, you get up and try again."