02 Sep

A Note from Donna – September 2020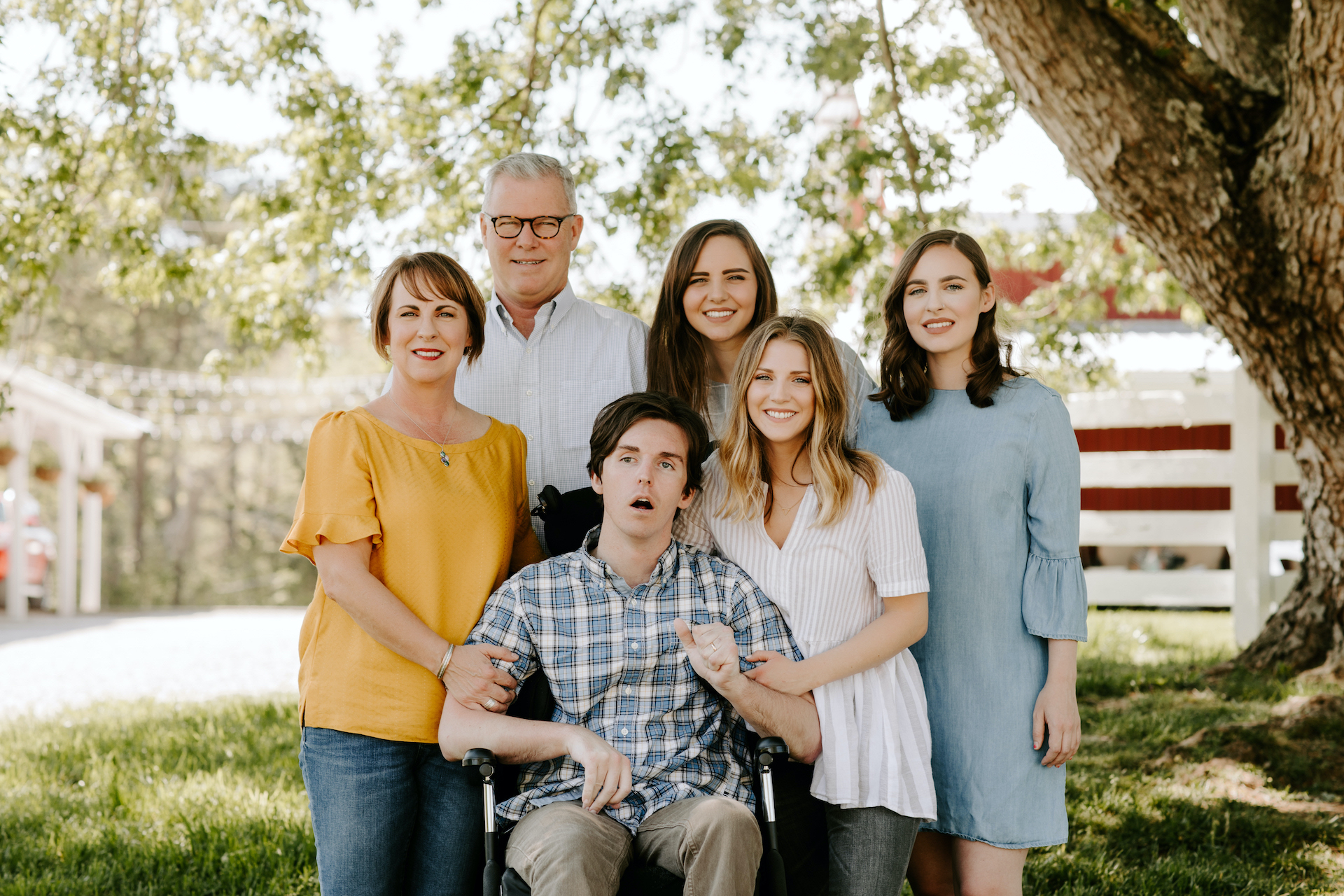 I feel so hopeful and inspired by young women like Anny and Madison, whose excitement about God drives them to dedicate their time and energy to help Mission UpReach do more for others. I loved reading Anny's perspective, having grown up in Honduras under difficult circumstances. The differences that children in Honduras face compared to children in the U.S. are many, but the need to be cared for and loved is universal. I also love reading about the impact serving in Honduras had on Madison. They inspire me and encourage me for the future of God's church and its impact on this world.
What a tumultuous time we are facing in the U.S. Some days, I desire to just return to Honduras where I feel most effective, and, fortunately, that day is fast approaching. However, while here, I am so moved by how lost our country seems to be and the divisiveness I see, which can only be attributed to the Enemy of peace. I heard one man say, "we have to stop chasing ghosts and start fighting the demons." When I heard him say that, I was reminded of what Jesus said about certain types of demons. In Mark 9:29, Jesus tells his disciples that certain demons can only come out by prayer and fasting. I feel challenged to spend more time in prayer and fasting for our country. I pray that as Christians we do not confuse our loyalty to country with that of our loyalty to God's Kingdom. May God bless us, in spite of the fact that none of us deserve to be blessed. May we, as Image Bearers, be true to His purposes for our time on earth, wherever that may be.