02 Sep

Caring for Others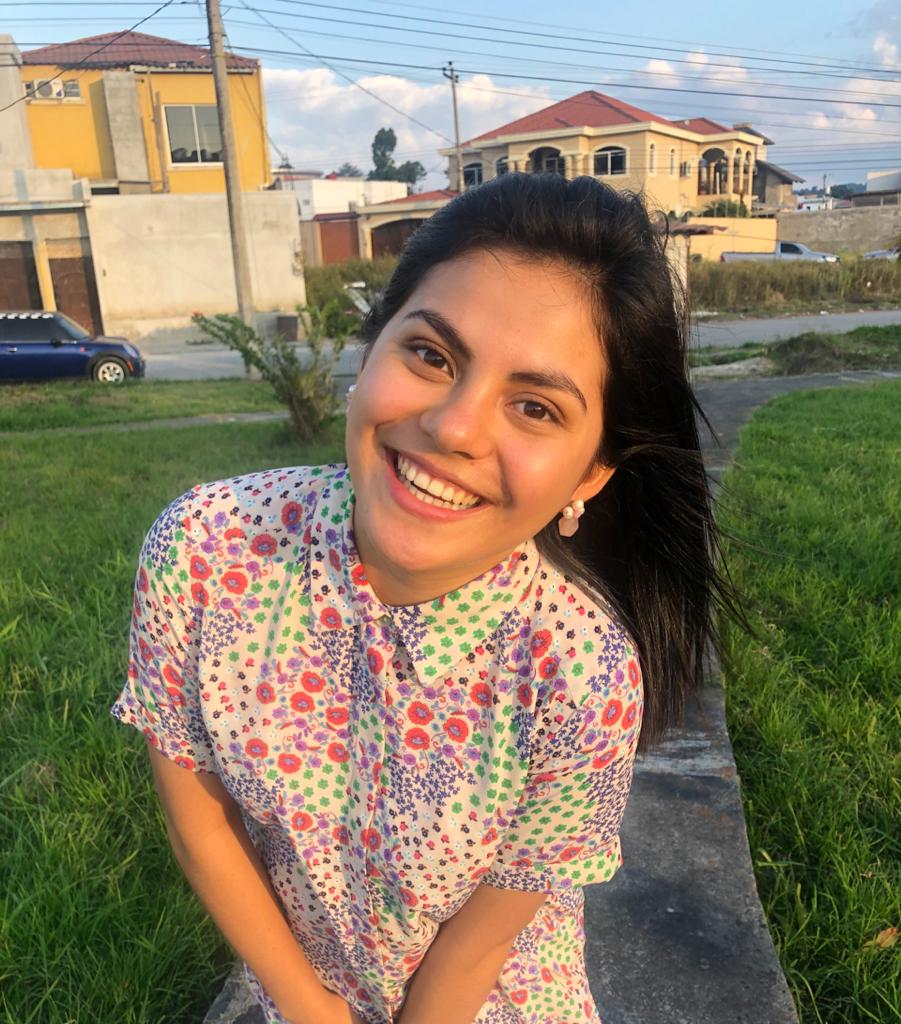 By: Anny Tabora
A few days ago, I was reading an article published by the New York Times in which they talked about the concerns and difficulties that children are facing during the pandemic. Among the problems mentioned were the fear and anxiety of relating to other people, childhood obesity due to the confinement, and behavior problems due to excessive use of electronic devices. As I read it, I thought about how different the problems are that children in my country face. Childhood obesity? Well, that is very far from the reality we're living around here. Long before the pandemic, we already had serious problems of malnutrition. Excessive use of electronic devices? I wish the children here had a computer and could do their homework. The DESEO Project works with the most vulnerable children in western Honduras, all of whom come from disintegrated, impoverished families. The problems they have faced their whole lives have only increased during the pandemic.
It is true that we are all feeling the weight of the challenges that this time has brought, but for the children in the communities where DESEO works, that weight is even greater. Since this started, we have had to reinvent ourselves and find ways to stay in touch with the children in our program. Thanks to God and the generosity of our donors, we were able to provide food to 240 families in the month of May. It has been difficult to be able to visit the children regularly due to the curfew, but we have confidence in the power of prayer! Praying for our children gives us renewed faith that God is taking care of them and that the word of God they have heard through our program remains in their hearts.
Caring for others has never been more important than it is today. Mission UpReach has always been characterized by taking care of others not only spiritually, but holistically through programs that focus on bettering individuals intellectually, physically, emotionally, and socially as well. These difficult times have provided the perfect opportunity to help others and show them God's love. More than ever, the world needs to see Jesus through our actions. What we do is more important than what we know about the Gospel. This is a historic time for the church of Christ in general and for every believer. I am excited to see what God is doing in my country through Mission UpReach, and I am very grateful to be a part of it.
With the help of God and our faithful sponsors, DESEO will continue working hard to take care of our children. Our desire is to impact this generation with the love of God which gives them something that no one can ever remove from their hearts. Each donation means a lot to our program–whether large or small. We do not see it as a monetary amount, but we see it as a seed of hope and love that will grow and bear good fruit.