03 Mar

A Note From Donna

Once again, our flight was cancelled for the 18th.  We have learned to laugh and just look for what God wants us to do in response.  We were rescheduled for the 25th and thankfully we have finally arrived safely in Honduras.  It feels good to be home, although there's always an emotional struggle when it comes time to say goodbye to our children and family.  We have no doubt whatsoever that God was behind our long stay in the U.S. as evidenced by our productivity while there.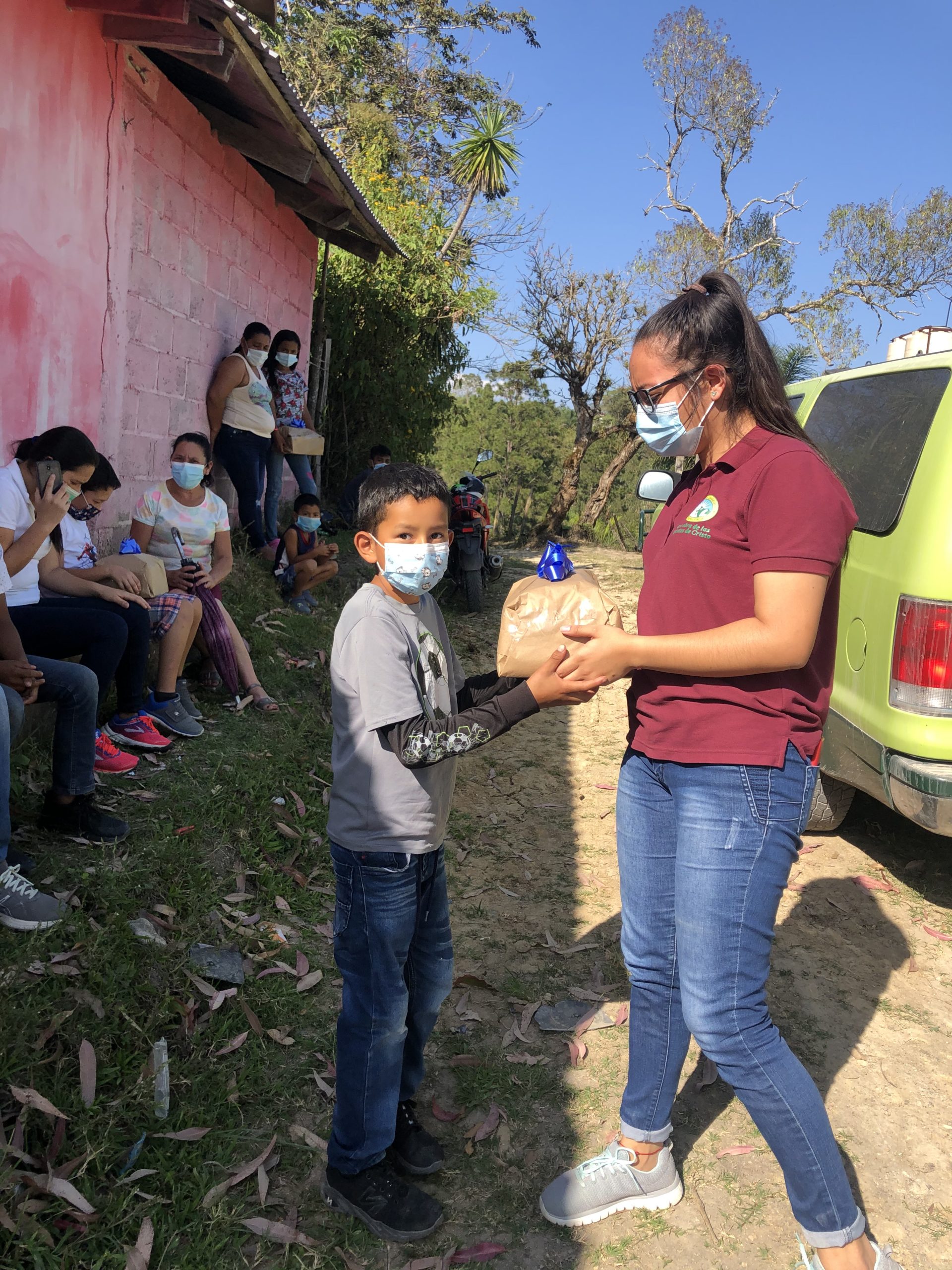 I am happy to tell you that our school for the deaf (ESPERO) is back in session and in person.  School hours are limited, and we are staggering classes to respect social distancing. The joy in the faces of these wonderful humans as they get to once again have human interaction is priceless.  Our DESEO ministry is adapting and mostly focused on tutoring this year, especially for the children most in need that truly were left behind last year without the ability to connect digitally for school assignments.  We have some wonderful things in the works and have fully embraced having to reinvent ourselves.  Next month will include more details of both ESPERO and DESEO.
Our decision to not host groups this year was a difficult one, but we trust the decision is God-directed.  It will have a challenging impact on our ability to meet some real needs of the poor, but when God closes one door, He always seems to open another.  We are thrilled about the new opportunity to open a clinic that will have a consistent and long-term impact on our community. We invite you to join us as we pray for continued open doors and the necessary funds to construct and open this clinic.