06 Aug

Is Your Life of Service Intentional or Personal?

By Anny Tabora, DESEO Team Leader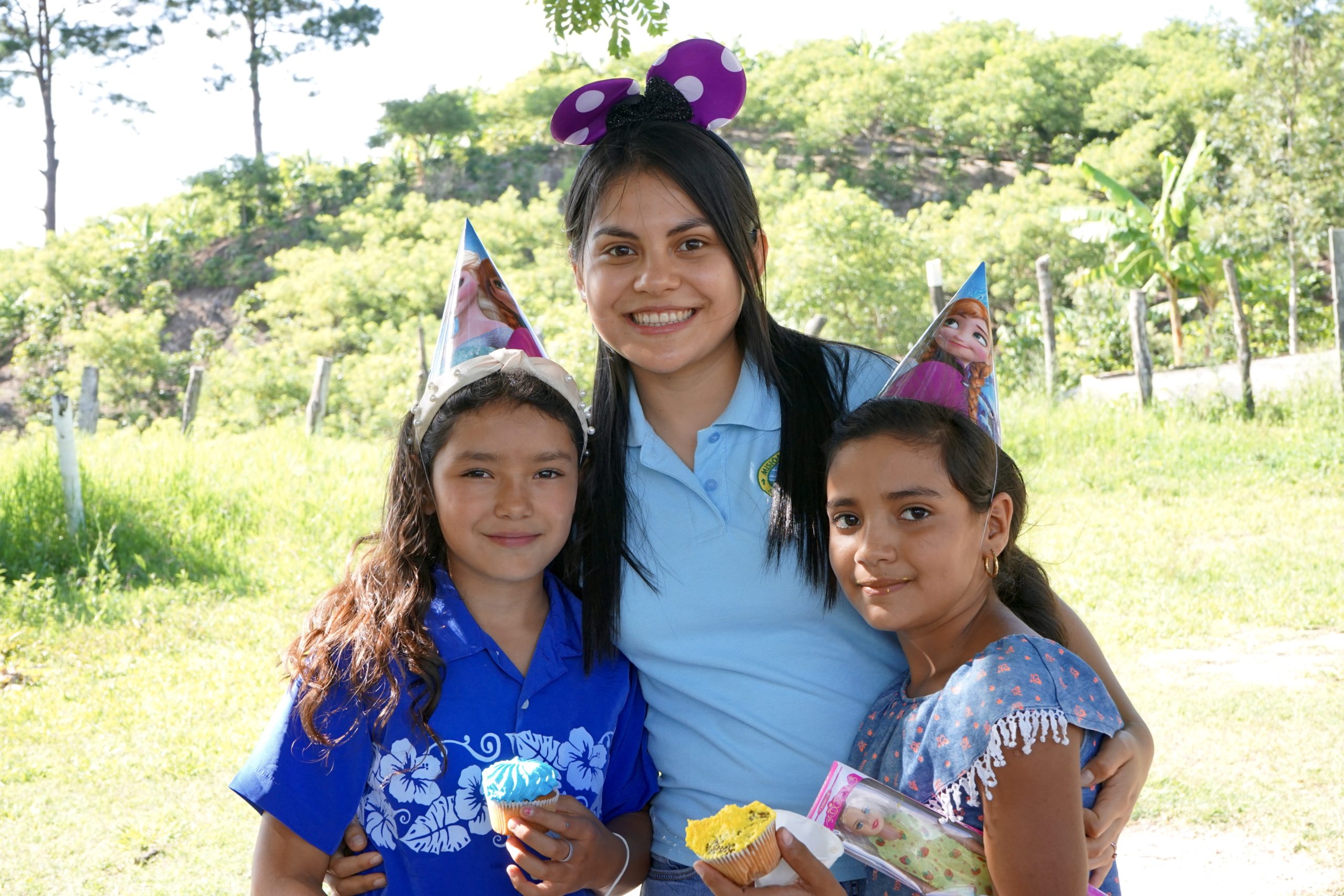 A few months after the pandemic began, the word 'intentionality' began to echo within me and since then I have realized how many things require intentionality. Even though the Bible doesn't mention the word 'intentionality' specifically, there are many verses that talk about the concept.  One of my favorites is: ''Don't burn out; keep yourselves fueled and aflame. Be alert servants of the Master, cheerfully expectant. Don't quit in hard times; pray all the harder. Help needy Christians; be inventive in hospitality," Romans 12:11-13 (MSG) There is no better example of intentionality than Jesus. During his life here on earth he showed us how to be intentional in the way we live and relate.  What was just an echo within me became very real this year. I know you understand what it feels like to have a clear vision of what you will do and suddenly everything takes a 180-degree turn.  That's what our DESEO team faced.  At the beginning of this year, it was a huge challenge creating a new plan to keep in touch with the children in our program because of all the Covid restrictions, and when we finally got it up and running, the schools were closed again indefinitely. It was very easy at that time to give up and just accept our limitations, but thankfully we did not. This new challenge called us to be more intentional as we developed a new plan. We decided to go house to house and start working with small groups of children and now we are tutoring 113 children each week, helping them stay in school.  It hasn't been easy: long walks to find the children, fear of being infected, fatigue, doubts about whether it would work or not. Through this new plan of 'tutoring at home' we have gotten to know the children and their families better. It has really impacted me to see the challenges they face daily, and yet they keep believing for a better future.  To see their gratitude towards us for teaching their children has been so special.
After some weeks we also discovered that many of the children have never had a birthday celebration. So, we planned to have a whole week to celebrate all the birthday children of June and July.  It was amazing to see them happy and excited about their first birthday party.
Our team has learned a lot this year about being intentional, stepping out in faith, and trusting God to provide.   Please pray for the children of Honduras.  It is estimated that 1.4 million of them have dropped out of school because of their lack of access to education due to the pandemic.  And pray for our team as we continue to step out in faith to do all we can to help the children of Honduras.