11 Oct

Día del Niño "Day of the Child"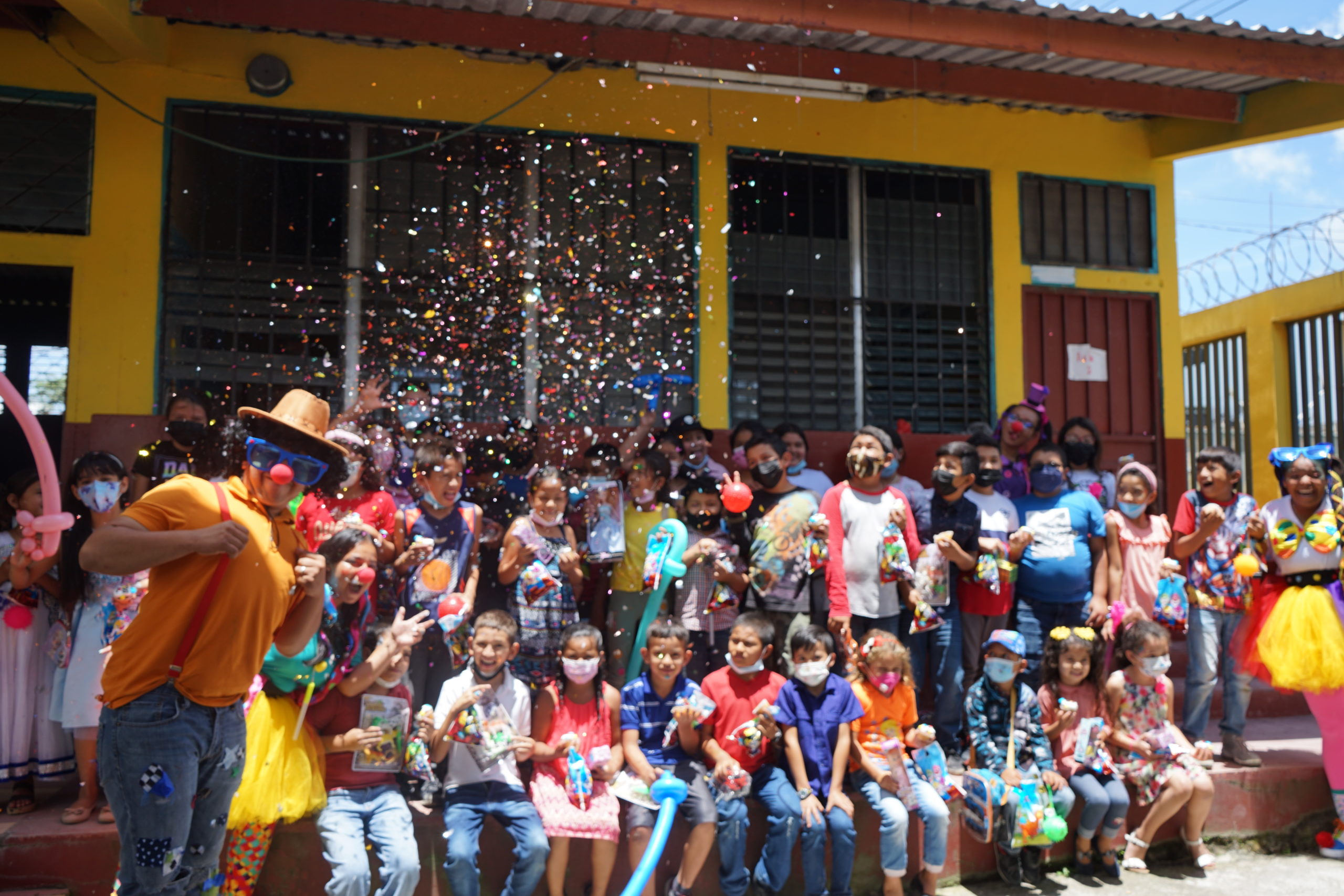 The International Day of the Child was established in 1924 as November 20th.  In 1954, the United Nations declared that each country should establish their own specific day for celebrating the Day of the Child.  The motivation behind such a declaration was a focus on the rights of minors, specifically targeting health, education, the right to play, the right to family life, protection against violence and discrimination, the right to an opinion, and protection against child labor. In 1990, Honduras established September 10th as their country's selected day to celebrate the Day of the Child.  When September 10th rolls around each year, there isn't much talk about the rights of the child or the motivation of the establishment of such a day, but there is a lot of celebrating.  Since 1990, this day has become the most eagerly anticipated day of the year for children.  Parents make huge sacrifices to give their children gifts, throw parties, and honor their children.
As a mission, through our DESEO program, we have joined the celebration each year by celebrating the children in our program.  Although schools are still closed, we were able to visit 9 schools to celebrate this day.  Over 500 children who have not been in school for almost two years showed up for the occasion.  Our team prepared a fun and interactive clown show that had children and adults alike laughing to the point of crying.  They also had fun game and activity stations.  And of course, the event could not be complete without cake, snacks, drinks, and plenty of candy to go around.  When we celebrate this day, we include all the schools and children we work with on a regular basis.  But we also identify a community or two that has little to no resources to celebrate their children.  We go into that community and deliver the same fun party that our other children experience.  It is pure joy to watch these children especially enjoy being celebrated.  Additionally, many of our sponsored children receive an extra special gift from their sponsoring family.  We also include a provision of needed household food and supplies along with the special gift.  These items are personally delivered to not create bad feelings in the children who do not have a sponsoring family.  It was a huge success this special Día del Niño, especially considering the impact of the pandemic.  Thank you for being a part of allowing us to honor and celebrate the precious children of Honduras.