11 Oct

MUR Employee Spotlight: Anny

This month, as we introduce another of our team, we have decided to allow Anny to share her information personally.  As you will see, she's leaving Mission UpReach, which will leave a huge hole in our team.  We thank God for opportunities to cross paths will His people, even for a brief time.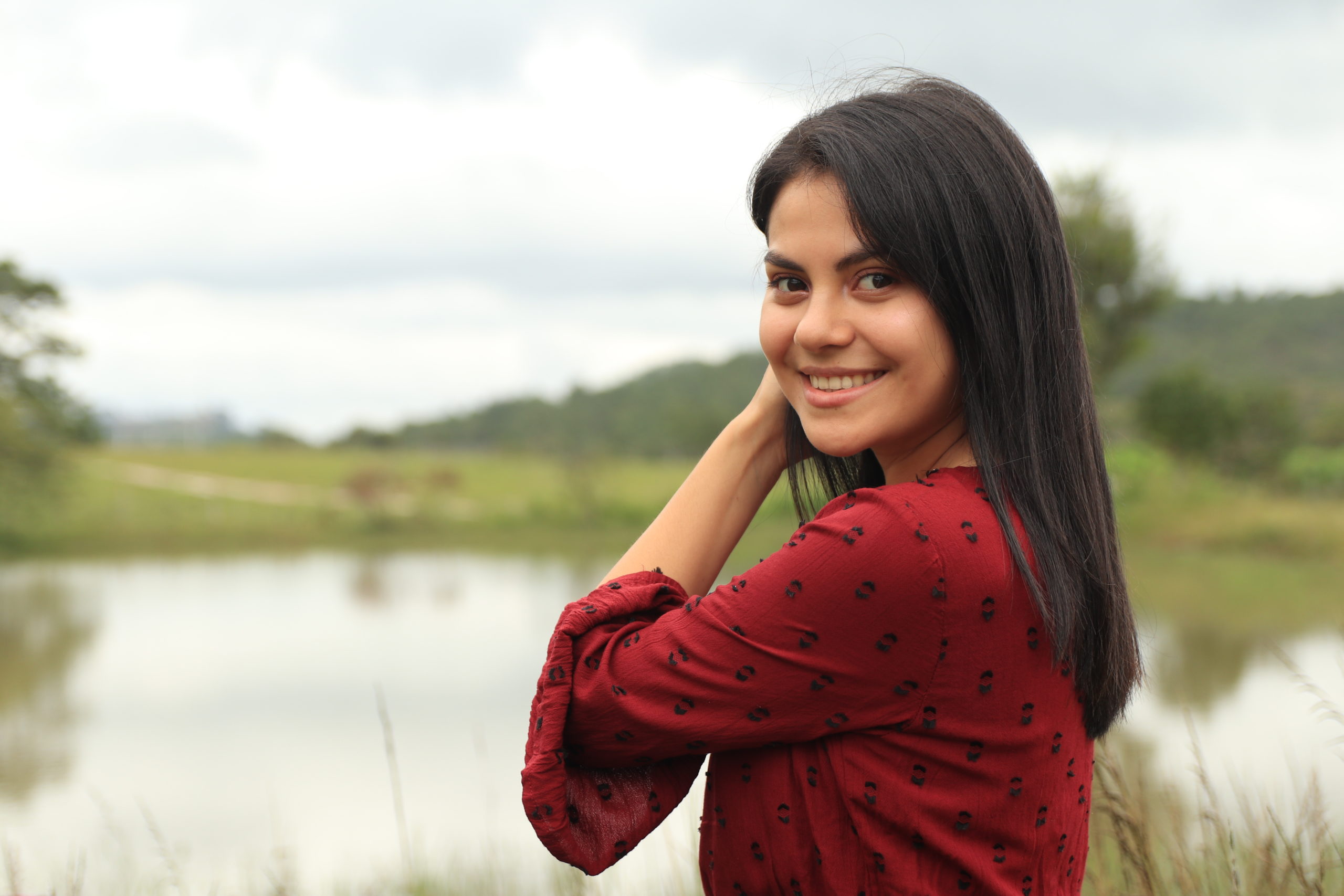 My name is Anny Tabora. I am 24 years old. I was raised by a single mother in a small community that is 40 minutes from Santa Rosa de Copan. Thanks to my mother's efforts, I was able to study for a degree in English with a focus on Teaching at the national pedagogical university. Since I was a child, my mother taught me to serve people in my community and share the gospel with them. My most significant childhood memories are of my mother sharing with those most in need, even when our own needs were great. After I graduated from university, God gave me the opportunity to work at Mission UpReach with the DESEO Project. Working here has been an answered prayer by God not only for the blessing of providing for my home, but also being able to serve others through this ministry.
I started working here in January 2020, one of the most challenging years, and I am glad that I was able to contribute and serve the children during this time. In December of this year, I am getting married. My fiancé is from Guatemala so I will move to live there. Unfortunately, I must quit my job here and, although it is not easy to say goodbye, I am very happy for everything I experienced and learned at Mission UpReach. I will always be grateful to my bosses, Donna and Phil, for believing in me and teaching me with love and patience.