30 Mar

A Sight to See

As told by Herschel Knowles, a short-term mission's team member, in an email to Phil Waldron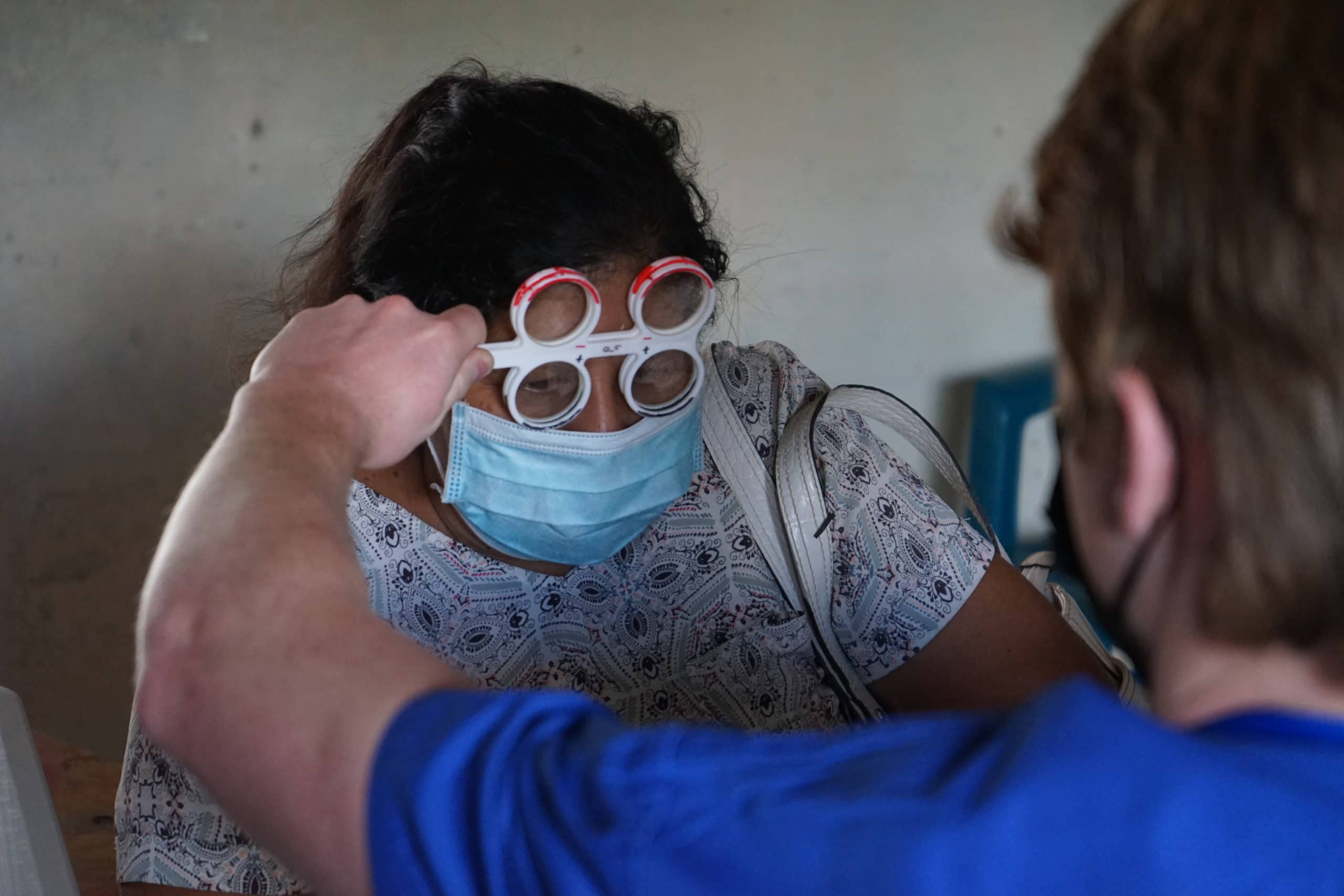 I believe it was the 2019 clinic in Lucerna. Some one had donated a pair of reading glasses that were very strong – coke bottle lenses. We thought we probably wouldn't be giving them away. But a very old lady came in who was essentially blind at least for her near vision. After the exam she was given the coke bottle lenses and she could read the chart. She was very excited and said "I can sew again!" She left an extremely happy lady.
As I mentioned to you, occurrences like this and MUR's work with the deaf remind me of what Jesus told John's disciples to report back to John. "…the blind receive their sight and the lame walk, lepers are cleansed…" So we really can be the hands and feet of Jesus in a very real way.
Thanks so much for what you, Donna and all involved with MUR do. And thanks for providing opportunities for us to participate in a small way with that work.