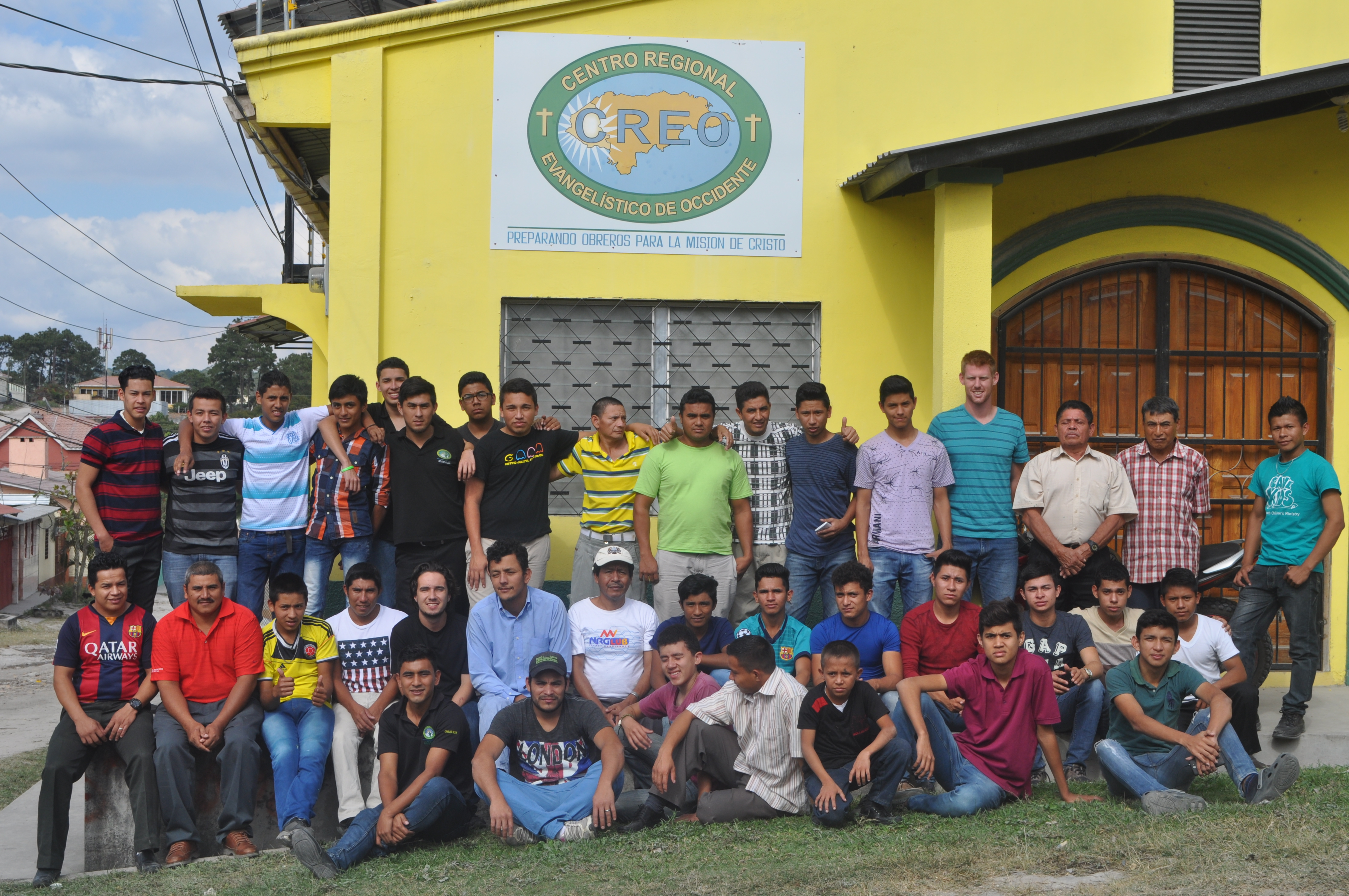 25 Apr

Church Planters Hard at Work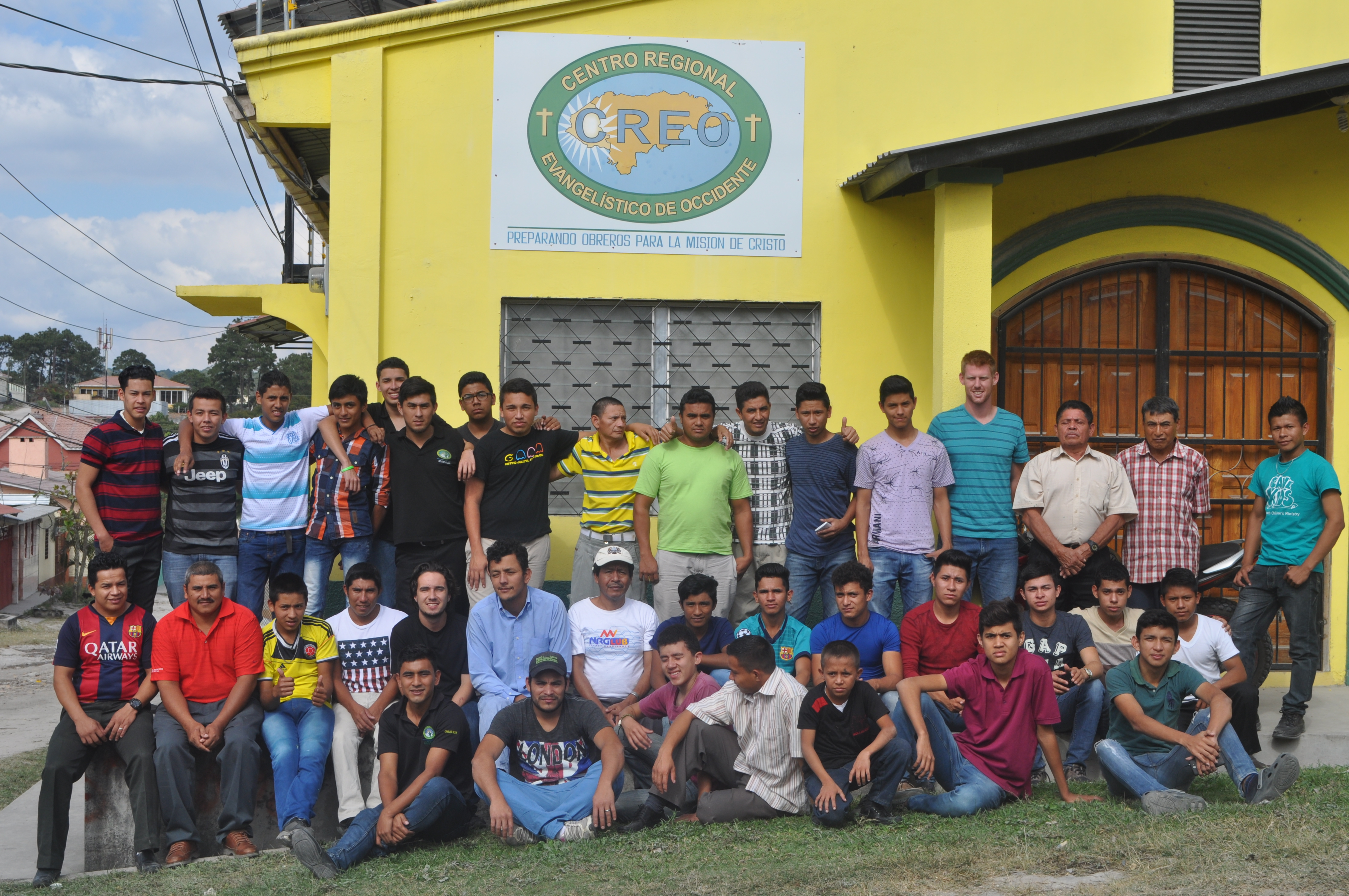 This month, our Church Planters have been hard at work equipping, training, and discipling. The CRESCO program has grown immensely this year with 24 new students enrolled here in Santa Rosa.
We have also started two new 'Satellite Schools' for those who don't live close to the city and wouldn't be able to come on a weekly basis.
The CRESCO satellite school in Ahuachapan, El Salvador currently has six participants and the other satellite school in Tutule, La Paz, Honduras has three. Each month, we send 2-3 of our Church Planters to each of those locations for a three day intensive series of classes so that they can teach the CRESCO material to the local participants.
CREO is now at the point where we have started to see the fruit of our efforts. During the past two boot-camps we have had multiple baptisms during the week.
In addition to the CRESCO satellite schools, we also send out some of our Church Planter staff to La Paz, Honduras to lead mini-bootcamps. One of the exciting stories showing how effective this program is involves a CREO program graduate by the name of Manuel Herrera. Manuel is a Honduran who was living and working in Guatemala at the time that he attended our CREO boot-camp series. Because of his training in the program he was inspired to move from Puerto Barrios, Guatemala to a town called Chiquimula in order to start a new church. They are currently constructing a building and have plans to host an evangelistic campaign in May. Manuel's story is one that we hope to see repeated 1,000's of times in the future.