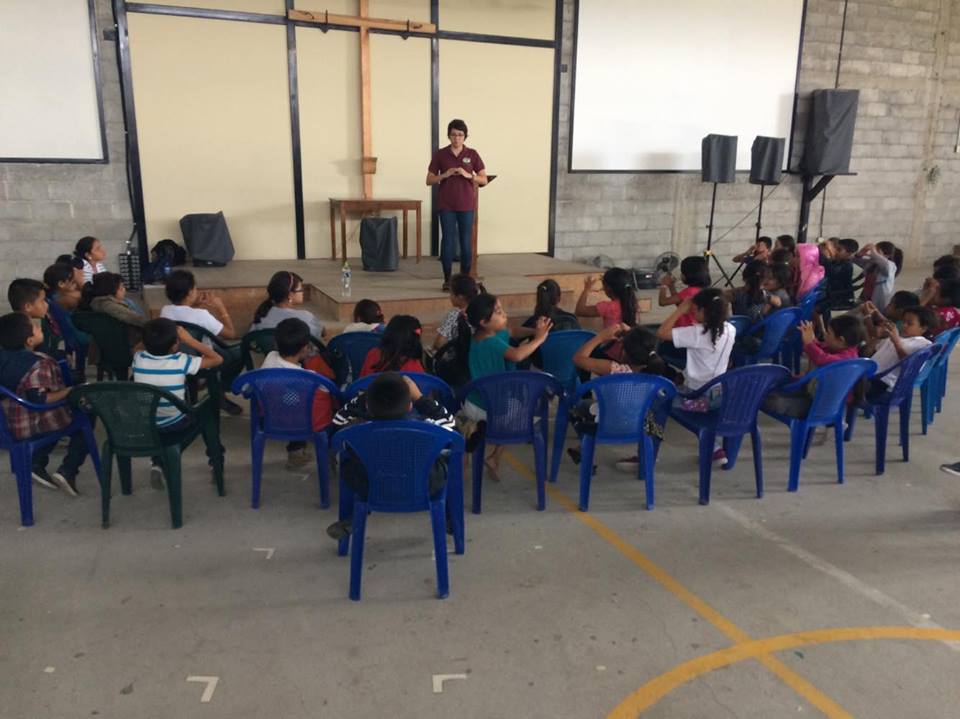 25 Apr

New Children's Choir Offers More Options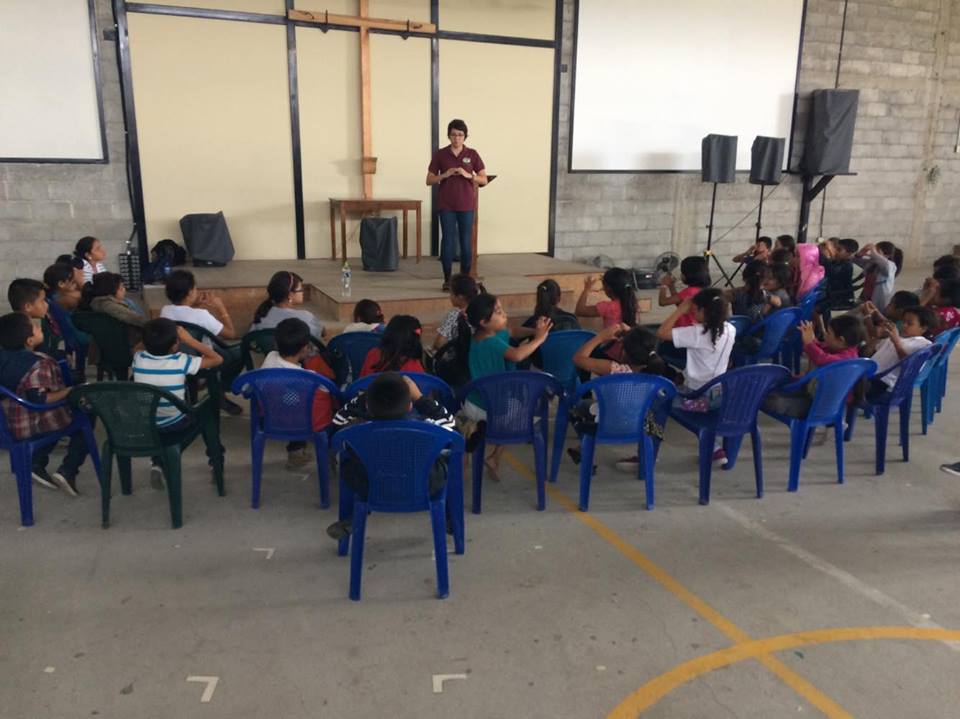 On March 20th two of our volunteers, Dakota Nowell and Brittany White, held the first day of choir practice for the brand new Children's Choir here in Santa Rosa de Copan. Over 75 kids from two different public schools came out for the first week of 'auditions'.
When asked about the decision to hold auditions, Dakota replied that "we decided that since we only have space for 40, we will select our choir based on the individual behavior, attitude, and willingness to learn of the initial participants." He re-affirmed that the auditions were not based on musical talent due to the fact that music is given little to no importance in the Honduran education system. "Judging kids who never grew up learning music on their musical ability just didn't make sense" says Brittany.
Both Dakota and Brittany have studied music on a collegiate level and have participated in numerous choirs throughout their lives.
The purpose of this new ministry is three-fold. One, we hope that through God's blessing, this opens up new doors as we have already so evidently seen with our Basketball and Tutoring programs. Two, we hope that through our actions, our words, and our daily devotionals these kids will come to know Christ. Three, we hope that through our efforts, the churches of tomorrow will have better equipped song leaders, praise teams, and more inspiring worship. Please pray that God blesses this new ministry as we continue to actively seek out His will in Western Honduras.