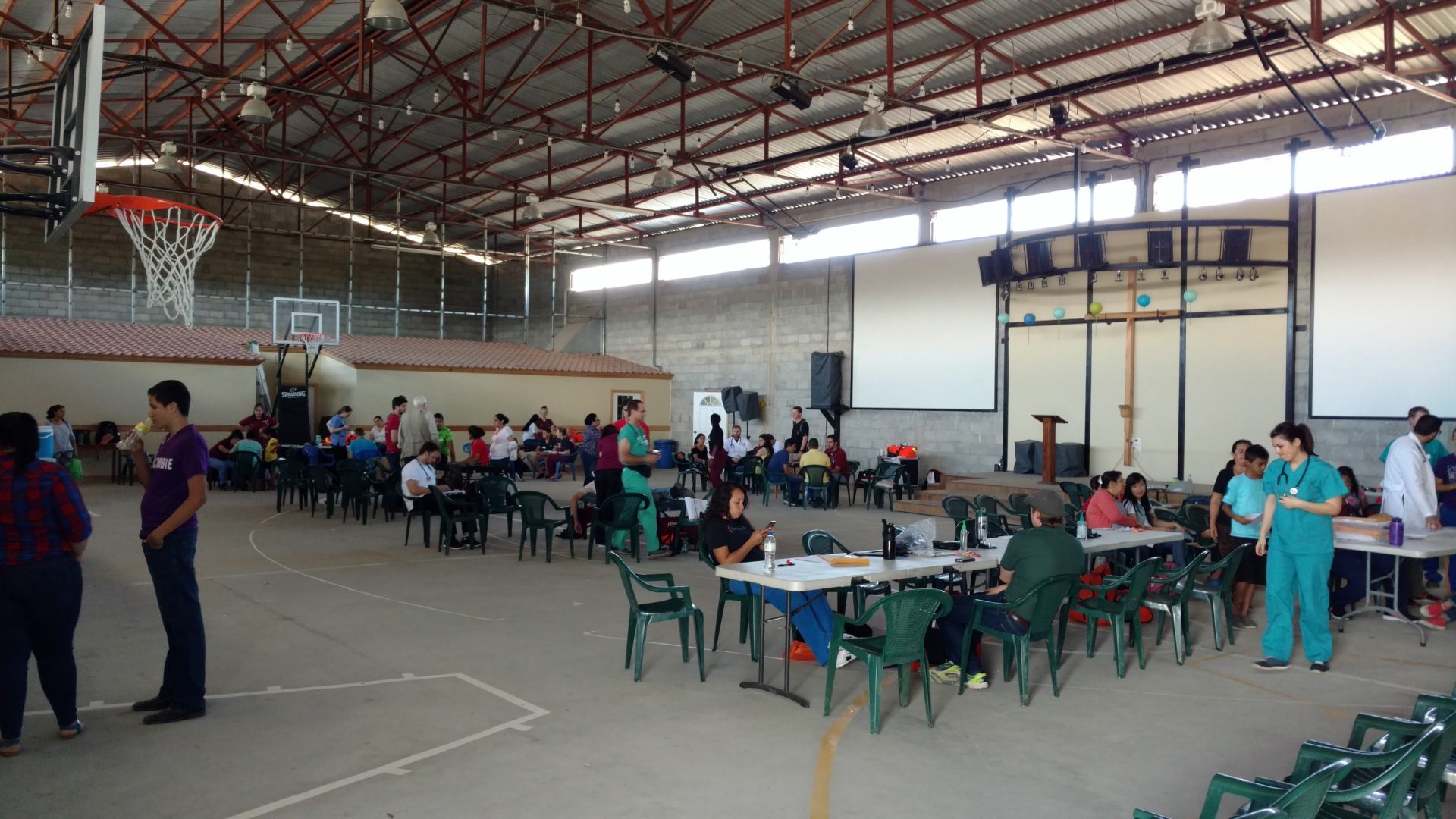 11 May

A Note from Donna – May 2017
It is always a pleasure to host each visiting mission team and this month we hosted a team from VCOM (Edward Via College of Osteopathic Medicine) in Spartanburg, SC, a medical school that brings students and preceptors who serve and learn at the same time. This time they spent one day serving some of the members of the Barrio Belén church and the other days they served some villages located in Corquin, where the Bridges family is located.
This month I also had the privilege of speaking at the Snellville Church of Christ' annual ladies' retreat in North Georgia. It was a time of renewal and focus on God's unfailing love. I always enjoy being able to share from God's word and remind others that He will not abandon us or fail us, even during life's greatest challenges. Our family has certainly learned that this past year and 8 months and continue to experience God's hand of mercy. The retreat trip allowed me to spend a few days in Brentwood, TN with Harrison and Hayley. He continues to show improvement as Hayley continues to be the ideal caregiver and support. Harrison's lack of complaining, his obvious determination and his constant pointing to hope in God bring me great joy, although the difficulty of his journey is still very painful for all of us.