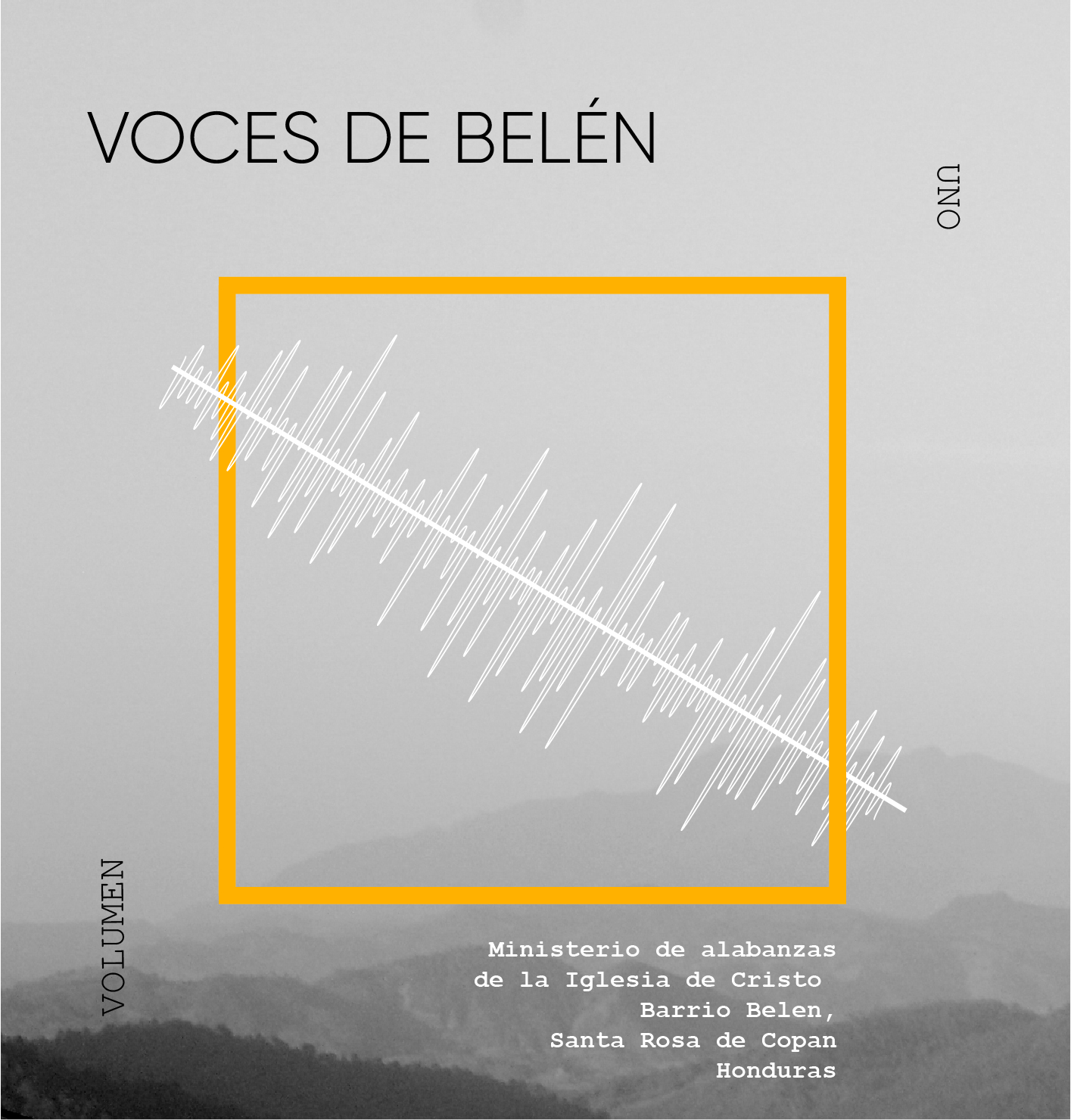 11 May

Barrio Belén Church releases acapella music CD
The local Church in Barrio Belén has experienced tremendous growth over the last few years. An emphasis of that church has always been quality, acapella singing. While God doesn't call us to be perfect singers, nor is that a requirement for true worship of him, he does call us to give him our very best, which includes how we worship him in song.
To that end, the Church of Christ in Barrio Belén formed a praise team that helps guide the church in heir singing. This month the first ever CD was released by that very same praise team. In the US people grow up singing four-part harmony, but that is certainly not the case in Honduras.
Our hope is that this CD will help inspire a culture of four-part acapella singing, and be a dynamic contributor to the John 1010 generation. These CD's will be given out to our Boot Camp participants as well as members of the local church.
The CD is available for download at: