13 Oct

Belén Church Celebrates Third Anniversary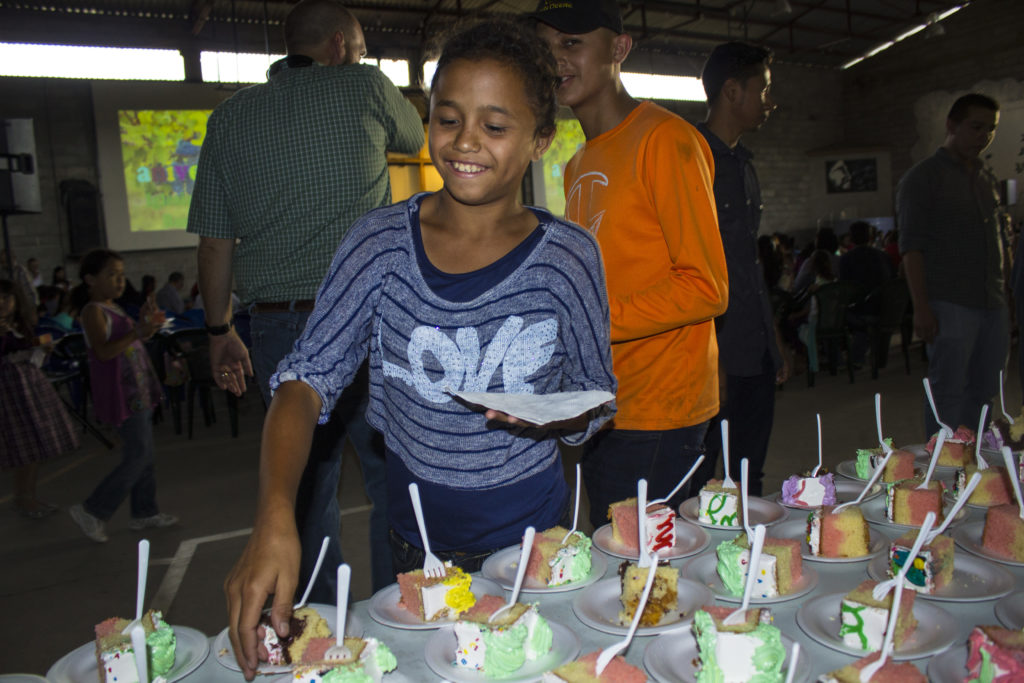 The church at Belén celebrated its third anniversary on Sunday, September 17th. There are many things to celebrate, such as the 25 people who have been baptized in the past two months alone. From its beginning, the Belén church has possessed a family energy. This is in part due to the emphasis on greeting everyone who comes through the doors, and just the all-around character of the members of the church.
Along with a warm and inviting environment, visitors also experience an emphasis on quality, biblical teaching. From the sermon to the classes, people can expect to hear an encouraging but often challenging message, soundly based in scripture, and are bound to learn something in the process. Thanks to the new classrooms that were recently finished, adults can now select from a variety of classes. This way, each person can learn at their level and find something they are interested in.
What started as a large and almost empty warehouse, has now turned into a dynamic and rapidly filling space where the Belén church meets each week. With this change, we give thanks to God and his Spirit, which is so evidently at work.