09 Nov

55 Lives Impacted by Surgical Brigade

While interviewing a few of the patients about their overall experience, each person highlighted the same thing: the excellent patient care they received. Even with the language barrier, the North American surgical team was able to make each patient feel valued and safe. Many lives were impacted for the better by the work of the surgical brigade; below are the stories of a select few.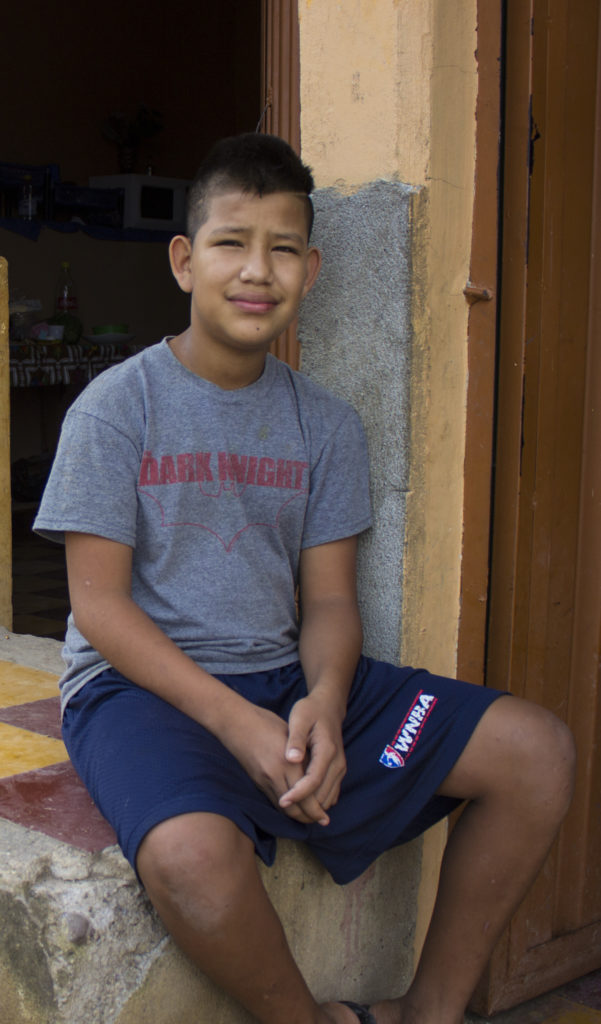 Maicol is 13 and lives with his older sister and three brothers in a crowded apartment complex in Gracias, Lempira. Weaving through a maze of clothes hung out to dry, we were invited into the one bedroom apartment. Like any average teenage boy, Maicol was sitting at the table playing a game on his sister's phone when we met him. Just three weeks earlier, Maicol had gotten his tonsils removed by our team. What is usually a minor surgery in the US, is much more complicated here, and the cost would be unaffordable for his family. Thanks to the surgical brigade, Maicol can now continue life as a teenager without the constant fear of infection.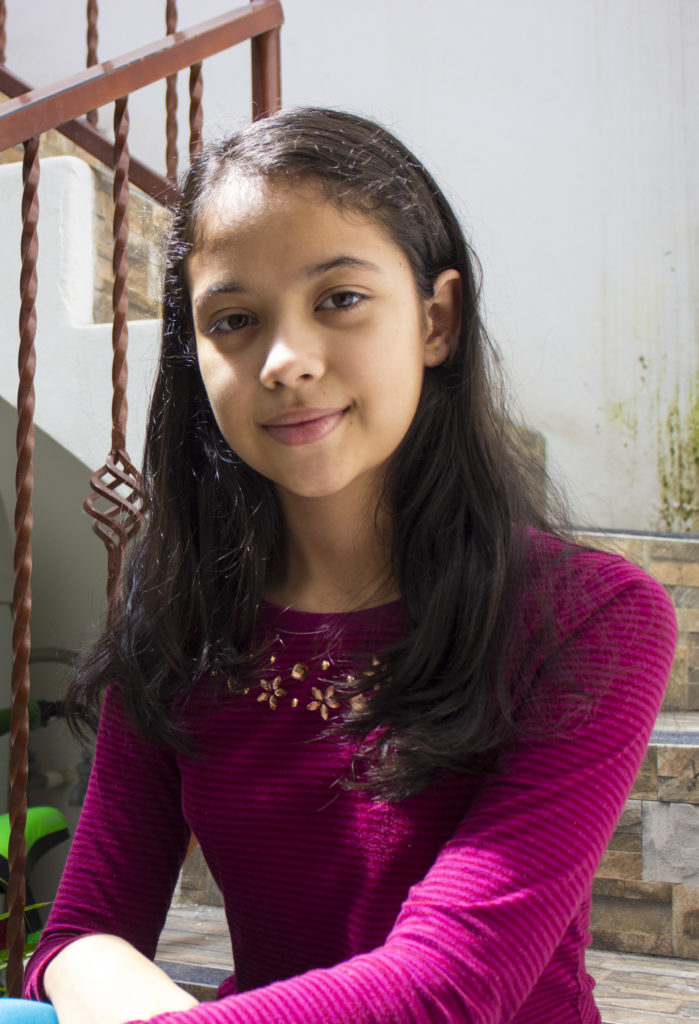 Fabiola, 12, who also had her tonsils removed, was worried when she found out she needed surgery. However, once she met with the doctors, she felt safe and could calm her nerves. Fabiola's mother told us how appreciative she was with the fact that we are a Christian Organization. She explained that there is a notable difference in the attention given by believers versus non-religious organizations. Five days after the surgery, Fabiola vomited and re-opened the site where they had operated. They went to the hospital where the local doctors immediately treated her, and she is now doing great. In Honduras, surgeries such as Fabiola's go to the bottom of the list due to lack of resources and doctors. Fabiola had been waiting five months and had our team not come, she would have waited longer.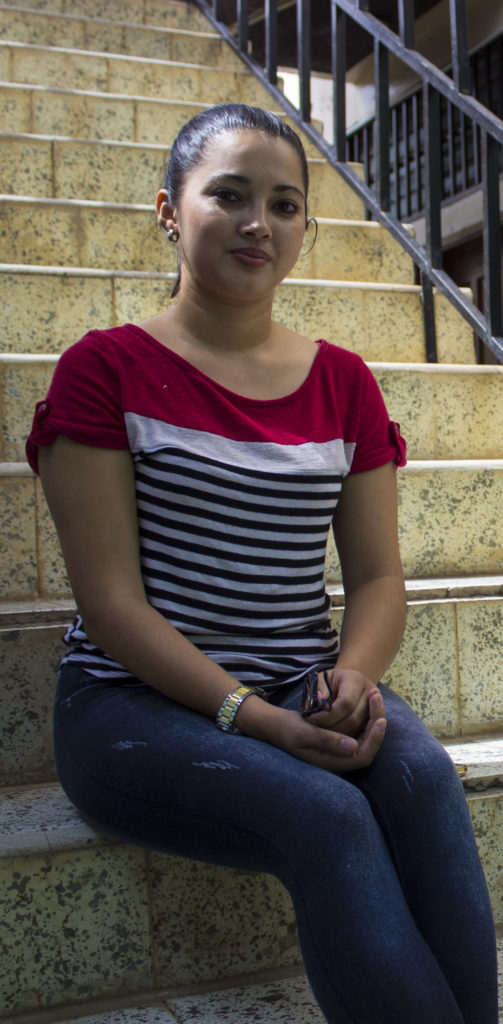 24-year-old Daily works in the administration for one of the health centers in Gracias, Lempira. She was going to the ER every 2-3 days due to the pain she experienced. Even though she was diagnosed with gallstones, she was put on the waiting list for non-life-threatening surgeries. Daily was told that she would have to wait at least four months until a spot opened. In constant pain and unable to eat, Daily was nervous about the future. When she got the call about a North American surgical brigade willing to perform her surgery, she was overjoyed with the thought of being able to return to her normal life. Daily repeated how impressed she was with the care she received from our team, stating, "Thank-you so much! It was a blessing to be operated on by North American hands. Here the surgery would have cost a lot of money that we did not have, but they did it without cost and with a lot of love".
We hope that alongside doctors and surgeons from the US, Mission UpReach can continue to impact the lives of Hondurans, not only healing their physical ailments, but also showing them the love that Jesus showed to everyone he touched.