11 Dec

A Note from Donna – December 2017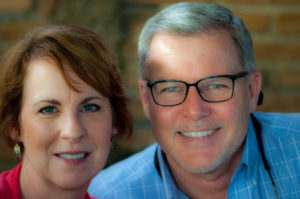 As I write this note, we are experiencing unrest due to the strongly contested Presidential Election on November 26th. A clear winner has yet to be announced and there has been a great deal of frustration demonstrated by the Honduran people. Sadly, looting and destruction have taken place in both Tegucigalpa and San Pedro Sula. We have been under a curfew each evening that starts at 6 pm and end at 6 am. This has actually helped to ease some of the tensions.
All of us here at Mission UpReach are waiting, hoping and praying for a peaceful solution to the conflict. The real losers in times like these are the common folks, the ones who have to work for their daily bread. Our prayer is that the uncertainty and fear that many are experiencing will open doors to the only real source of security, Jesus Christ. Please pray for us as we stand shoulder to shoulder with the people of Honduras that we may be instruments of peace in times of turmoil.
We hope this newsletter serves to remind you of how God has been working, answering your prayers and using your donations to further His Kingdom in Honduras. We thank you for being our partners and ask that you continue to give and pray so that the good works that have begun can continue.