08 Feb

2 Church Planters Head to Baxter Institute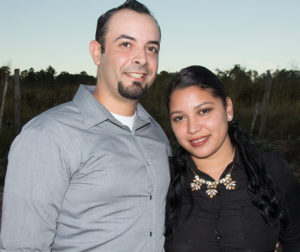 Members of the Mission UpReach Team leaving isn't normally cause for celebration, but in the case of Jormar Ramos and Richar Garcia, it is just that: a celebration. Obviously, it is bittersweet that we are losing two exceptional members of the Church Planting Team, but it is where they are headed that makes this situation positive. Both young men are headed to Tegucigalpa to study in the four-year theology school, The Baxter Institute.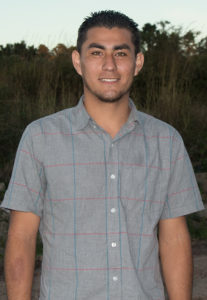 The journeys of both Jormar and Richar are amazing and are a testament to the success of the leadership training efforts that MUR is undertaking. Both men began studying in the CREO program, Mission UpReach's boot camp leadership training program, and later joined the very same team that taught them. Both men have been a part of the Church Planting team for around two and a half years. Jormar spent much of his time teaching in the CREO program, while Richar divided his time between teaching in CREO and CRESCO, the advanced two-year Bible program. Both Jormar and Richar have made incredible growth in their own spiritual walks, and in the process have had an impact on the faith of countless. Both men are about to undertake another huge step in their own spiritual development.
Our hope is that Jormar and Richar will return to Santa Rosa after graduating from Baxter to use their furthered education to help us in our work. However, wherever Richar and Jormar end up, we are confident they will be serving God and striving to grow the kingdom, as they have done tirelessly in their time with us. Join us in celebrating the accomplishments and future of both Richar and Jormar, and please lift them up in your prayers. We dream of a future when there will be countless numbers of men and women just like Jormar and Richar who take personal the responsibility for teaching and spreading the love of Christ.