01 Mar

Meet Lisa and John Irby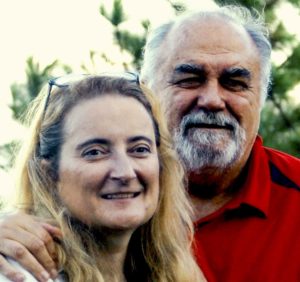 We are happy to welcome Lisa and John Irby, who became a part of the Mission UpReach family on Jan. 1. Lisa is the chief financial officer in the Santa Rosa MUR office and John is a volunteer.
Lisa's previous position was director of conservation operations at Ducks Unlimited headquarters in Memphis, TN. Her career also includes work in the gas and oil industry with Chevron, U.S.A., newspaper management and as a public relations professor and College of Business fundraising strategist at Washington State University.
John is a retired newspaper editor and publisher, university professor, private investigator and media/ education consultant.
They have four sons ranging in age from 19 to 32. Please pray for the Irby's in their adjustment and service.