04 Apr

A Note from Donna – April 2018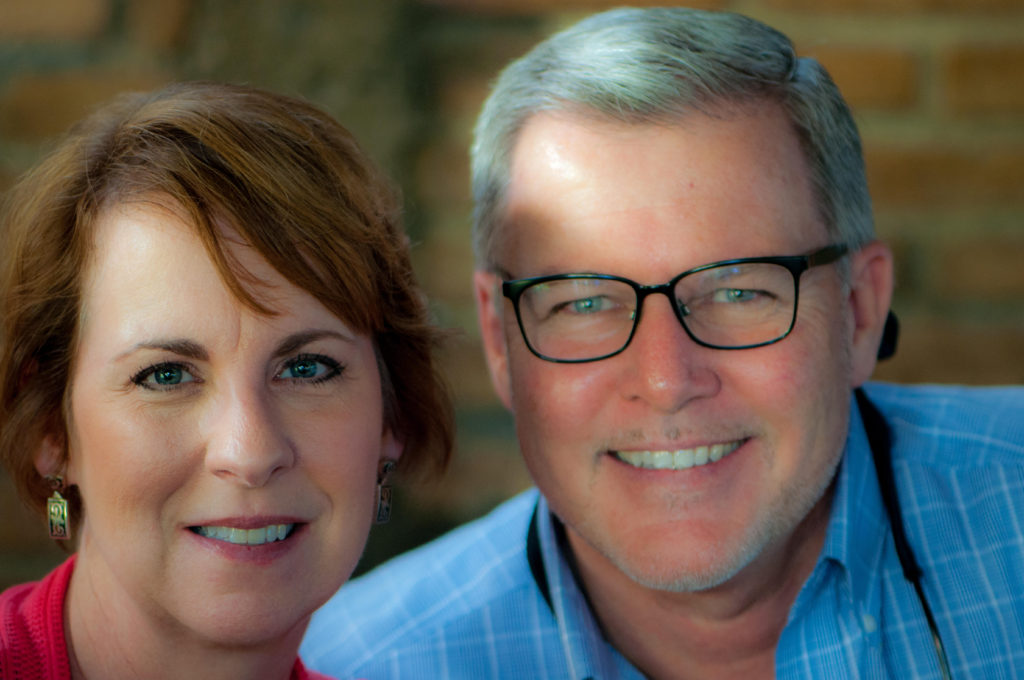 As we contemplate the Business as Mission model and attempt to implement those concepts into our efforts, it can seem to some that business has no place in missions. But as we look at our more missional and relational efforts such as DESEO and ESPERO, it makes so much sense. We are investing in the poorest and most marginalized populations in Honduras (children and deaf individuals) by focusing on their human development through basic educational needs as well as a strong emphasis on values.
Our vision is holistic transformation of a generation that will result in better economic stability. Our curriculum is replete with positive future orientation, planting a vision for them as educated, moral, responsible future leaders of their community. This is a daunting task, one that we feel God placed on our hearts very early in our ministry here in western Honduras.
There is nothing quite as satisfying as sensing God's direction, responding in faith, and watching results that you never dreamed or imagined. We are often overwhelmed with how God works through our efforts and we are even more overwhelmed when we think of all of the individuals He has invited to join us through prayer and financial support. The struggle to keep these ministries going seems endless, but God is faithful and we believe if we are doing his business He will continue to provide. If you are partnering with us through prayer or financial support, we thank you. We invite you to continue to participate in what God is doing to facilitate holistic transformation in the lives of the future generation.