04 Apr

"Business As Mission" (BAM)

by Phil Waldron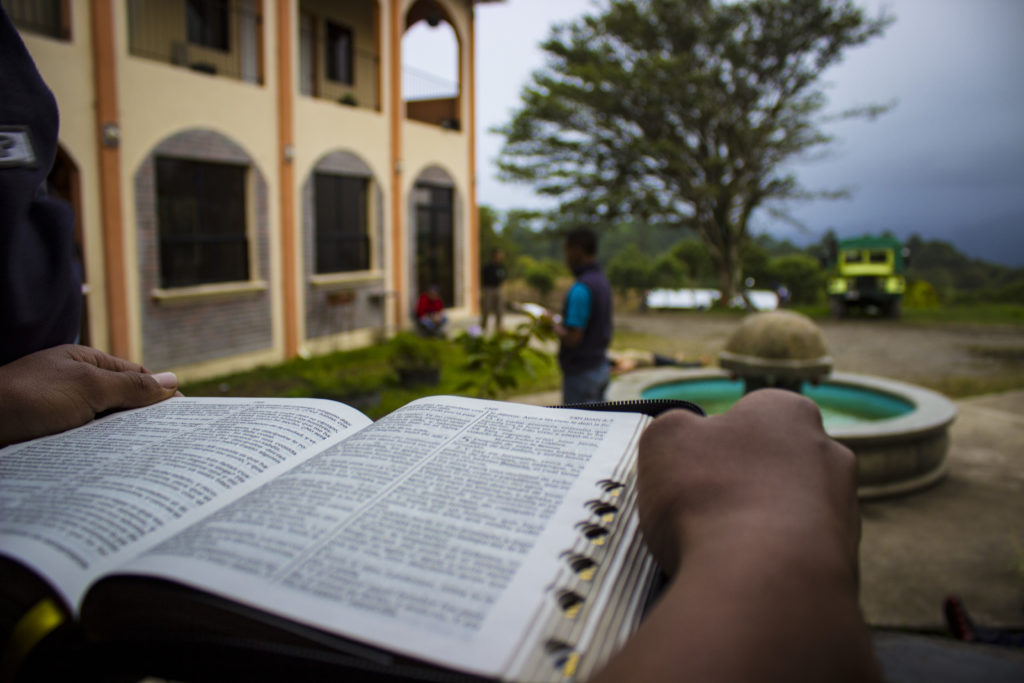 The Business as Mission Global Think Tank defines "Business as Mission" in the simplest of terms as:
Profitable and sustainable businesses;
Intentional about Kingdom of God purpose and impact on people and nations;
Focused on holistic transformation and the multiple bottom lines of economic, social, environmental and spiritual outcomes;
Concerned about the world's poorest and least evangelized peoples.
We here at Mission UpReach cannot think of a better description for our own sense of stewardship that permeates every aspect of how we go about doing mission. We believe that this "world view" of how and why we do mission is the best of both of the worlds that so long have been divided in Christian thinking. For years, centuries really, there has been an attitude that there is a great divide between what is secular and what is spiritual. It has almost been as if the two are in different, distinct realms. Our change in thinking began with some challenging Bible study that really shook up our worldview that had the "spiritual", that is Bible study, evangelism, and church planting, as the more noble and more spiritual of our activities. Through our Bible study though what we soon began to see is that the Bible clearly says that Jesus is Lord of All. And as John Wesley is reported to have said, "Jesus is either Lord of all or He is NOT Lord at all."
Hugh Whelchel wrote these words on the subject, "There is no word for "spiritual" in the Hebrew Old Testament. Were they not spiritual people? In the Hebrew worldview, everything was spiritual. There was no need to distinguish between spiritual and secular because no part of their existence was secular. Our response as Christians to our Heavenly Father should be unlimited, all encompassing, and comprehensive. It should not be limited to church on Sundays and some personal devotions during the week. It should appear in every dimension of our lives."
We here at Mission UpReach are daily trying to live out a cohesive, integrated, Christ-centered approach to doing mission. That means that with our programs, like the Moses Project, we are seeking to do "business" through growing and selling Tilapia and Chickens, along with growing and selling coffee so that we can educate and disciple the young men in our program and at the same time offer employment at a livable wage for many in the surrounding community. It is also so that the Moses Project can be a financially sustainable ministry. That will leave more donations available, that MUR receives, for the other ministries that don't have an economic component. In addition, in our conducting the Moses Project businesses in a Christ-like way, our young men are learning how to be Christian businessmen while working alongside of us. In our church planting efforts, we also approach things in a "Kingdom Business" mentality. We seek to train men and women who will be church leaders and planters in the communities in which they live. This makes the churches that they plant, from the outset, self-directed, self-sustaining and self-replicating. Don't you think that is what the Lord of All would have us do? Create something that is run on sound financial principals that maintains the self-perpetuating aspect of one generation of Christians passing it on to the next generation? We do. And our prayer is that God will fan this flame of revival, that is now being set in our region, into a wildfire of revival that spreads across the entire western region of Honduras and beyond. One Church in Each Village in this Generation. The John1010 Generation.