18 Jan

DESEO: 2018 in Review

by Dakota Nowell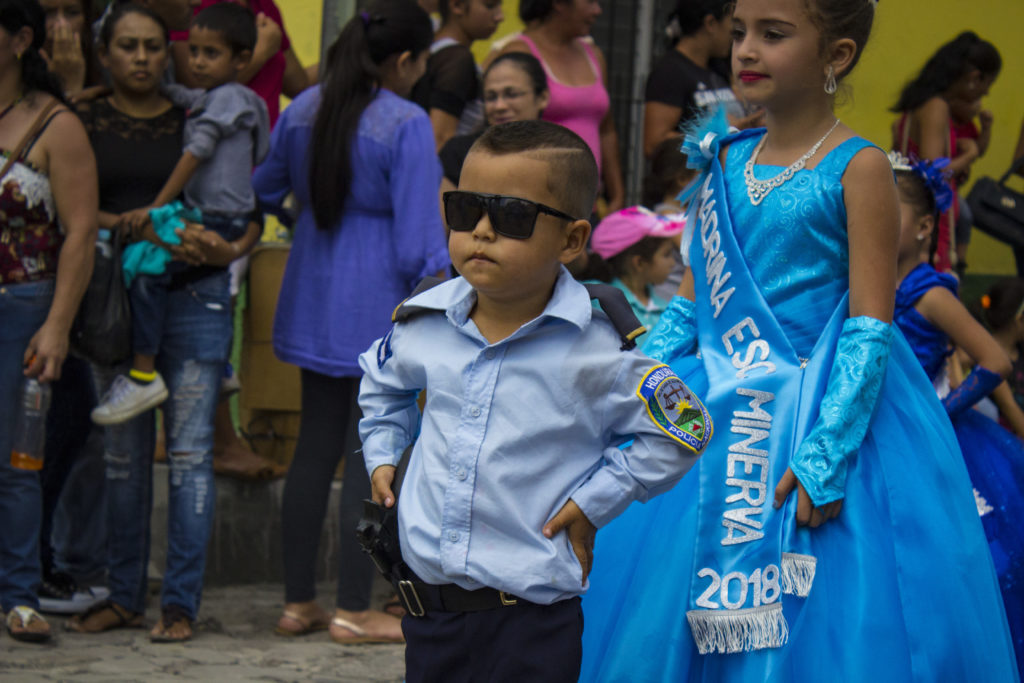 2018 has been an incredible year of, "firsts" for our DESEO program. The DESEO team focuses on equipping the future generations of Honduran citizens with the knowledge to form healthy, responsible, God-fearing families. Years ago, we decided to attack this habit at its root and instill these values in the youth. This year, we've branched out even further to help realize this goal. In March, different members of our team throughout Mission UpReach began offering parenting classes to the parents of children enrolled in the DESEO Program. What began as a way to offer some of the same lessons that their children receive, turned into one of the most requested classes we offer. We hope to continue these parenting classes and even expand to offer them in more schools in 2019.
Later in the year, we launched a Child Sponsorship program called, The DESEO Project. This new program allows for the continuation of the DESEO outreach that was already taking place and goes above and beyond offering participants school supplies, uniforms, and a genuine relationship with their sponsor. Sponsored children will receive education assistance, medical care, and meaningful mentorship. Since the program began, we've been able to provide sponsors for over 50 children in two different schools. Our dream is that every child involved in the DESEO program, (over 2500 kids) can have a Sponsor to encourage
them spiritually, support them financially, and connect with them emotionally.
To learn more about The DESEO Project visit our website at
deseoproject.org or email us at [email protected].