18 Jan

Hopes and Dreams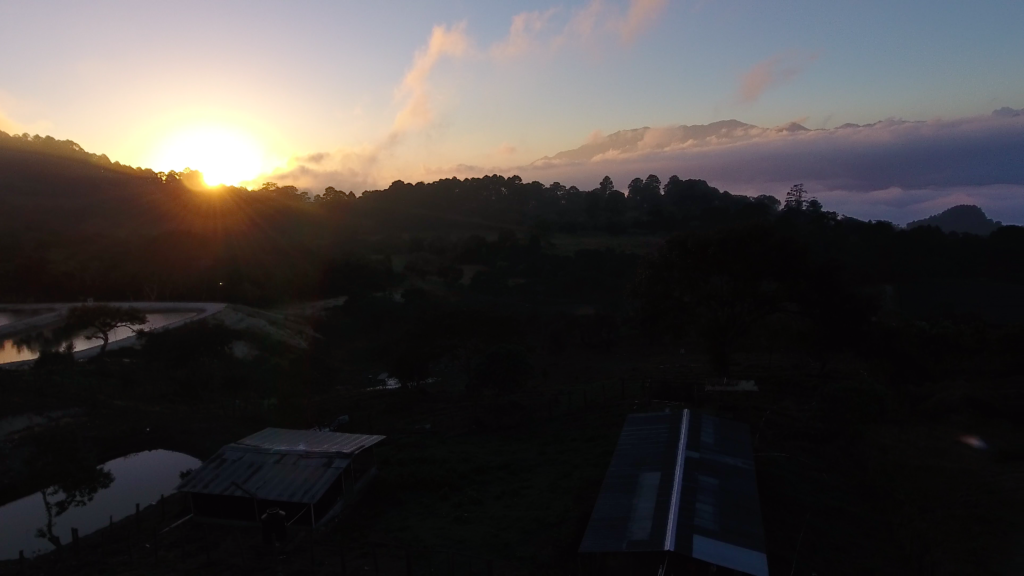 by Phil Waldron
"Now to him who is able to do far more
abundantly than all that we ask or think, according
to the power at work within us," – Ephesians 3:20
"Commit your work to the Lord, and your plans
will be established." – Proverbs 16:3
"For I know the plans I have for you, declares the
Lord, plans for welfare and not for evil, to give you
a future and a hope." – Jeremiah 29:11
"But seek first the kingdom of God and his
righteousness, and all these things will be added to
you." – Matthew 6:33
What do these four verses have in common? It seems to me that they all four endorse the idea that we, as God's children, should dare to dream about a future that is prosperous, successful and filled with exciting things that we can point to as clear indication that God is moving and working; in us, through us and around us. This is a far cry from the "prosperity gospel" that some lay hold of in in an effort to "claim the promises" of God for His children. Instead it is a question of aligning our will and our desires with those of the Father. That's why Jesus mentions seeking first the kingdom and his righteousness, "before", one receives all the other things.
Here at Mission UpReach we have done our best to align our will with that of our Heavenly Father. We know that it is the Lord's will that "none should perish and that all should come to repentance." So, when we dream about planting 1010 churches in this generation, we are confident that we are aligning our dreams and visions with His. When we dream of educating and training leaders that are good citizens, good husbands and wives, and good fathers and mothers, as well as responsible employees and successful business owners; we know that these are things that God desires for His people. Our dream is no less than the complete transformation of a nation through the power of the Gospel. Jesus is Lord of all, and he wills to cast out the "demons" of oppression, poverty, ignorance, disease, injustice as well as all of the other evil that mars life in this fallen world.
So, we dare to dream, with fear and trembling, that in our life time we will see the light of our Lord's kingdom spreading across the 1.7 million people who live here in Western Honduras. What do you dream about? Do your dreams reflect that you are seeking first the kingdom of heaven? I hope they do. And I hope that you will remember Mission UpReach and the people of Honduras in your prayers. Pray that His kingdom will come in the hearts, minds and communities of the people of Western Honduras in such a dramatic and powerful way that it unleashes a wildfire of revival that turns thousands of people to Him in this generation.