18 Jan

Moses Project Continues to Grow

by Jon Stacy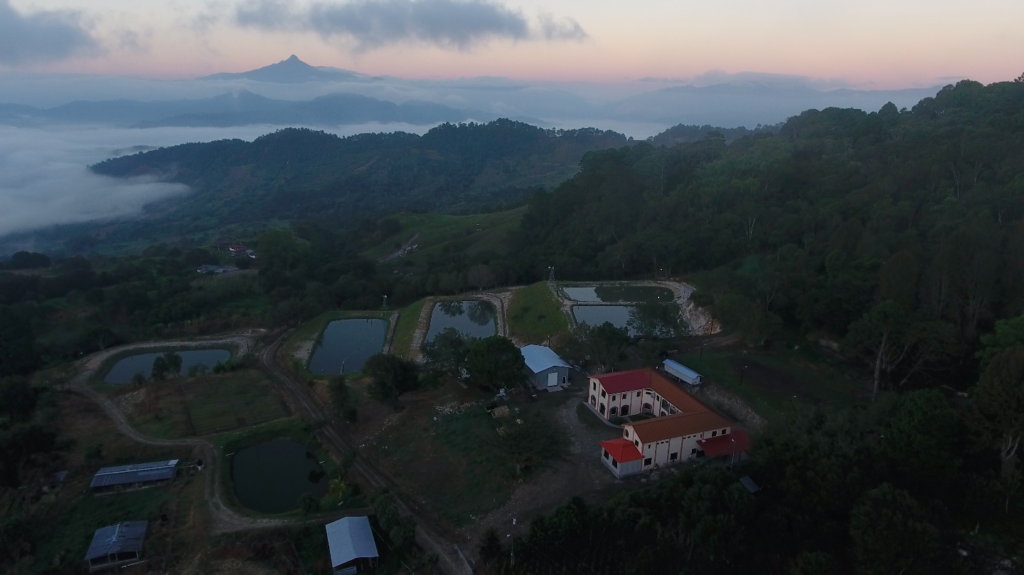 The year of 2018 was a year of growth for the Moses Project. We grew to 45 boys that lived and worked at the project. We grew to an all new level of employees both salaried and hourly with the top number coming in around 180 local citizens gainfully employed.
We grew to a new level in the coffee operation with almost 45 acres of coffee producing compared to just 5 acres the past 3 years. We grew our production capacity of our tilapia farm going from 95,000 lbs. to almost 500,000 lbs. of capacity for 2019. We became the first tilapia farm in the world to grow red tilapia in the IPRS (In- Pond-Raceway-System) developed by Auburn University and Dr. Jesse Chappell. The boys grew in the academic abilities with 14 of the 45 making the Dean's List and two of the boys had the highest and second highest GPA in their high school!
The purpose of the Moses Project is to provide the "abundant life" that Jesus promises us in John 10:10. In John 5:17 Jesus responds to the Pharisee's question of why He did work on the Sabbath by saying " My father is always at his work to this very day, and I too am working."
God is always working, and we have seen that on a daily basis whether it be the life of the one of boys or in God providing the donations and funds needed to cover operating expenses. The growth in 2018 validates what Paul said about Jesus' ability in Ephesians 3:20 "Now to Him who is able to do IMMEASURABLY MORE than all we can ask or imagine, according to His power that IS AT WORK within us." God is good all the time and all the time God is good. May 2019 be another year of rejoicing and basking in the success of the work and growth that only God can accomplish. AMEN!