08 May

A Note from Donna – May 2019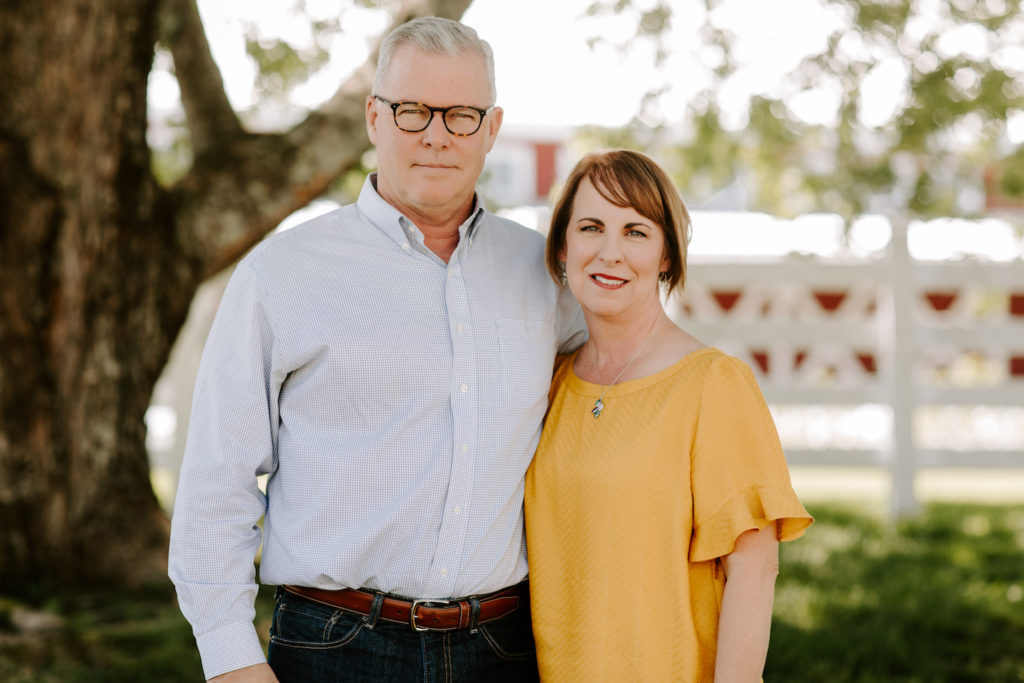 Visiting a few of our DESEO schools this week exposed me once again to the reality of the suffering around us. So many families are torn apart by poverty and immigration.
Hearing stories of children in our program who were "loaned" to other people as their ticket into the US is heartbreaking. Other stories of families separated due to the rush to migrate, while the opportunity remains. A change from the past, the migrating individuals are mostly mothers with small children.
They sincerely believe they are headed to the abundant life and that higher earnings will answer all their woes. And then there are the generational patterns of dropping out of school, having babies at young ages, and never committing to a long-term relationship resulting in the disintegration of the family.
I know many of these same things are true in the US, but here in Honduras the lack of opportunity and the lack of services is the norm. Our goal at Mission UpReach is to lead people to the true abundant life through Jesus while providing viable opportunities for education and jobs.
Pray for us and help us as we strive to build sustainable businesses that not only provide opportunities here in Honduras but also provide the way for us to continue our leadership training through DESEO, the Moses Project, and our church planting efforts. And pray for the families that are being torn apart by immigration. May God grant us wisdom as we counsel families and encourage them to seek the Kingdom of God first