06 Aug

Burnt Hickory Returns to Crucitas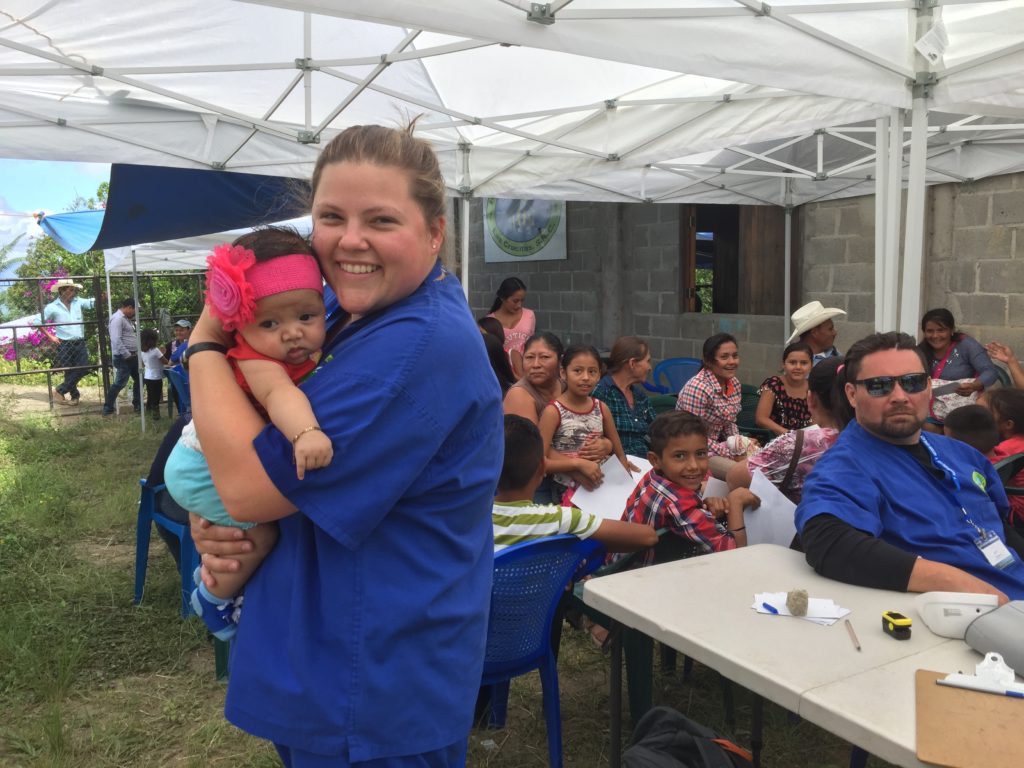 The Burnt Hickory Church of Christ from Marietta, GA returned to a village by the name of Crucitas for the 5th year in a row. The community is home to a church plant that was initially supported by Mission UpReach but has now grown to full independence.
While the community is very close to Santa Rosa, it has the feel of a very remote village. The brigade serves people from even more distant villages, some walking as much as two hours to get to the brigade. We always utilize the local church building for the brigade, raising the esteem of the church in the Crucitas community as well as the surrounding communities.
In our medical brigades we always offer a basic parasite treatment to those who haven't been treated in the past 6 months. When asked if they have been treated in the past 6 months, the majority responded that they were treated last year in the same brigade, demonstrating the fact that we serve mostly the same 900 people each year. It also demonstrates their confidence in allowing us to serve them.
We are grateful to Burnt Hickory and their ongoing support for Mission UpReach.