23 Nov

Year End Campaign 2019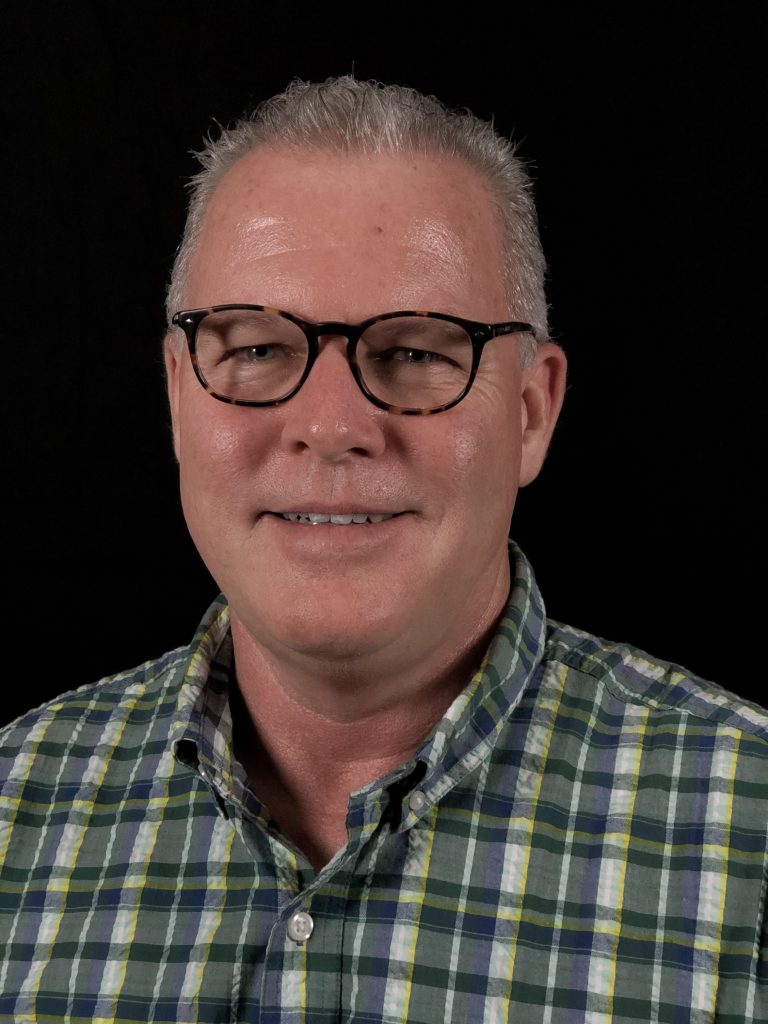 By: Phil Waldron, CEO,
Mission UpReach, Inc.
Hello again from beautiful Santa Rosa de Copán, Honduras. This year as in previous years MUR is conducting a year-end giving campaign. Our campaign this year is entitled, "A Firm Foundation." We depend on the money that you give in this year-end campaign for more than 50% of our program costs. That means that without your contributions the children and adults that are hearing the Good News and are learning how to throw off the oppressive yoke of spiritual poverty through MUR's programs would "go away naked and destitute" as James would call it.
You and I both know that the Kingdom that Jesus established is one that is founded on a solid foundation (Isaiah 28:16, Matthew 16:18) and as His subjects, He expects us to build our lives on Him as a solid foundation. That means that the sum total of our lives should be invested in things that are Eternal ….and lasting.
This year we want to share with you, the good news that with your financial help we are now well on our way to a rock solid, sustainable financial foundation that will allow us to increase our effectiveness over the long term. What this means is that by the end of the year 2021, one-hundred-percent of your donations will go directly to the program costs that help children and adults alike.
Our projections are that it is possible ….to reach the 100% goal of every donation dollar going directly to ministries and programs that help the poor and the lost….by the end of 2021. That is only three years in the future. However, we still need to finish investing in infrastructure at our Moses Project to get there and that is where you can help. You could give a one-time gift. You could also make a three-year commitment and give a larger sum over the next three years. Or you could make a monthly commitment and give every month for the next three years.
Please prayerfully consider our request to give …and to give big in order to create this rock-solid foundation that will multiply our efforts on behalf of Jesus' Kingdom.