01 Jul

Corquin Church Growin in Midst of Crisis

By: Kris Bridges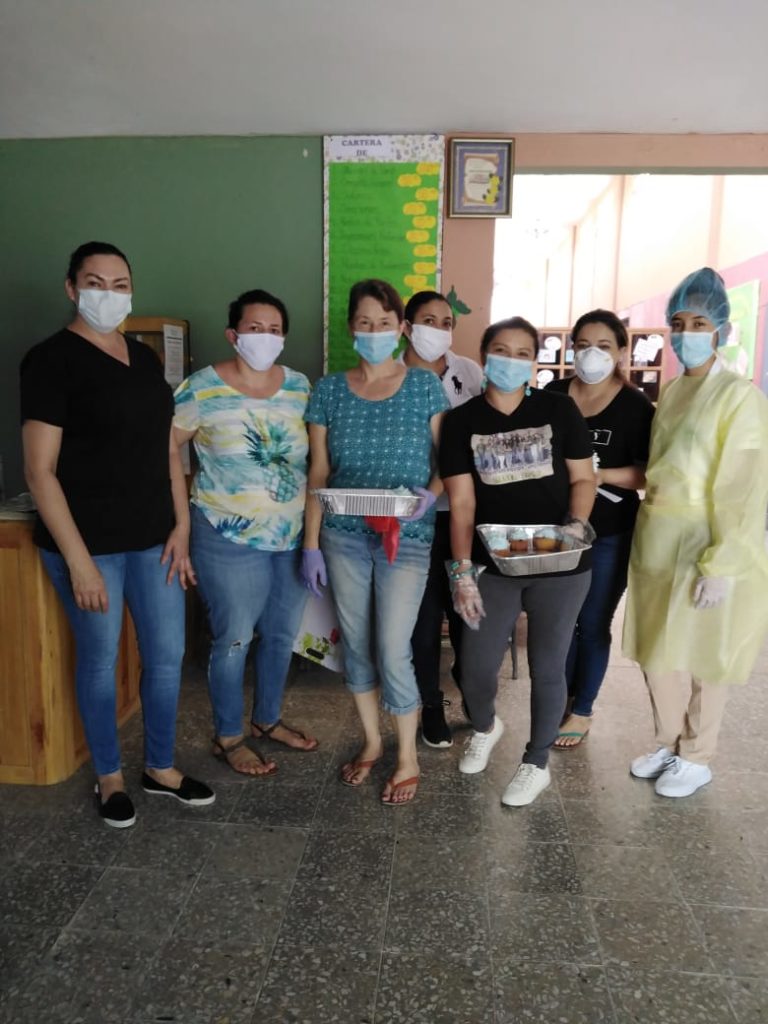 This pandemic may have brought strict lockdowns and exacerbated already dire, impoverished conditions, but it has also awakened the Church to new ways to share God's love. Although our church has not been able to gather since March, God has provided many ways to be active and to use every means possible to share the Good News and meet needs innovatively.
In order to connect within our congregation, our church services now use WhatsApp group texts. Every day the church is reading through different books of the Bible chapter-by-chapter and sharing how that day's reading touched our hearts. On Sunday, we meet in family groups in our homes to take the Lord's supper, sing and record our songs, and listen to a message that has been sent via WhatsApp. Afterwards, we share our recording and pictures that we took while meeting. In this way we haven't felt so separated, though everyone is ready to meet as a whole group again!
Success in using innovative ways to connect with our congregation during this pandemic has also encouraged us to expand our outreach as God has provided more and more opportunities to serve. The police have given the Corquín Church of Christ special permission to move around whenever we ask in order to deliver food to the community. With the financial assistance of many individuals and churches in the US, we have been able to provide over five hundred bags of food to those in need. Members of the church help assemble and deliver these bags every other week. One week the women of the church also prepared hot lunch plates and delivered them to the local "urgent care" for the nurses, patients, and their family members waiting outside. On another day, the church offered coffee and pastries to the police force in Corquín as a way to say thank you for all of their hard work.
These are trying times, but we are witnessing how God is using the difficult times in this life to achieve good in His kingdom. The faith of our Honduran brothers and sisters is strengthening through our dedicated time of study and service. Their eyes are being opened to the needs of those around them, and they are enjoying finding practical ways to serve them. Unbelievers are being drawn close to God as they search for something beyond what this physical world has to offer, and they are asking for the opportunity to study God's Word with us. Please join us by praying for our congregation, our community and the people of Honduras.