07 Aug

Update on MUR's Funding Needs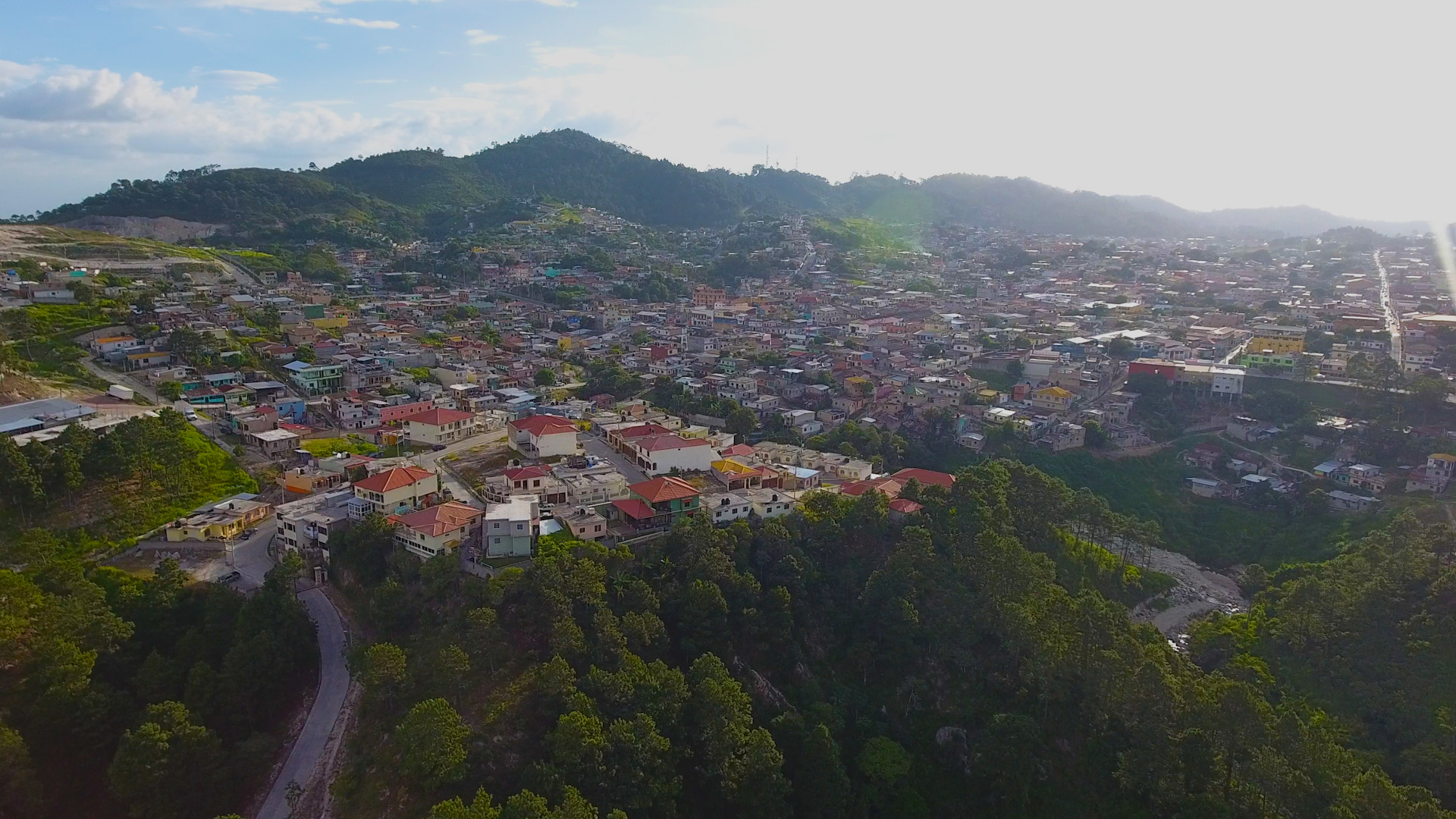 by Phil Waldron
In an online article by Philanthropy News Digest, it was reported that results from a large survey of non-profits showed that, "more than seven in ten respondents (72.6 percent) said they had seen a drop in fundraising revenue (up from 67.9 percent in March)."
Anecdotally, in our own experience, there is evidence that the Pandemic is affecting the giving to both churches and to non-profits. As a result, some churches that normally support MUR are having to adjust their spending and budgeting for the year. Thankfully, since March, we have had several individual donors and a couple of churches that have given special one-time donations which have really blessed our ministry.
A few of the donations were given in the form of a challenge as a way of motivating others to give at the same time. This is such good stewardship, in our minds, because the original donor, acting as an investor in the Kingdom, is multiplying his or her donation dollars and the following donors are, in effect, doubling their dollars as they give in response to the challenge. We thank God for the partners, donors and supporters that we have. Without them we could not be doing what we are doing.
Please keep Mission UpReach in your prayers. There is no doubt that there is a lot of need at home in the United States right now, which is where all of our donations originate. This could potentially alter our ability to sustain ministry programs drastically. The need in Honduras in normal times is great due to the poverty and systemic corruption. Now though, it has been 5 months since most people have been able to work, and those that have been able to work, for the most part, are not working a full week. Few in our culture today can remember the Great Depression and the poverty and hunger that prevailed throughout the United States during that time. If there is no immediate relief to the conditions that Hondurans are faced with presently, it is very possible that Great Depression type food lines and hunger will result.
I would like to personally thank each of you who have participated in giving over the past several months. You have been a part of providing much needed stability for our ministry and those whom it supports. May God bless each of you as we continue to faithfully move forward in the midst of uncertainty.