03 Nov

Annual Giving Campaign Update

By Phil Waldron, CEO of Mission UpReach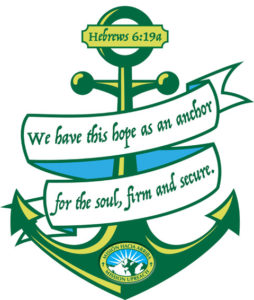 Over the years Mission UpReach has been blessed to have a very generous pool of donors and supporters. The overall number of our supporters and partners has consistently grown throughout the years and the level of generosity that newer supporters have shown is equal to those that have been with us since our beginning over 11 years ago. As a result, we consider ourselves to be extremely blessed in this area.
This year is proving to be a tough year on many fronts. Numbers of people have responded up to this point and let us know that it will be much later in the year before they know what they will be giving to MUR due to uncertainties in their businesses or jobs. We appreciate so much the commitment that our donors have shown and understand that this year has been a "bruiser" of a year for many.
If you haven't yet made a commitment or pledge to our year end fundraiser please do so right now. We need your help. You can send a check to:
Mission UpReach, Inc.
3221 Dundee Road
Longview, TX 75604
You could also go Online to our website at: www.missionupreach.org and give an Online donation.
If you would like to dialog with me about specific opportunities that you would like to direct your donations towards you can contact me personally at: [email protected]
The amount of good that we are able to do is limited by only one thing…..money…
We have spent 11 years proving the concepts of our programs that successfully transform lives through the Gospel. We focus on giving a hand up out of spiritual and physical poverty.  More money means more lives transformed.
Years ago I attended a missions' workshop in Fort Worth, Texas and listened to an African man who was a visiting speaker. In his speech he said this, "I am traveling around here in the US asking churches to contribute money to helping us in my home country and they keep saying they don't have any money. I tell them 'you are mistaken' because I see you have houses for your cars that are so full of stuff that you cannot park your cars in them while at home we have people who don't have houses to live in."
This brother certainly had a perspective that challenged me. The needs and opportunities to do Kingdom work in Honduras are only limited by the amount of money that we have available. More than 50% of our annual budget for ministry programs is donated to us in our year end campaign. Now is the time to help us if you can.
Please consider MUR as you decide how much you will be donating to charity prior to year's end.
Look for our 2021 Calendar in your mail this November. We hope it will bless and inspire you in the coming year.