06 May

MUR Employee Spotlight: Carmen Martinez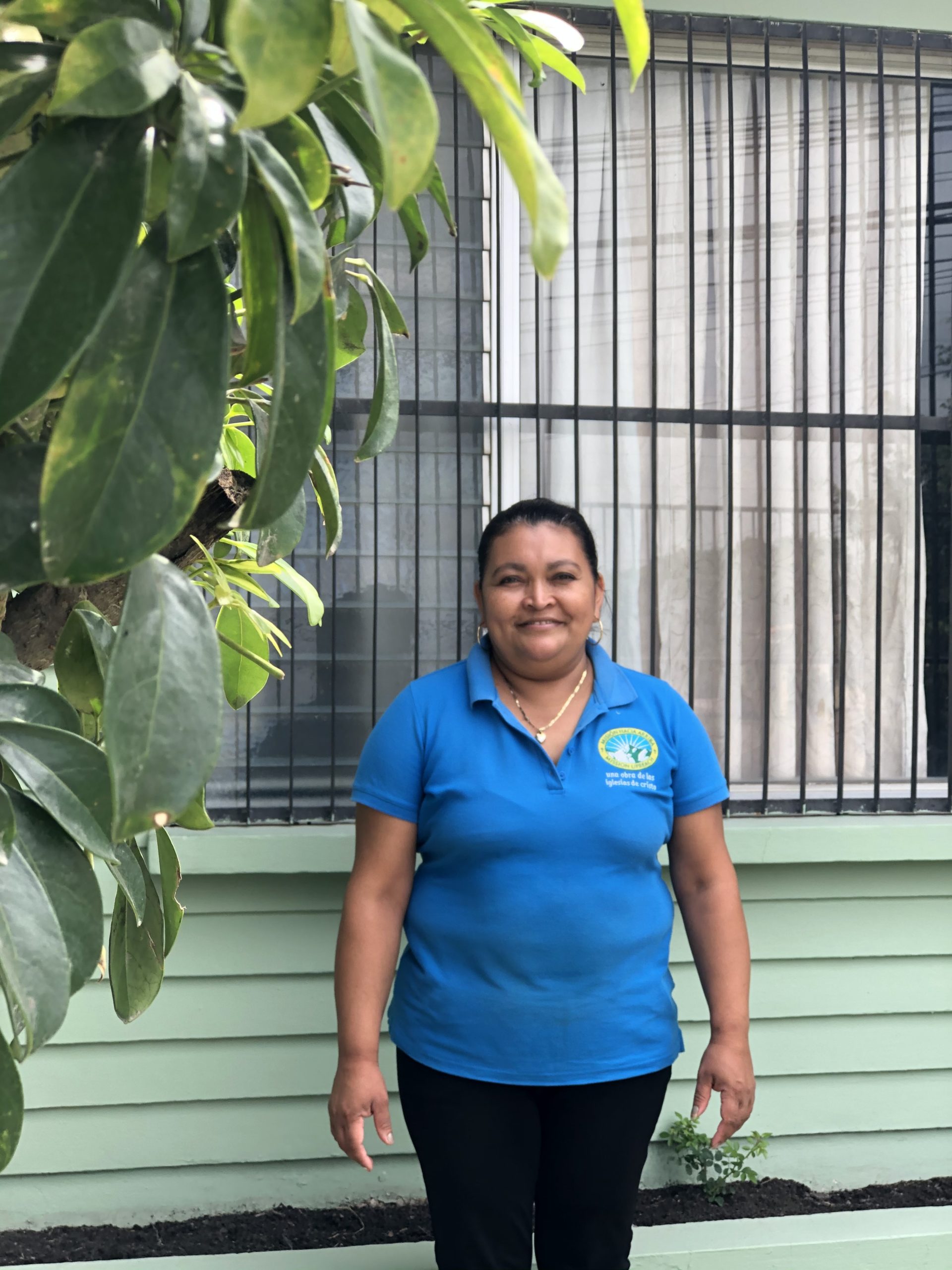 Carmen was born and raised in Santa Rosa de Copán. She is mother to 5 children–3 adults and two younger children. In spite of only finishing the 6th grade herself, Carmen has worked and supported her children alone, giving them all the opportunity to graduate from high school.
Carmen has been working for Mission UpReach for the past 5 years.  Before the pandemic, Carmen spent her entire day keeping the young boys at the Moses Project supplied in tortillas.  She has been making tortillas since she was 8 years old.  While working at the Project, Carmen made 500 tortillas daily for a grand total of 15,000 tortillas monthly.  The boys all returned home at the beginning of the pandemic for safety reasons and Carmen was reassigned temporarily.  She now spends her days keeping our offices spotlessly clean. Carmen has such a servant spirit and delights in serving the staff coffee and making sure our workspace is clean and orderly.  Having Carmen on our team makes us all better at what we do, starting with her beautiful smile and humble spirit.
When asked what she likes about working for the mission, she said, "I love working in the mission because I get to work with Christians and they treat me with kindness and respect, unlike any other job I have ever had in the past." When asked about how she will feel when the boys return and she goes back to making tortillas, Carmen said, "I can't wait till those boys return, I miss them so much.  But I will do whatever job is offered me with joy and appreciation."