10 Jun

MUR Employee Spotlight: Kerlin

For 2021, we have decided to spotlight a different Mission UpReach employee each month. Our goal is to give you a look at the various roles individuals play in the day-to-day operations of Mission UpReach.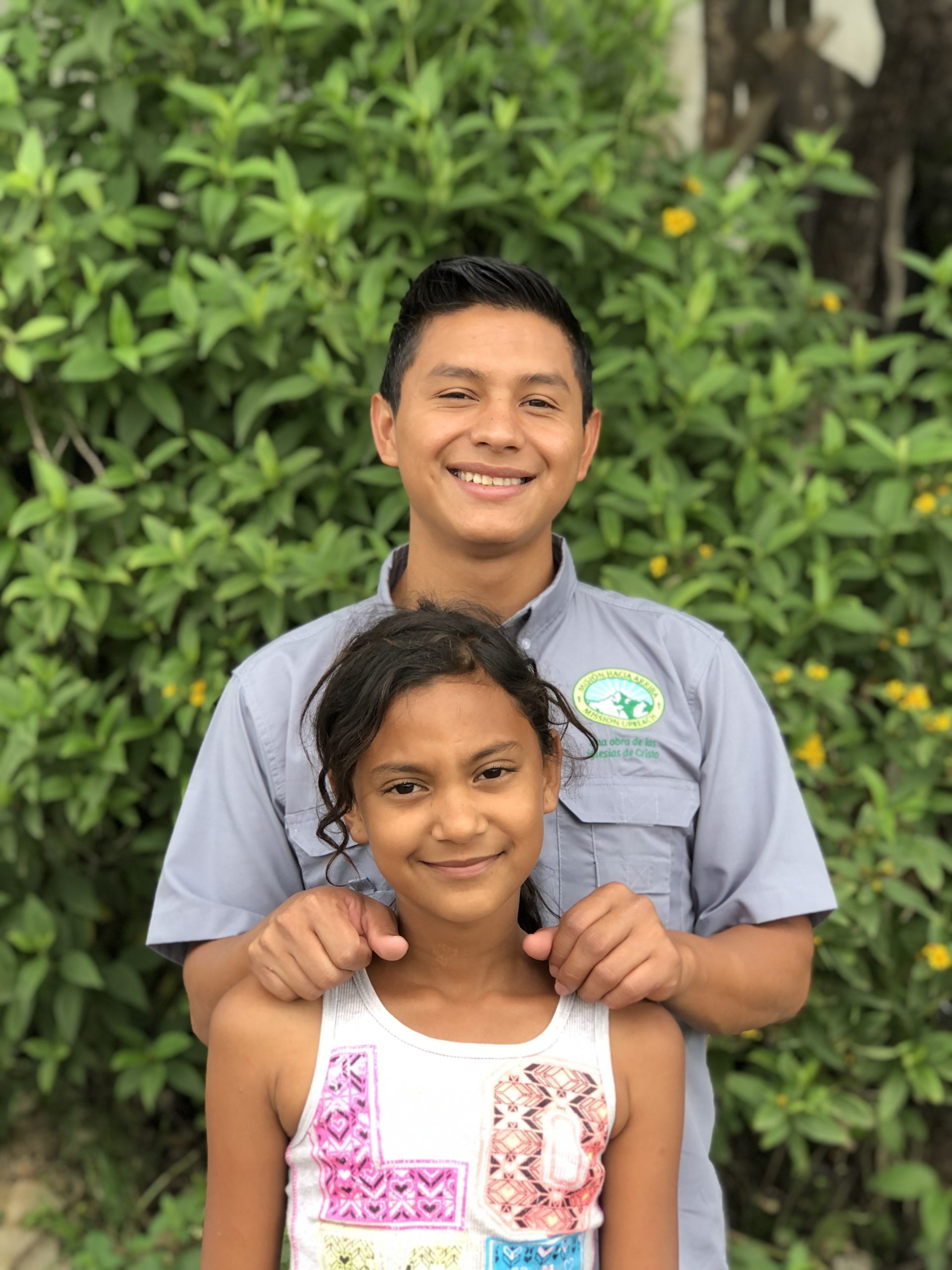 Kerlin is 24 years old and has spent most of his life in Santa Rosa de Copán.  Being raised by a single mother wasn't always easy for Kerlin and his siblings.  During the coffee harvest each year, Kerlin, along with his mother and younger siblings, spent weeks picking coffee to have money for the rest of the year.  Kerlin first came to know Mission UpReach and the church as a curious young teen who was more interested in the cute girls in the youth group than he was in finding a relationship with God.  Kerlin was a student in one of our first basketball leagues.  Our DESEO team leadership (at the time) decided to identify natural leaders among the young teens in our basketball league to help with the younger players.  Kerlin was selected and invited to serve as an assistant coach.  He recalls one coffee season when he was invited to participate in a one-week intensive basketball training that resulted in conflict with his mother, who wasn't in agreement that he would "play" instead of work.  He finally convinced her that his participation might lead to an opportunity.  He was correct about that, and sometime soon after he was offered an opportunity to "try out" for an opening on the DESEO team.  Kerlin's spiritual journey consisted of attending youth group occasionally, attending youth retreats as often as he could, and attending church less frequently.  Once offered a position on the DESEO team, Kerlin began attending church regularly because it was a requirement, but fortunately the forced discipline led him to a transformation process that continues today.
Kerlin now serves as the team leader for our DESEO program.  He is attending college and majoring in Systems Engineering.  He is a true leader with a great vision for the future.  Kerlin says, "I can't imagine where my life would be if not for the persistent pursuit of the leaders of DESEO.  Now I am the team leader of the same program that changed my life and I know that only God could make that possible."