10 Jun

Why I Serve on the Board of Mission UpReach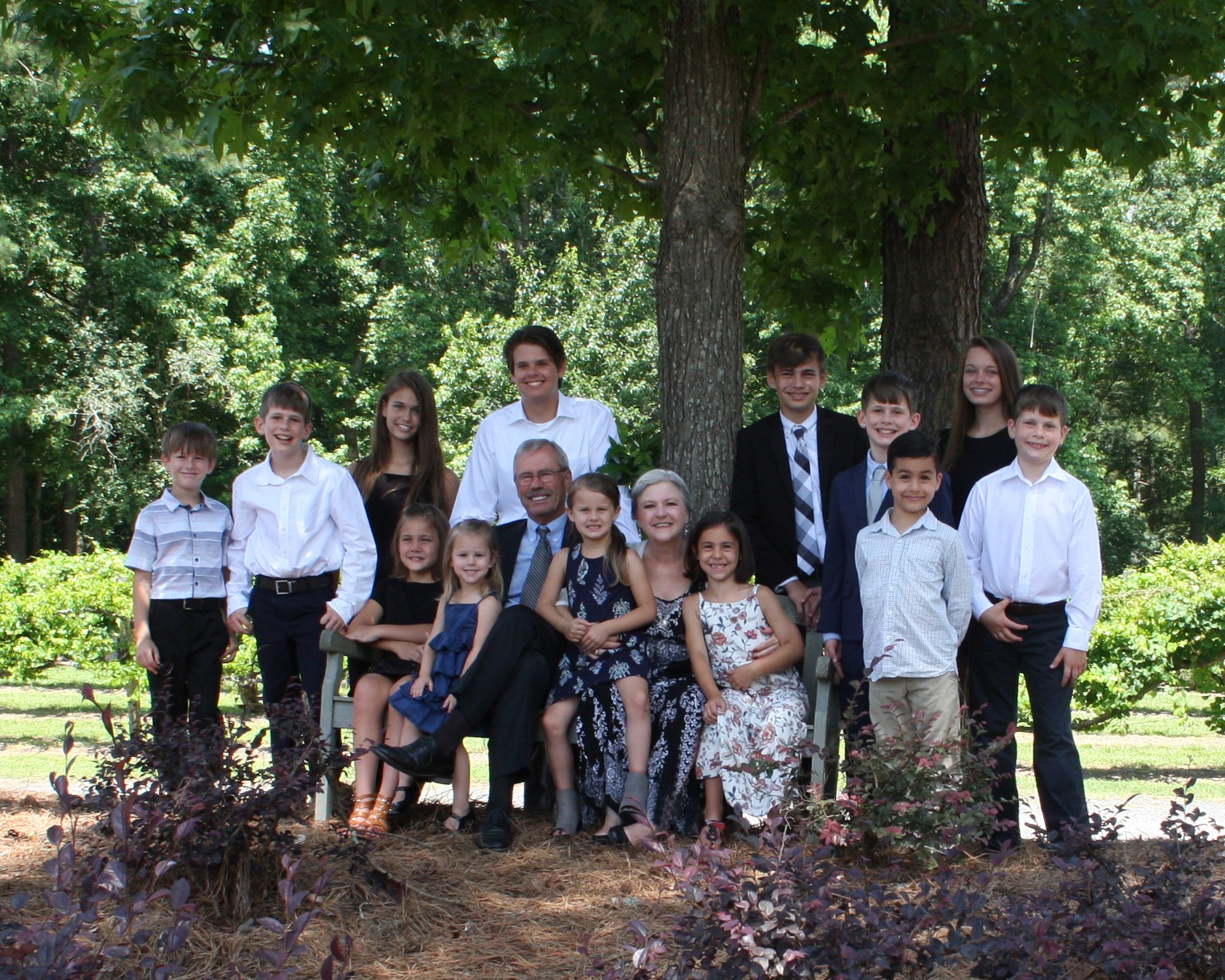 By:  Wayne Kellis, Chairman
As he approached his retirement from ministry, a good friend of mine, near the point of tears, wondered aloud; have I really made a difference? He wanted to know that his life had been meaningful and that his work had produced fruit that will last. I think most people (and all serious people) have this same desire. We want our lives to count for something. We want to know that our lives have mattered.
Theodore Roosevelt once said, "far and away the best prize that life has to offer is the chance to work hard at work worth doing." I agree with this statement but it brings us to another question; what work is truly worth doing?
Since eternity past, God the Father, God the Son, and God the Holy Spirit have lived in loving relationship with each other. They were complete, lacking nothing. The only possible reason they had for creating mankind was to share this love relationship, and that is why we were made. We were created to live in an intimate relationship with God. All God honoring work is worth doing but the highest and best work is that which brings people back where they belong, in a close and loving relationship with God. This is the work of Mission UpReach.
Our work has eternal significance. It is work worth doing. All of our efforts are directed at restoring people to God. I continue to work with the mission because this is the work God has put in my path. He has given it to me, and I want to be faithful to finish it.
The exciting thing is that Mission UpReach is effective. I have known several missionaries and they have all been good and sincere people. They love God. They love the lost and they want to make a difference. Unfortunately, most of them have had little effect on the communities they have worked so hard to serve. The thing that has encouraged me is seeing how much God has done through the mission. He has not made our work easy, but He has made it effective. I am reminded of what Jesus told Ananias about the Apostle Paul; "I will show him how much he must suffer for my name." I am not suggesting that we should be compared with the Apostle, but I do find comfort from knowing that in the Kingdom of God, hardship and effectiveness often come together. Please pray for the mission.