06 Aug

A Note From Donna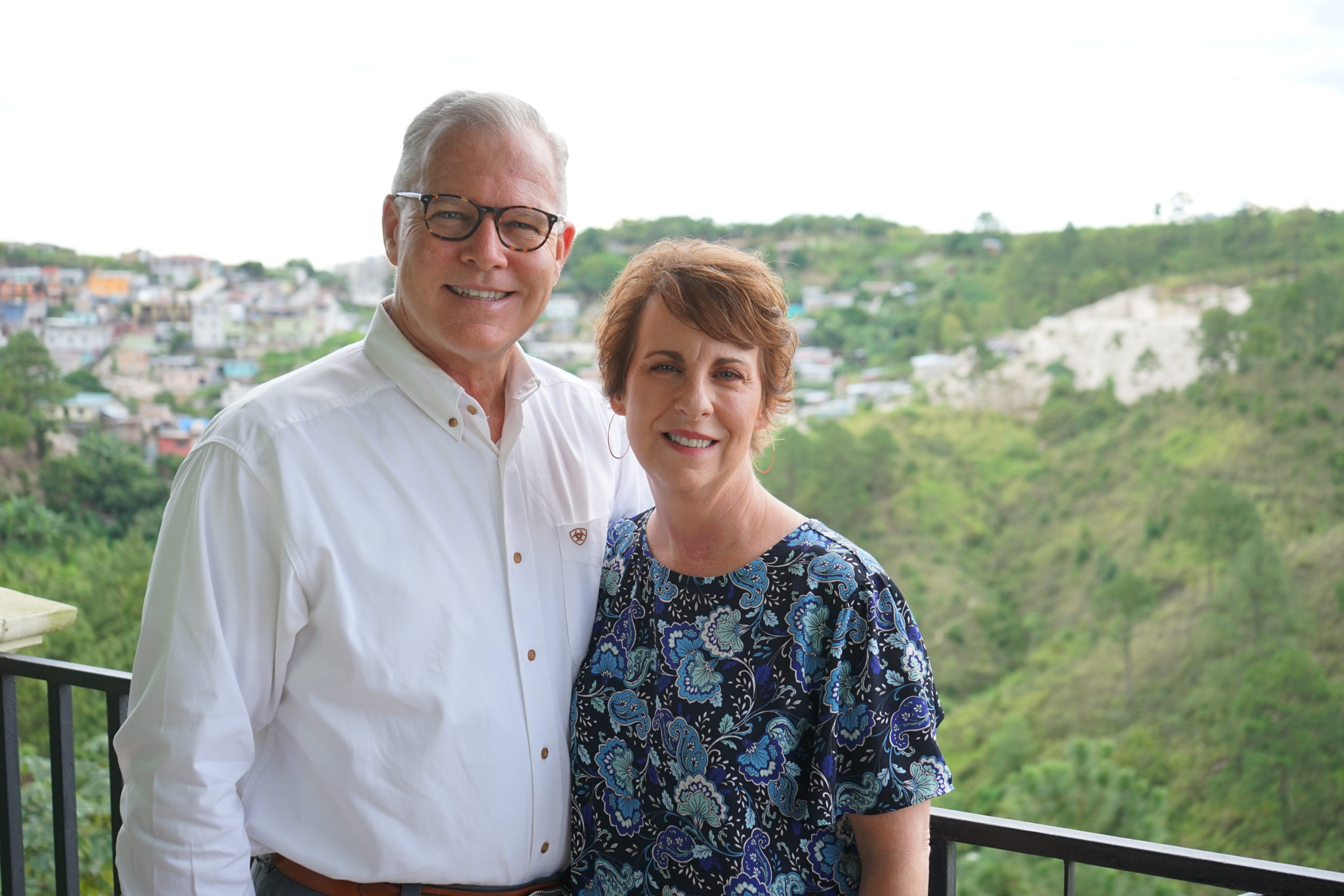 Phil and I spent the month of July stateside.  We spent the first several days helping Hayley with Harrison while her parents took a much-needed vacation.  Spending one on one time with them is such a blessing. Their faith and perseverance are an honor to witness. We then relieved my sister and stayed with my mom for a week.  That was also a blessing, giving us special time with my mother.  After we left her, my mother had emergency surgery for a bowel obstruction.  She has a long recovery ahead, so I would appreciate your prayers for her. Her name is Sarah Durham.
We left TN on the 15th of July and traveled about 4500 miles before our return to Honduras on July 30th.  We visited several churches and Phil had the opportunity to preach and share about all that God is doing here in western Honduras.  It is always a blessing and encouragement to visit churches that support Mission UpReach and believe in what we are doing.  It is also a blessing to be able to visit new churches and share what has gone on and what we hope for the future.  It is so humbling when people thank us for our sacrifice and what we do.  I don't really feel like we sacrifice much, considering what God has done and continues to do for us.  We thank God daily for the life we have in Honduras and the many ways we get to witness God moving and changing people.  We feel honored to be a part of that.
We were also happy that our youngest daughter, Laura was able to return to Honduras with us, even if it was only a short 9-day visit.  Lord willing, she will finish her master's in Industrial and Organizational Psychology in May of 2022 from the University of Tennessee, Chattanooga.
I would like to thank you again for supporting us with your prayers, encouragement, and financial support.