06 Aug

Immigration Impact on Children

By Phil Waldron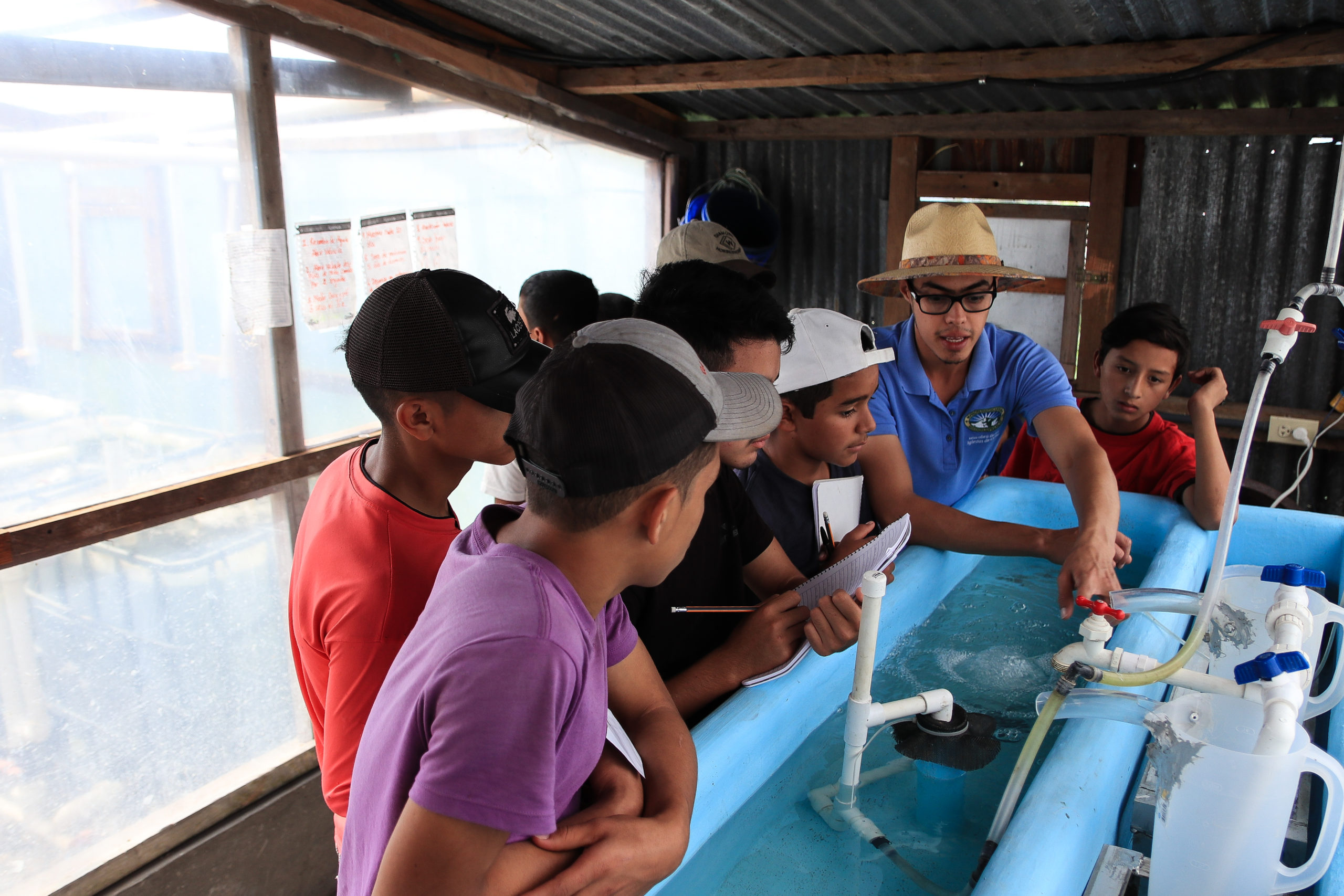 The most heart wrenching pictures I've seen in regard to the border crisis are photos of children. Although we have noted the effects of families left behind as parents make the trek to the United States, we haven't discussed what happens when children make the journey or what happens when they are returned from their journey.
There has been a huge increase in unaccompanied minors making this very dangerous journey in order to arrive at a place they believe will offer them many more opportunities. According to an article in Time Magazine titled "What to Know about What's Happening to Unaccompanied Minors at the Border," the Department of Homeland Security decided that it would "no longer expel unaccompanied migrant children under Title 42 if they were from a country other than Mexico (single adults and family units would continue to be expelled except in cases where Mexico's shelter capacity was full)." The vast majority of unaccompanied children are from Central America, according to MPI. "Very quickly," it notes, "the number of unaccompanied children needing to be processed into the U.S. increased." We can clearly see that the narrative being understood here in Honduras is that children are the ticket in, which has caused children to be put in extremely dangerous situations.
Thousands of these unaccompanied minors are found at the US/Mexico border every month, but many more are found and turned back at other borders before even reaching the United States. Being situated close to the Honduran-Guatemalan border where the caravans pass through, we have had the unique experience of seeing the police vehicles full of mostly teenage boys driving down the highway to the emergency care centers in our town. These centers are often full of immigration cases trying to provide the best temporary care possible as child services locates their families. After each caravan starts its trek, these centers must prepare to provide care to a number way above what they actually have room for, and the pandemic makes it all the more challenging to do this in a safe way. In fact, one center is preparing to open a house exclusively for immigration cases in order to meet that growing need.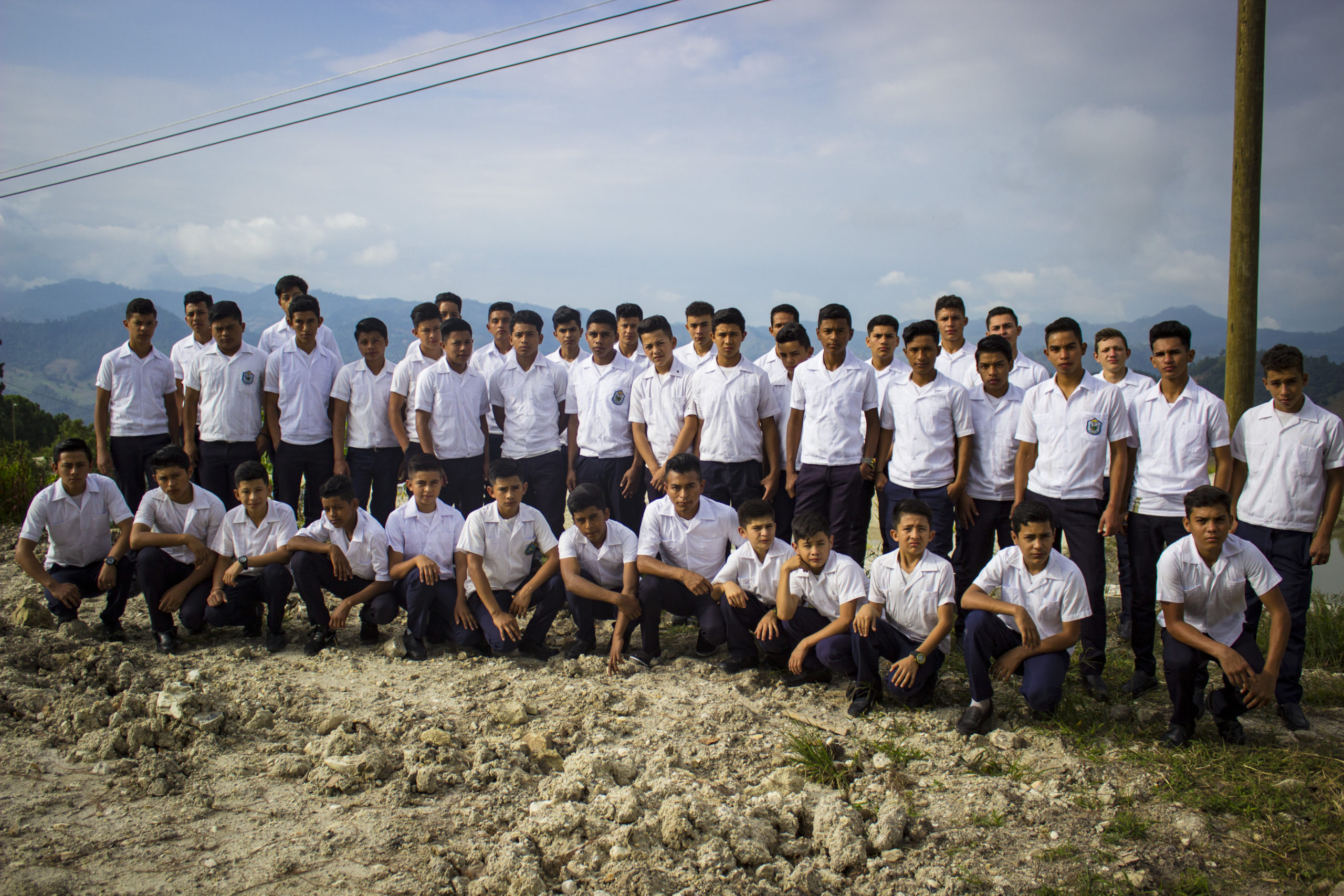 But where are these boys being sent back to after they leave these centers? They're being sent back to gang violence, homelessness, and poverty. Maybe some do end up back safely with family, but without the employment opportunities that they went in search of across the border to begin with, what will their future be?
Our Moses Project focuses on exactly that. If these teenage boys were given opportunities for a future in Honduras, they would be able to make a difference for this and future generations of young people. The teenage boys in our program are completing their education, learning a trade, and gaining leadership experience in order to lift themselves, their family and their community out of poverty and giving them a hope for the future. Change needs to happen in the home country of these children and teenagers before they leave in caravans in search of a better life. Consider how you could help us make a difference here in the lives of Hondurans.