09 Sep

We Are Now Processing Chickens!

Update by Erik Estrada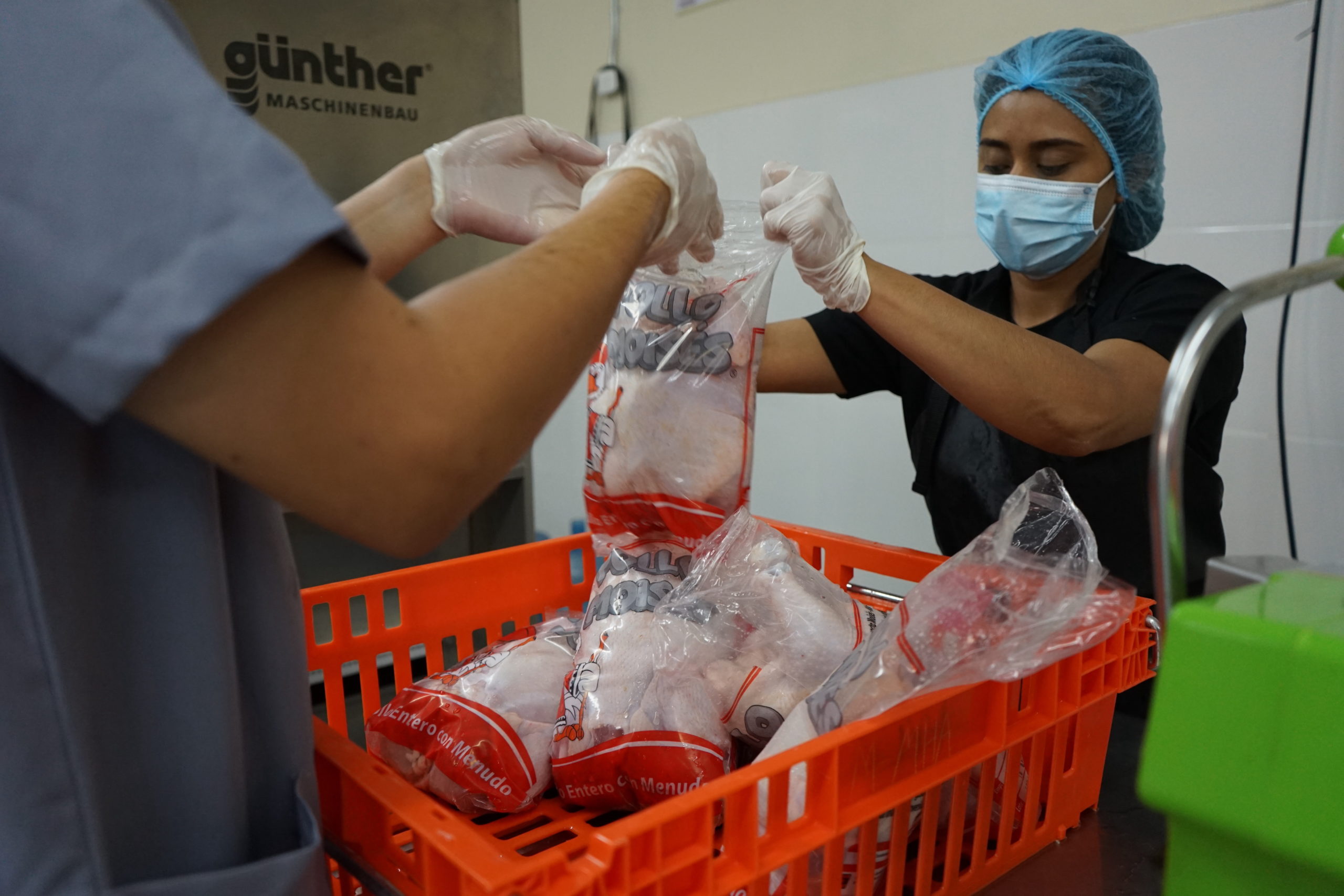 The chicken processing plant located at The Moses Project started its trials on August 16th, 2021. During the trials, the team was able to identify critical points along the process as well as things that could be modified to improve the efficiency. We started by harvesting 2000 birds from the chicken production unit.  The next steps included: calibration of the machinery, learning-by-doing process of the collaborators, and quality control and process improvements. The team was able to process around 9,400 lbs of chicken. The execution was outstanding, and we are hoping to start the processing plant at its fullest on the next harvest in October. We are going to continue the improvement of our presentations, sensory analysis, and acceptance of the product so we can become one of the leading brands in Western Honduras.  This is all due to God who led the journey with His perfect timing.