10 Nov

MUR Employee Spotlight: Gerson Geoviny

For 2021, we have decided to spotlight a different Mission UpReach employee each month. Our goal is to give you a look at the various roles individuals play in the day-to-day operations of Mission UpReach.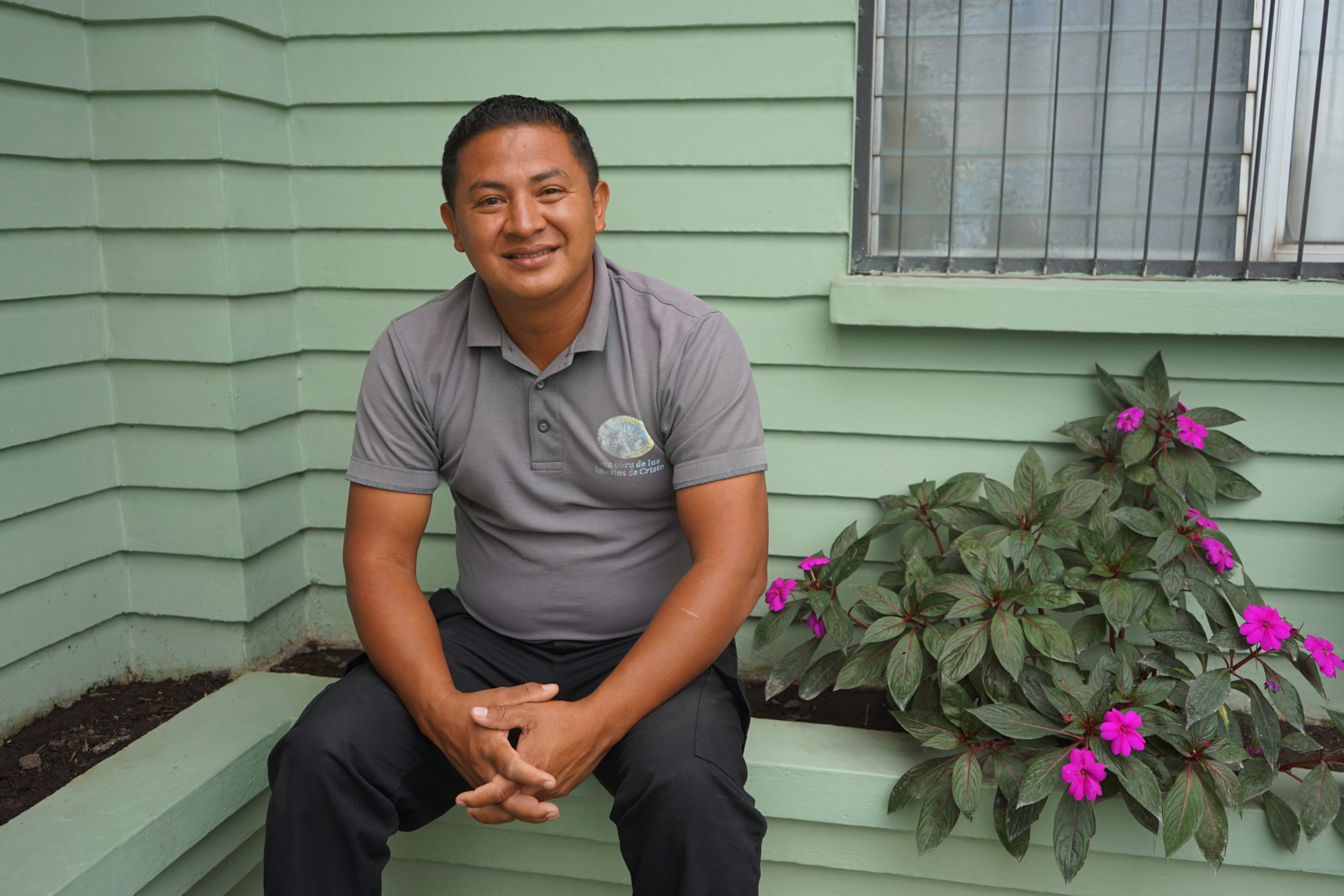 Geoviny is from Coyolar, a small village just outside of Santa Rosa de Copán. He has lived in Santa Rosa for 7 years. Geoviny and his wife Esperanza were one of the five couples that got married in October.  They have been together for 9 years and they have three children.  Their youngest child, Etan Moises was born with a heart condition that is improving, but that challenge is the thing that caused he and Esperanza to seek God with all their hearts.  They were both recently baptized in our local church.
Geoviny has been working in security all his adult years and came to work for the mission two years ago as one of our security guards.  Geoviny says, "I have never been treated as well or as fairly by any former employer.  Working at Mission UpReach has sincerely blessed my life.  Being a part of the Barrio Belén church with my family is wonderful."