08 Dec

MUR Programs Flourishing

ESPERO Deaf School Celebrates Year End and Graduation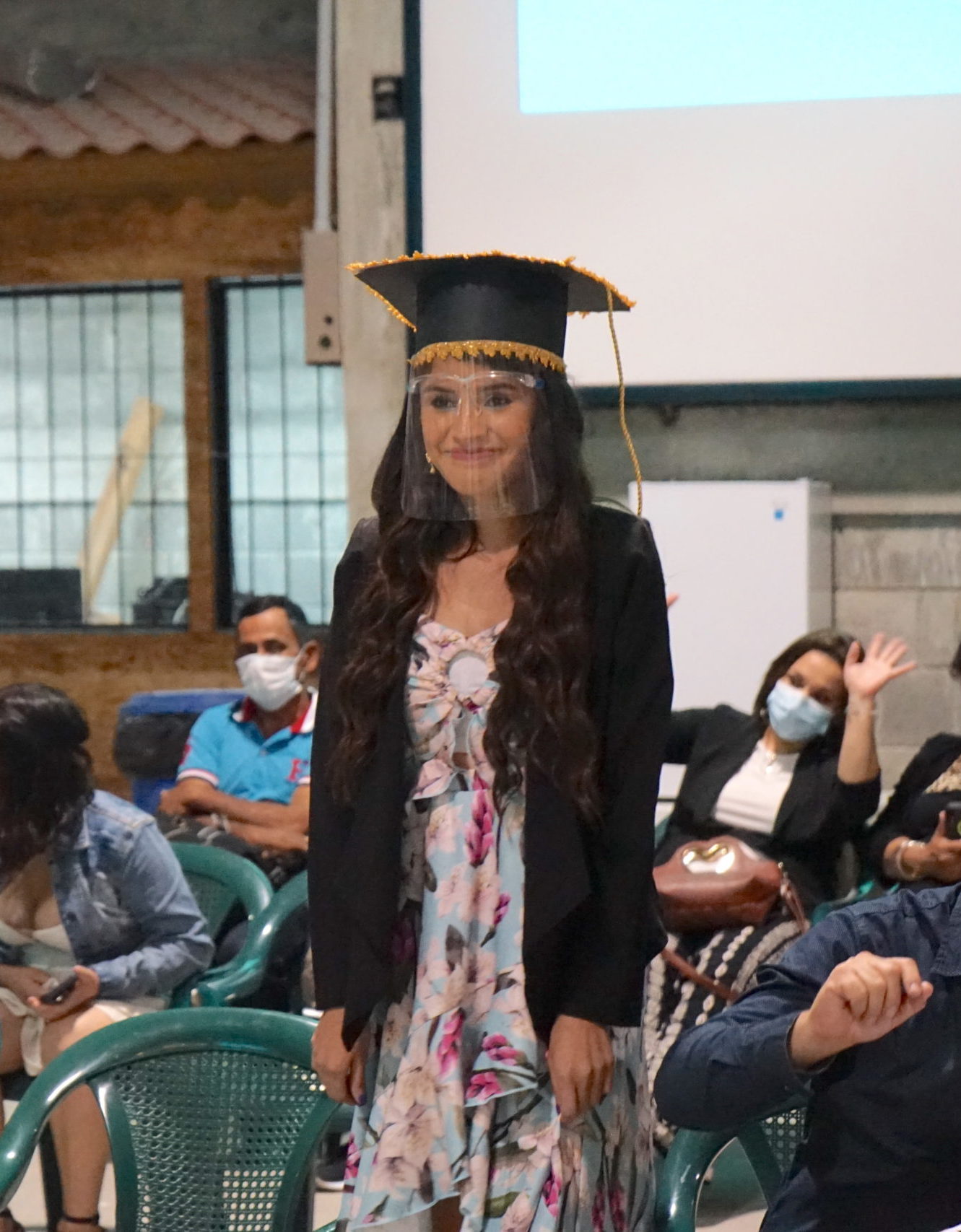 This month we celebrated the 6th grade graduation of 5 of our deaf adults. Here in Honduras, graduating from the 6th grade is a huge milestone.  The graduation celebration also served as the closing ceremony of the school, giving out diplomas and awards to all the students from 2nd to 7th grade.  In preparation for this big event, the students, under the direction of their teachers, performed and recorded three separate dramas that were shared during the graduation.  They concluded the evening with one drama performed live by the entire student body and staff.  What may seem like a simple accomplishment for us is actually a very significant one for them. 
We had over 150 people in attendance and even had community leaders present who participated by bringing gifts and awards for the students. We completed the school year with 19 students.  We are busy recruiting for our new 1st grade class and predict around 25 students for the 2022 school year.
DESEO Graduation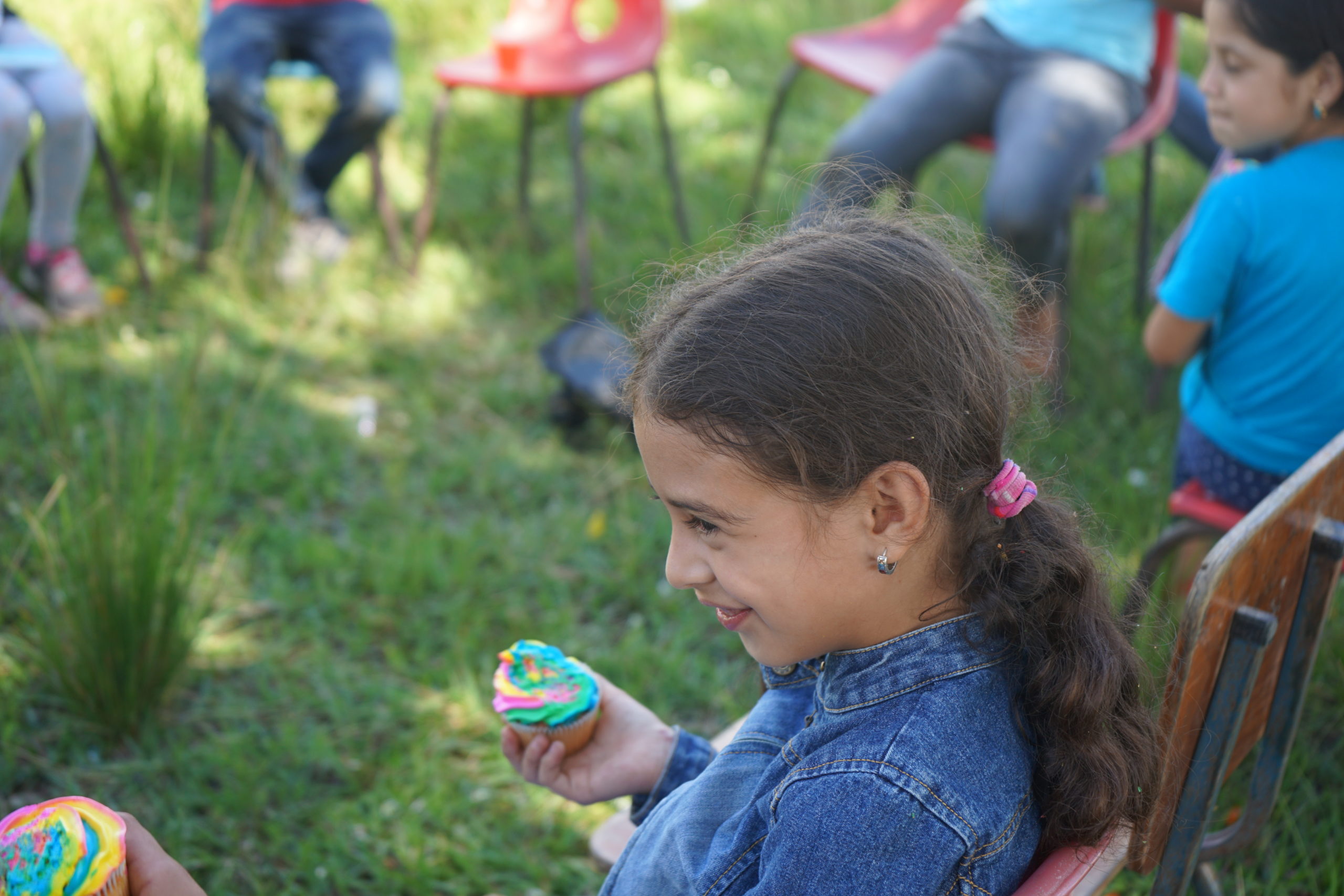 As the school year came to an end, our DESEO team was able to have a graduation celebration for the students who persevered and received our in-home tutoring.  The 115 children were honored with completion certificates and other treats.  While this new approach was challenging for our team this past school year, they would all agree that it was truly a blessing to be able to visit the children in their homes weekly.  The team would often have to climb mountains and cross creeks all while carrying their own equipment, such as tables and chairs.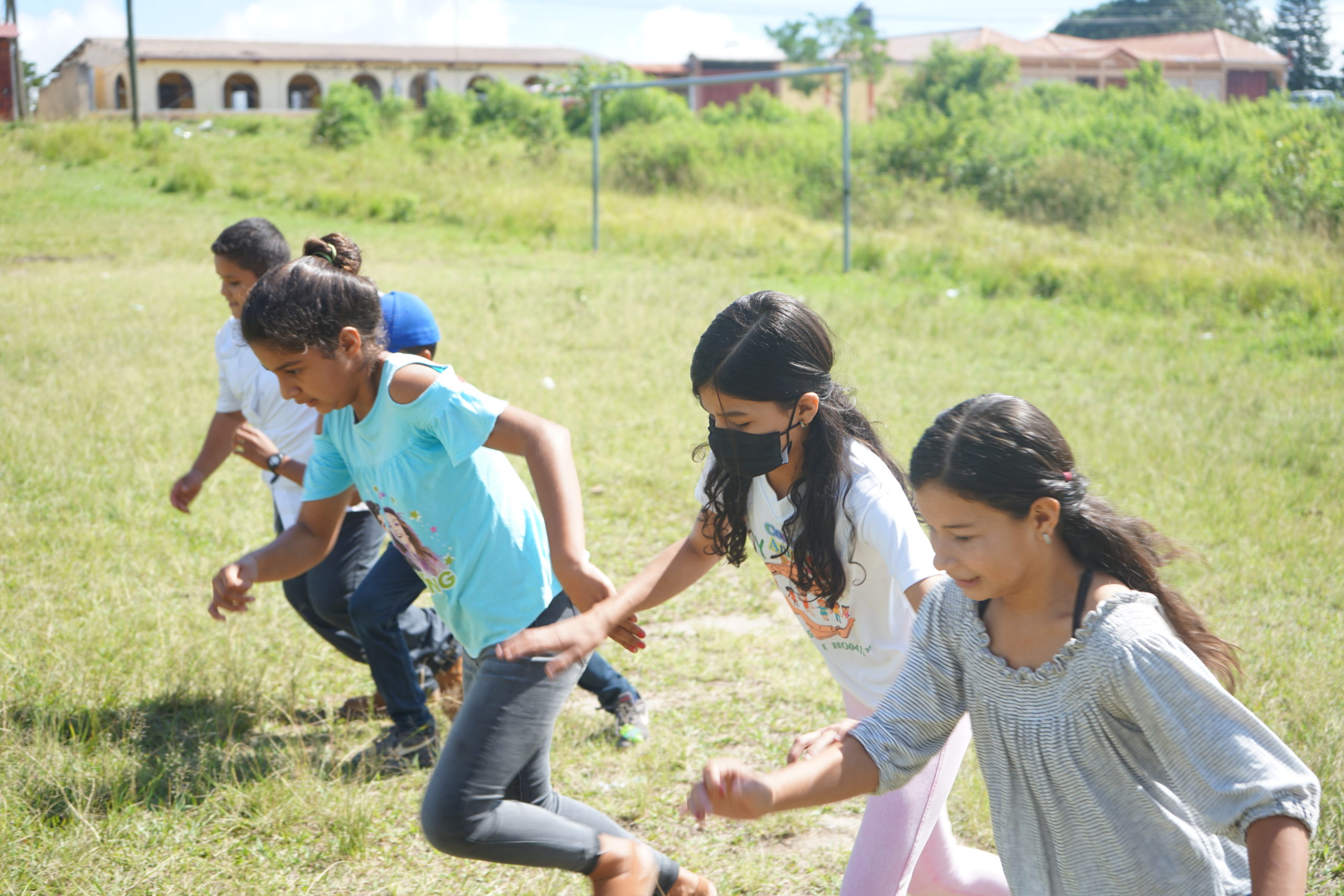 It proved to us that we can adapt and carry on in our efforts to educate children, as well as deepening our relationships with the children.  We are excited to announce that we have added five new team members to our DESEO team for 2022.  All five are young, and almost all of them are former DESEO students.  We look forward to an exciting new year.
Kids' Camp is Back!
We are proceeding with our plans to have Bible camp again this year after having to take a year off due to the pandemic.  We would appreciate your prayers for safety and good health for all participants. It was a very sad year for the children who have grown accustomed to and looked forward to camp.  With God's help, we will be able to be back in action this coming January. And an exciting note is that we are expanding camp from 2 weeks to 3 weeks.  That means 3 separate groups of campers ranging from 8 to 18 years old.  Your generosity makes it possible for us to conduct this life-changing camp each year. Thank you for making a difference in the lives of these precious children.