05 Jan

ESPERO Highlights Local Telethon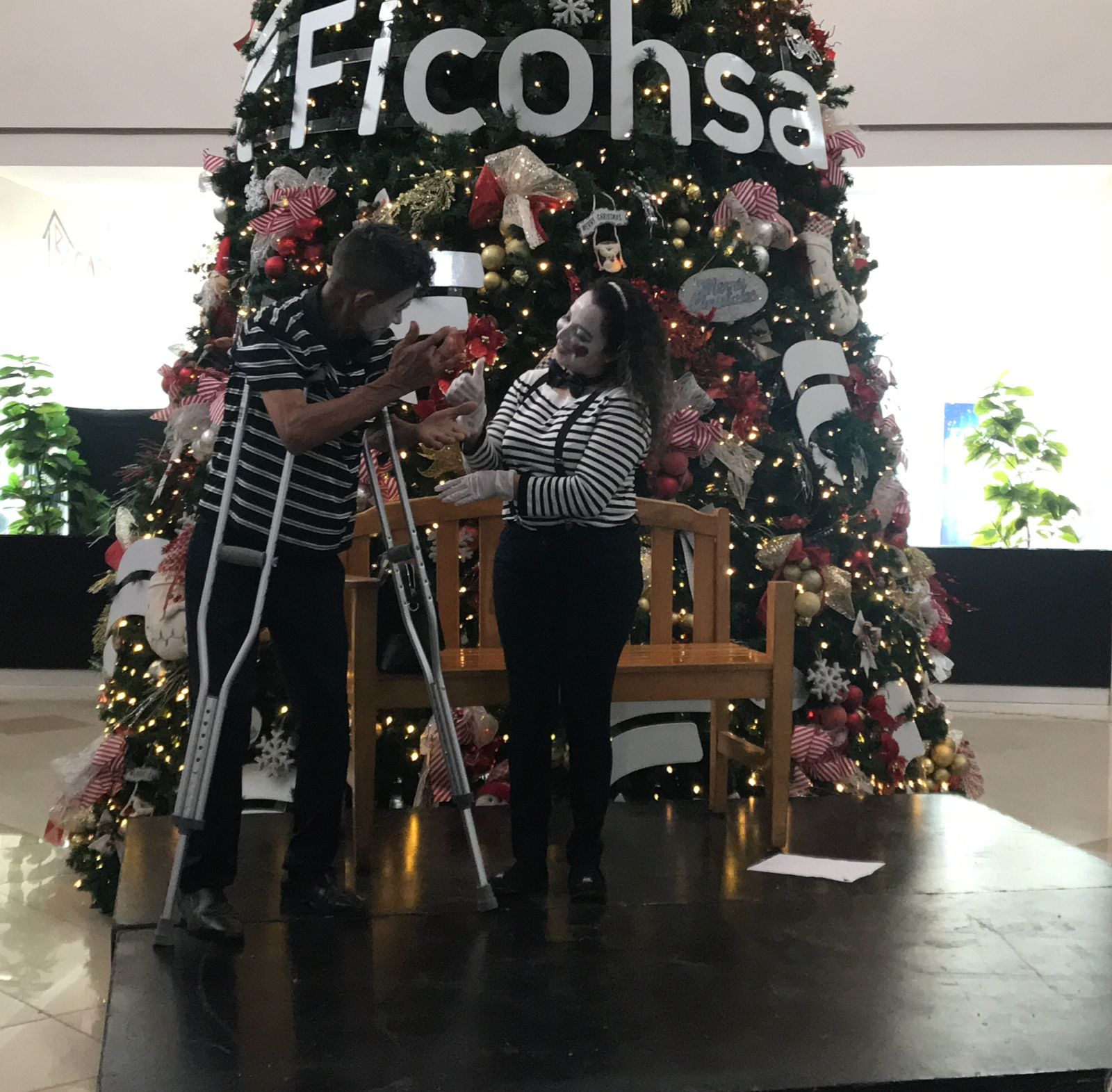 Each year, just before Christmas, a wonderful non-profit organization founded and funded in Honduras has its annual fund-raiser. This organization provides occupational, physical and speech therapy to members of the community. So many people cannot afford such services and this organization provides them for free or for a minimal fee, depending on the economic situation of the individual.  It is an organization worthy of support and as members of the community, we encourage our employees to join us in giving a generous donation each year.
Their fundraiser is broadcasted nationwide and includes famous commentators and singers.  Each year for the past 4 years, we have been invited to participate. This year we selected ESPERO, our deaf school to represent the mission. They rehearsed and prepared and performed a beautiful skit demonstrating the rewards of following Christ.  When they performed the first time, the organizers were so impressed they invited them to perform a second time later in the day.  They were so well received and subsequently treated like stars.  Many people asked for pictures with them and an awareness of the school spread.  As a result, we already have some community leaders asking how they can get involved in helping develop these deaf individuals and help them find a place in the community.  Witnessing the many ways God has flourished this ministry is so affirming.  Thank you to those of you who have taken a special interest in this outreach through your prayers and support.