30 Mar

Program Updates April 2022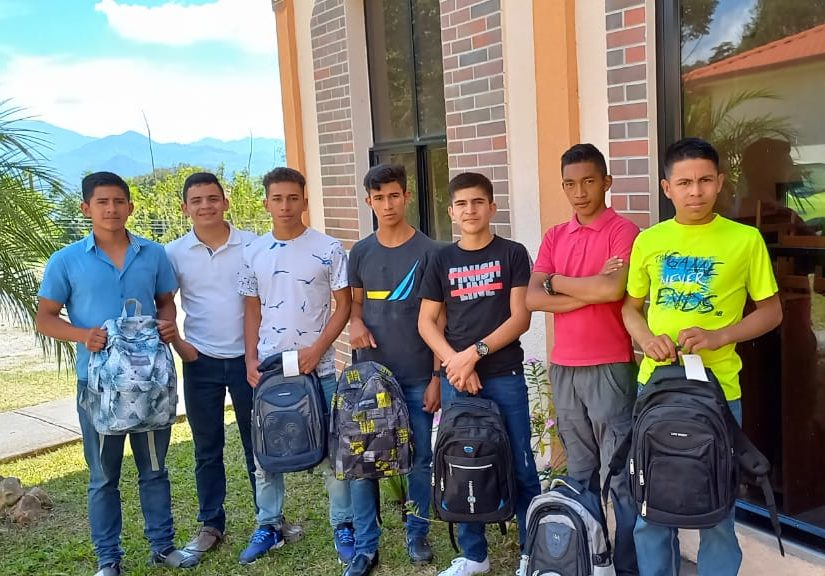 The Boys are Back!
It's with great joy we share that the boys are back at the Moses Project.  It's been a long and challenging 2 years with them away.  We worked to maintain contact and keep them studying by providing internet, devices, and tutoring.  Sadly, numerous boys that were in the project before have migrated illegally to the US, and others decided to drop out of school completely and work to provide for their families.  The decision was made to not add any new boys at this time.  We have a new focus and vision for how to best develop these young men, specifically spiritually and morally.  With the 7 remaining boys, we have seen great and noble character and a sincere desire to better their lives and that of their families. Ramiro Lainez is the director of the Moses Project, which is the program that focuses on the boys.  Ramiro also directs our church planting team which will be focused this year in the communities from which the boys come.
Our DESEO team has grown to 10 members! After two years of no schooling and limited opportunities to teach the children, we are back and running.  We are happy to announce that through faith we have added new team members, many of them former recipients of DESEO when they were in elementary school.  They are young, energetic, and thrilled to share what they received, believing fully that the same positive impact they experienced can continue to be shared.
With the increased awareness of our deaf school and the community's sincere desire to join us in helping this underserved population, more opportunities arise. This photo is our ESPERO students receiving a course on painting. This expands their experiences, and no doubt will inspire some to continue to develop their God-given gift of art.