10 Jun

Sponsor a Child Today!

By Kerlin Ramirez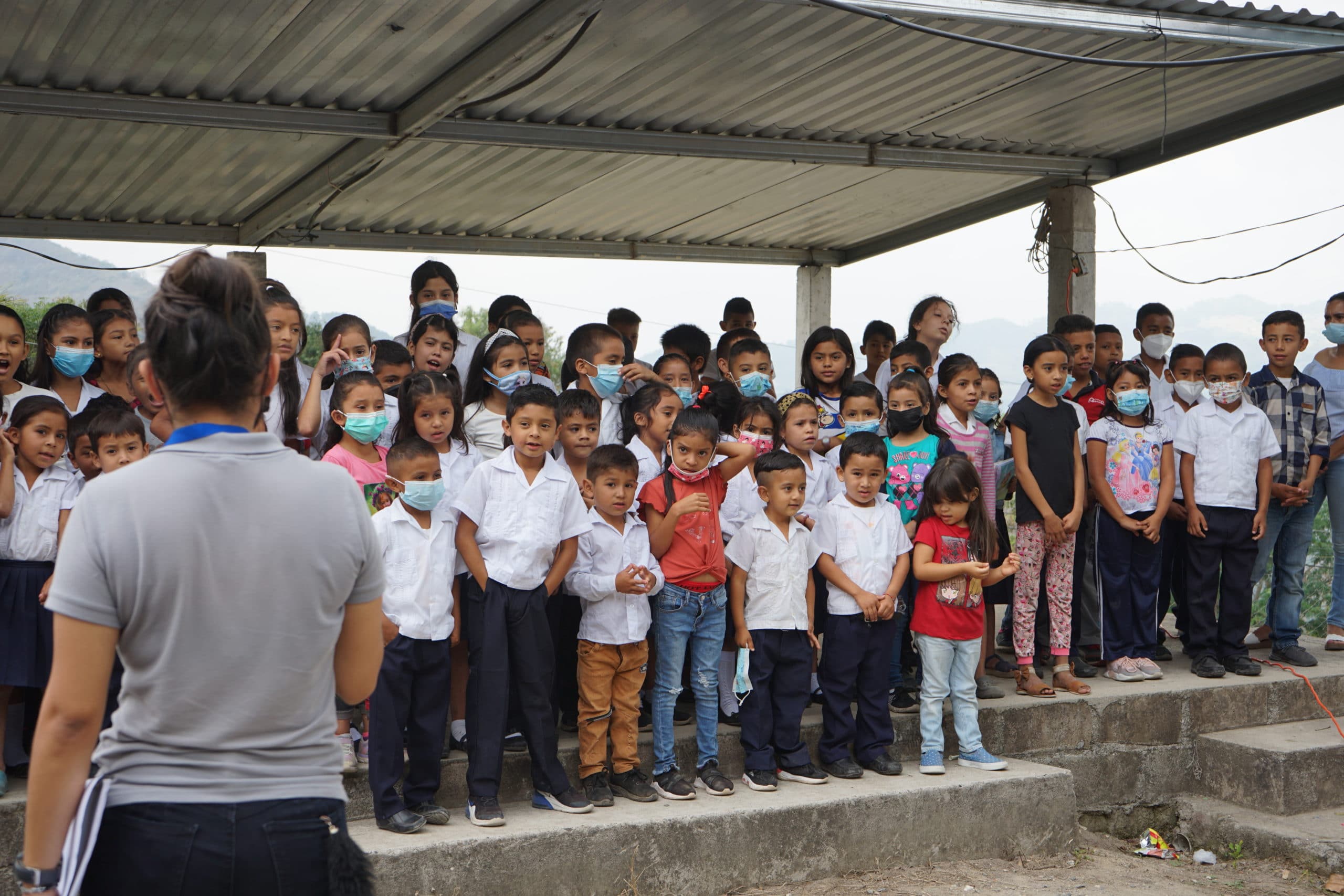 The DESEO Project operates under the direction of Mission UpReach with the purpose of instilling spiritual and moral values that will result in a healthy and God-fearing society. The DESEO Project child sponsorships make it so that good-hearted people who have the desire to help low-income children in Western Honduras can do so for just $38 a month. When a child receives a sponsorship, as the sponsor you are given the opportunity to support them by providing resources for their continued studies at school, basic food baskets for their family, gifts on special dates like birthdays and Christmas, and the opportunity to receive after school tutoring by the DESEO team. Additionally, they can participate in Kid's Camp, which is a traditional Bible camp that Mission UpReach carries out every year. A sponsor is able to communicate with their sponsored child by sending letters back and forth through the DESEO Project platform. We take care to translate and print each letter so your child can know the care and support you have for them. Currently the platform has 62 children waiting to find a sponsor. We have full faith and confidence that God is going to touch many hearts and give many people the opportunity to share the love of Christ in this way.
Check out deseoproject.org to learn more about sponsoring a child in our program.
You can also sponsor together as a family, as a Sunday School class, as a youth group, or as a church! You and your loved ones can make a huge difference in the life of a child.