05 Aug

Preaching Points

By Phil Waldron, CEO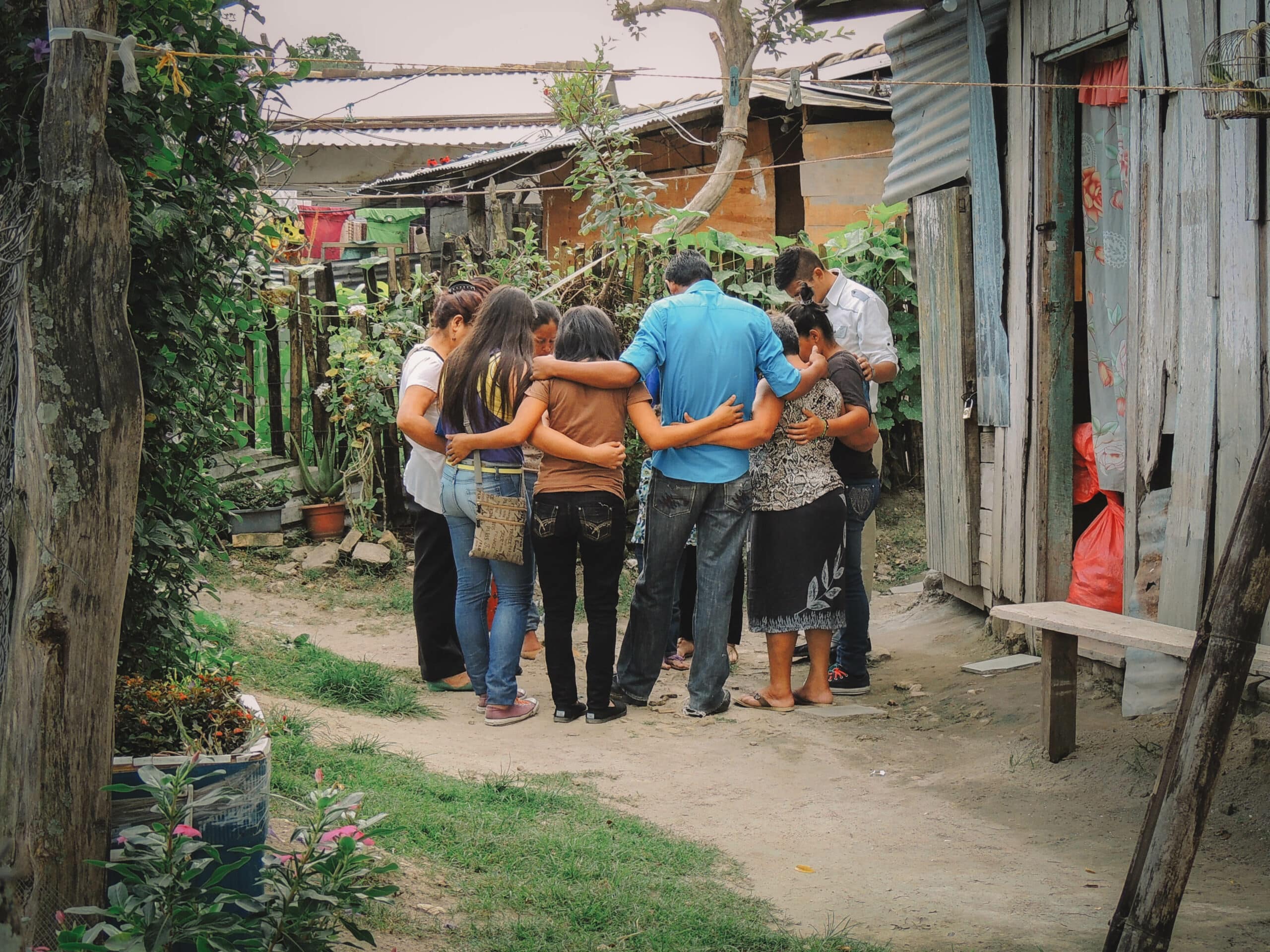 What is a preaching point? In Mission UpReach's overall efforts to initiate new church plants; a preaching point is a location where a small group of people, not presently attending any church, gather for a Bible study and at the same time have the desire to organize themselves into a new church in their community.
Thankfully, our small team of men who work on our church planting team have identified two new locations where there is currently no church. They are presently holding a Bible study once a week. They also spend time visiting house to house on a different afternoon during the work week. Both of these locations fit the profile of prospective communities for helping raise up a new church of His people. Our job in church planting consists of several steps. First, it is to identify a family of good reputation in the community. Second, we begin meeting with these people weekly by holding a basic Bible study. We often emphasize the principles of back to the Bible for guidance on how to live our life and for what our doctrine should be. In fact, you could say that in this area, the underlying principle behind our teaching comes from II Peter 1:3-4, which says,
3 By his divine power, God has given us everything we need for living a godly life. We have received all of this by coming to know him, the one who called us to himself by means of his marvelous glory and excellence. 4 And because of his glory and excellence, he has given us great and precious promises. These are the promises that enable you to share his divine nature and escape the world's corruption caused by human desires.
One of the things that Peter clearly teaches in this passage is that through God's word we learn how to live in a way that pleases Him and rescues us from the corruption caused by human desires.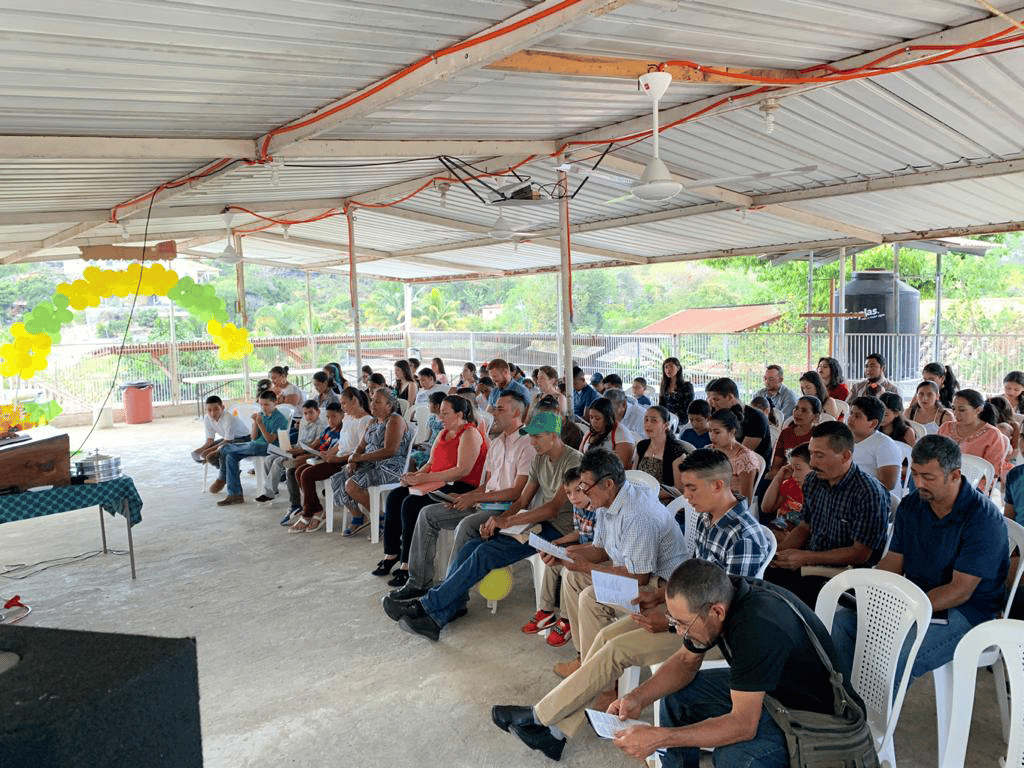 Our third step in helping to raise up a new church in a new community is to begin holding intensive seminars for equipping the people to be the Christians and leaders that their communities so desperately need. Intensives, usually consisting of Thursday and Friday evenings plus Saturday afternoon into the evening, seem to be the most effective way to "leapfrog" a group of people from "beginners" to more confident and skilled Christian leaders.
Our process is not perfect. It is often three steps forward and two steps back. In our passion for helping raise up new churches in different communities, we try to be flexible and responsive with our strategies and activities, always with the ultimate goal of bringing people to Christ as their Lord and Savior and then teaching them how to be the light in their communities that God intends His church to be.
We covet your prayers. As I close this brief update on some of our church planting efforts, I am reminded of Zechariah 4:6, "This is the word of the LORD to Zerubbabel: Not by might nor by power, but by my Spirit, says the LORD almighty." We are very aware that unless God unleashes His blessings on what we are doing, our efforts will be in vain. We rely on Him and pray that He gives us wisdom combined with opportunity to make a difference in the lives of these people that we have the privilege of teaching. Please pray regularly for the people of Honduras. Specifically, we ask you to pray that in this generation God will raise up a grass roots movement that turns the people of Honduras to Jesus in an unprecedented way.