07 Nov

A Note From Donna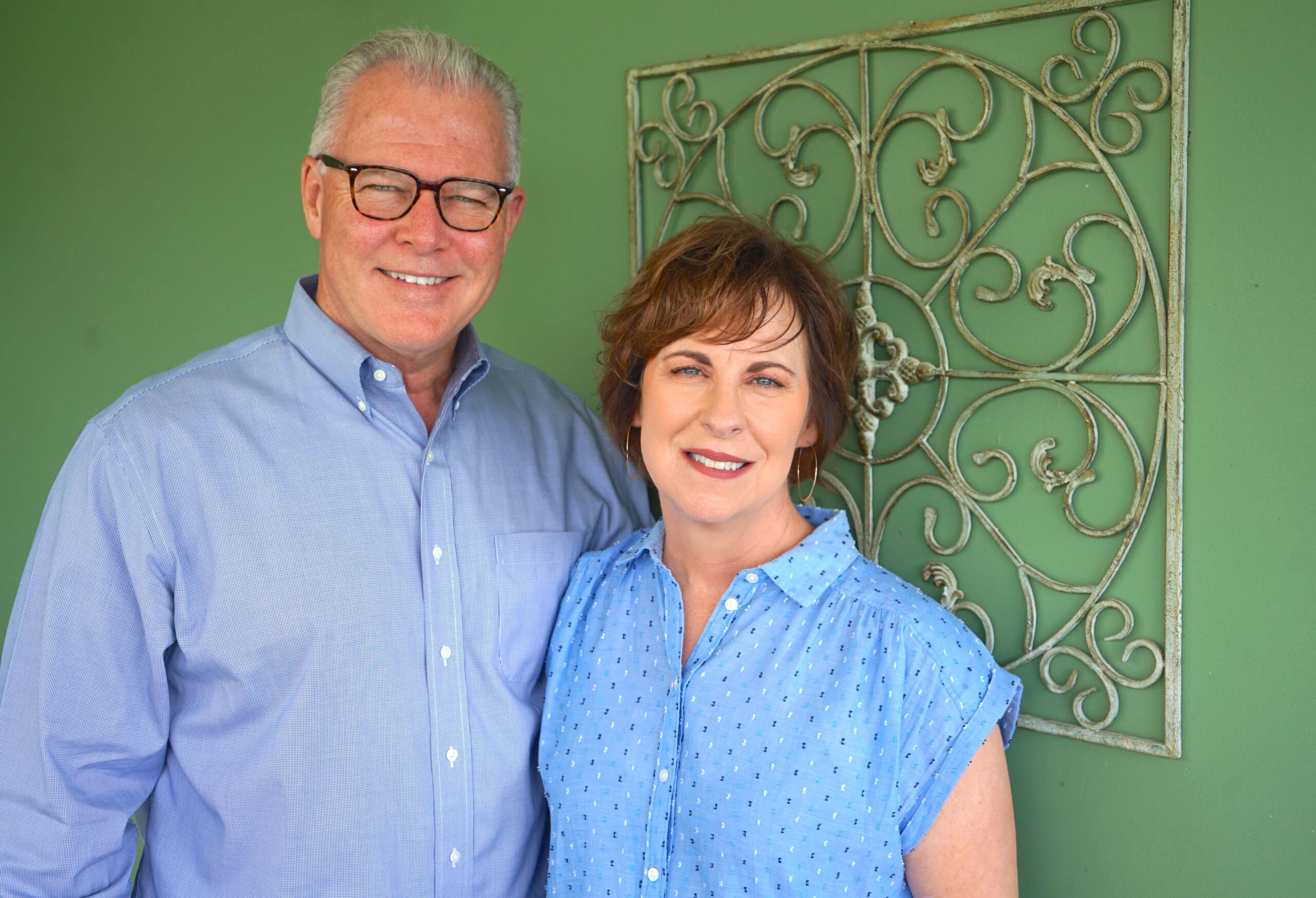 On October 31st, Phil and I joyfully received a very special visitor. Our Hayley has arrived in Honduras for a few weeks. Feeling the need to take some time away from work and contemplate her future, she asked if we would host her. You can imagine the joy that brought to us. She is happy to be in a place that meant so much to Harrison and is being received like a "Rock Star" here. So many have prayed for her and Harrison for the past 7 years. They have rightfully admired her dedication and love. She can see the growth that our Harrison didn't get to see due to his condition. He so longed to be able to travel here again. We already dread her leaving but will soak up every minute of her presence.
As you may note, we are publishing our 2023 Brigade schedule. We are excited to be hosting so many groups next year, but there's still room. If you want to organize a team from work, school, church, or community, please contact me and I can give you the step by step details. If you are an individual that would like to join one of these groups, please reach out to me and I will connect you with the group that best meets your needs. I can be reached at [email protected].
One last note: As we begin our year end campaign, please consider helping us continue the good works we have been privileged to start. Without your help, we must shrink instead of grow or maintain our current programs. We so appreciate each of you.