08 Dec

Celebrating More Marriages!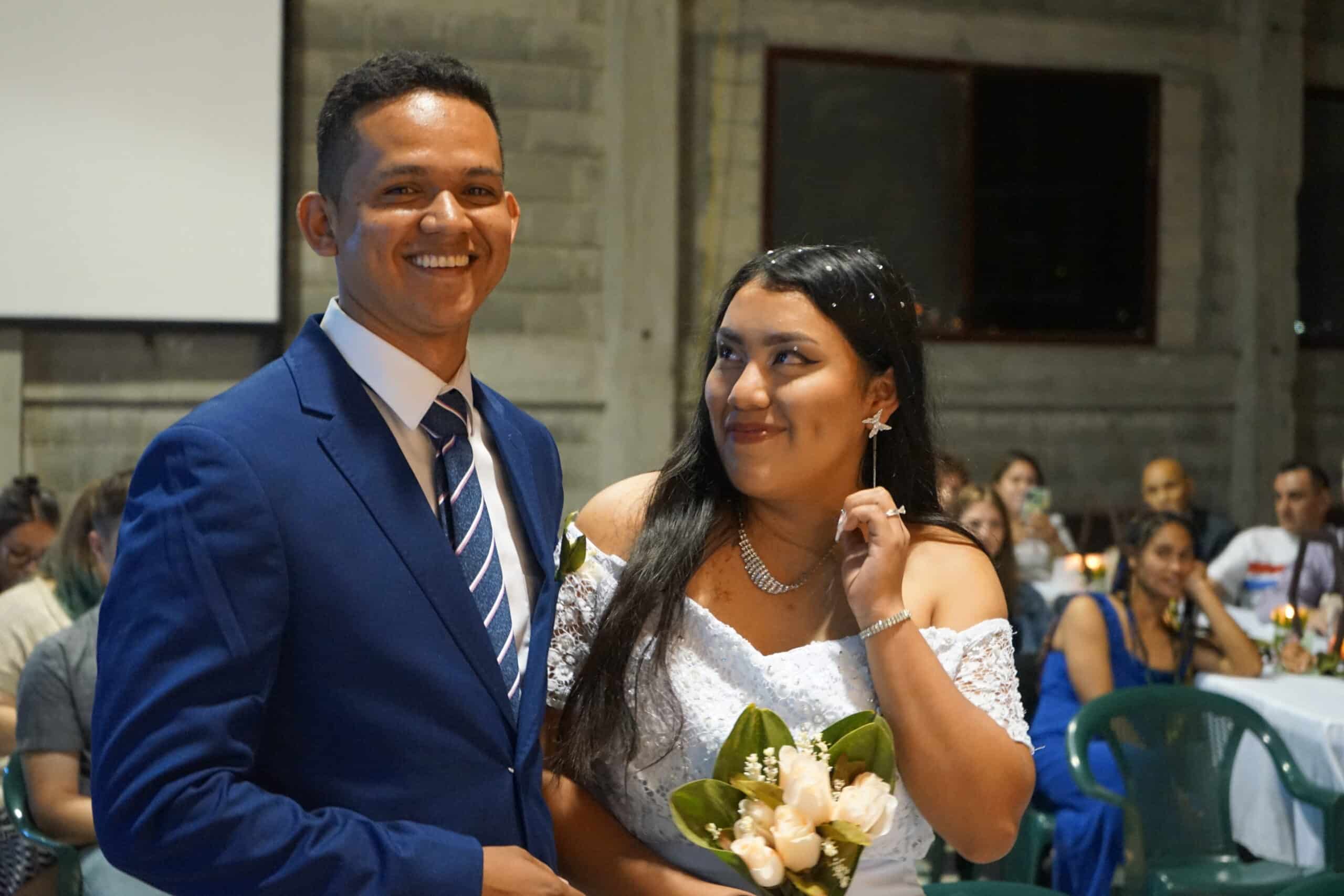 We were so happy to witness the marriage of two of our young couples this past month. Many of you know that Mission UpReach, over the course of the last 13+ years, has assisted more than 100 couples legalize their relationships. Free union relationships (which are couples living together in what our culture would describe as a common law marriage) are so much a part of the culture and are "normal" for so many families. The legal process is complicated and costly, providing a large obstacle for many couples with limited income. We have reached a huge milestone this year in that our local congregation paid for the costs related to the legal fees as well as the church wedding. This is a great example of how the work of Mission UpReach is becoming sustainable. The truth is that everything that Mission UpReach does, through our programs and ministries, is focused on building up the Church and helping her become the transforming force that God intends it to be in the local community. In this case, creating a "counter-culture" wave of vocally and visibly honoring legal-marriage as God's best design for the family and the community, has taken 13 years of non-stop promotions. You would have been just as excited as we were to see this beautiful ceremony take place.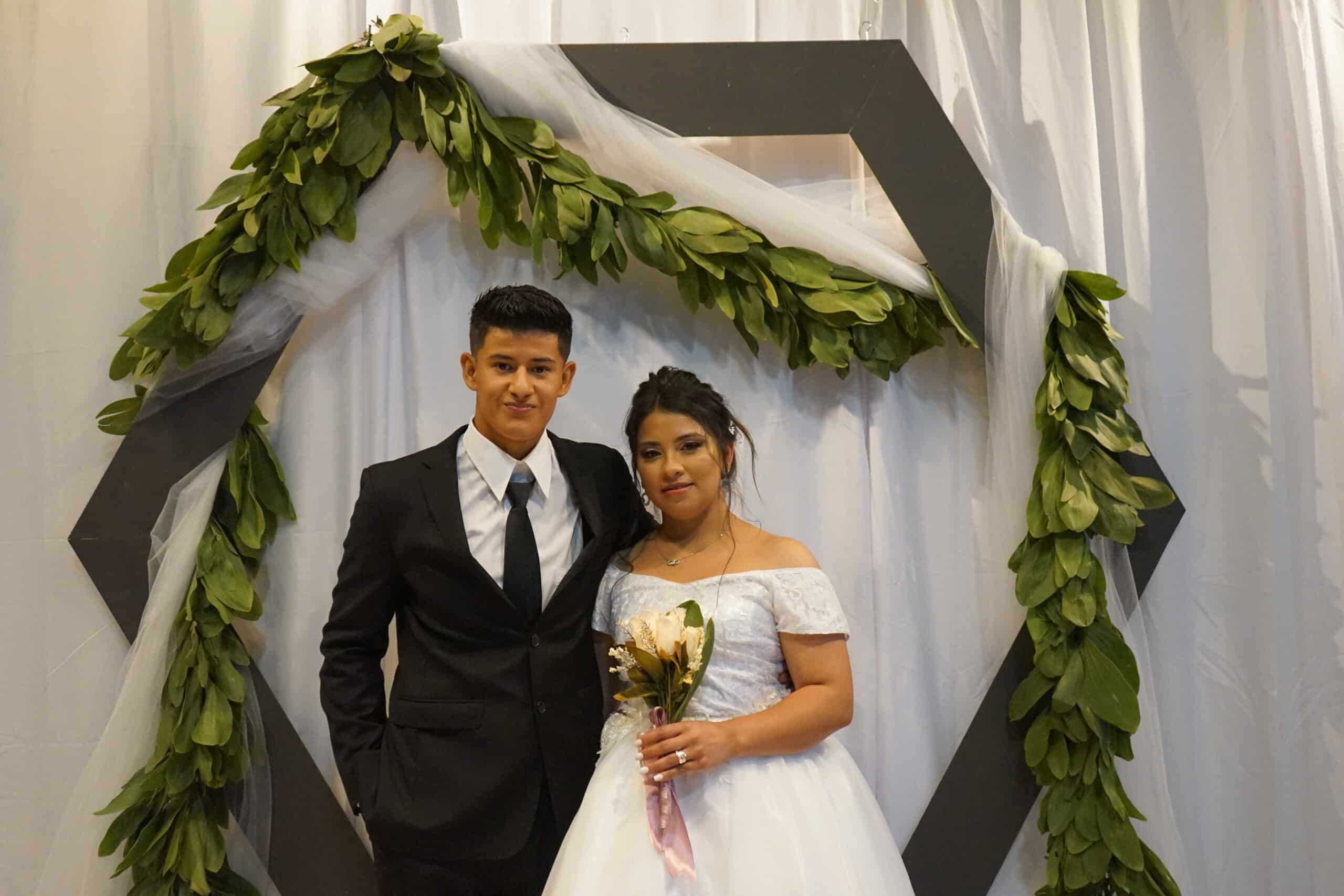 The church building was decorated, a full meal was served, and a beautiful wedding cake was shared at the end. Being able to participate in helping these young couples do what pleases the Lord is an incredible blessing for our local church.  And it is always a wonderful experience seeing the women glow as they experience the fulfillment of their dream of being a bride. Both grooms are graduates from our Moses Project and are now active members of our local church. May God be praised!