10 Feb

Campaign Success!

By Phil Waldron, CEO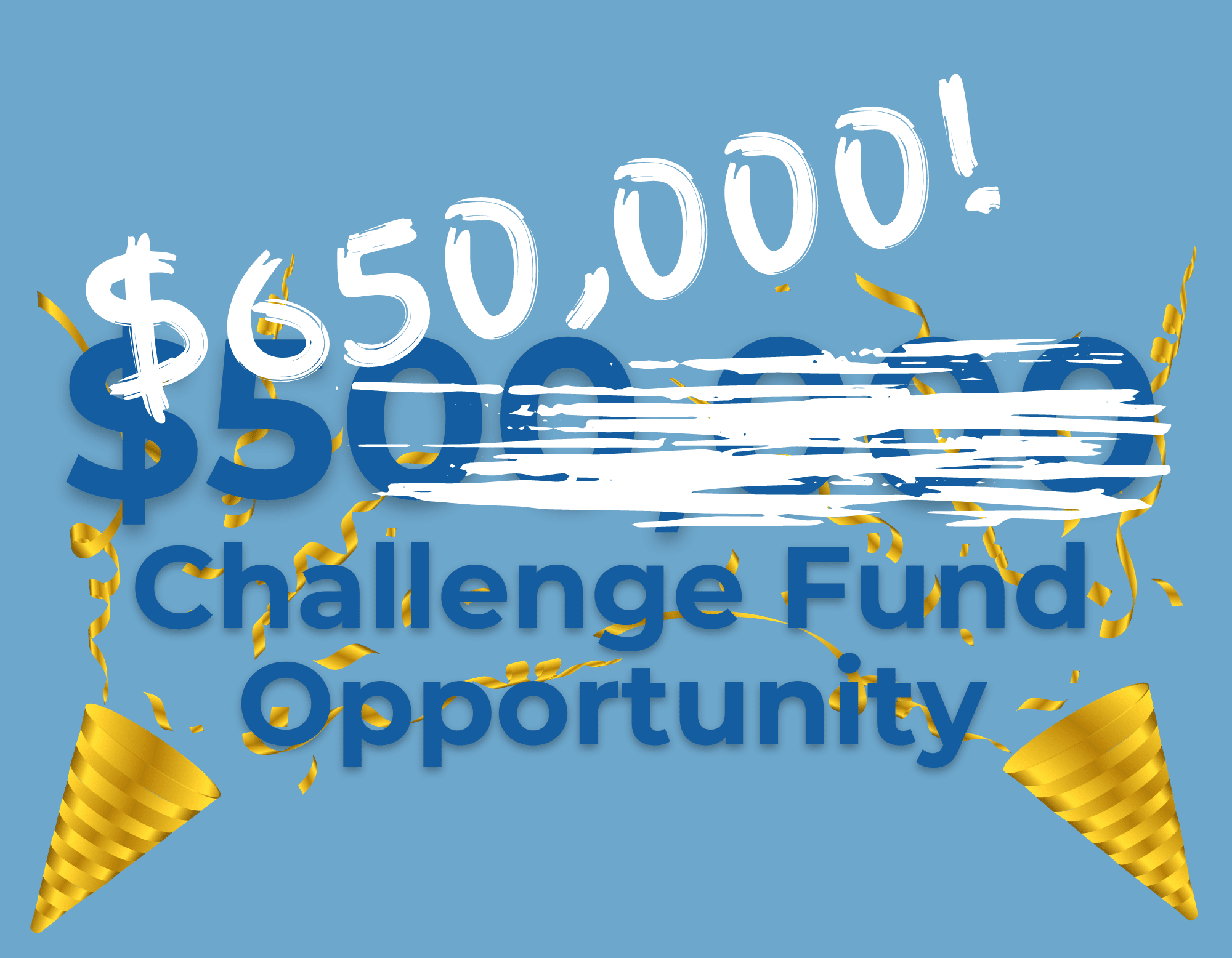 We have good news to report on our year end fundraising campaign. Thanks to many, many people who pledged and donated money to our year end campaign fund, we made our goal by  the end of January. As with past campaigns, we haven't yet received all of the pledged funds but should receive them over the next nine months prior to our 2023 Year End Campaign beginning.
These funds are essential to our being able operate the many ministries and programs that Mission UpReach manages. In fact, most of the donations that we receive in a year are given or pledged through our year end campaign. We want to thank all of the people who have made this success possible.
I have entitled this note to you, "Campaign Success" because we are thankful to God for His having blessed us with a successful campaign. And secondly, we are thankful to you for having contributed to helping us make our goal.
Last year was the most difficult year of our life, both personally and organizationally. We met challenges that made all of our other previous struggles seem light and non-consequential. We are thankful to be looking at a new year with new hope of more success.
In spite of the difficulties that we encountered last year, we had some operational successes. One of those, among several that are near and dear to my heart, is in the area of church planting. It had been several years since we had successfully helped to plant a new church. However, in 2023 we were successful in helping to plant three new churches that are functioning well. This year we hope to plant three more and next year even more. Please keep us in your prayers. I am constantly reminded of what the Lord said to Zerubbabel in Zechariah 4:1, "..Not by might nor by power, but by my Spirit, says the Lord Almighty." Or even what Psalm 127:1 says, "Unless the Lord builds the house, they labor in vain who build it."
Thank you for prayers and financial contributions. Thank you for making it possible for us to be here leading this important work. We are deeply grateful for you. May God bless us this year with exactly what He wants to accomplish for His kingdom in our part of the world.