10 Mar

DESEO Excited for New School Year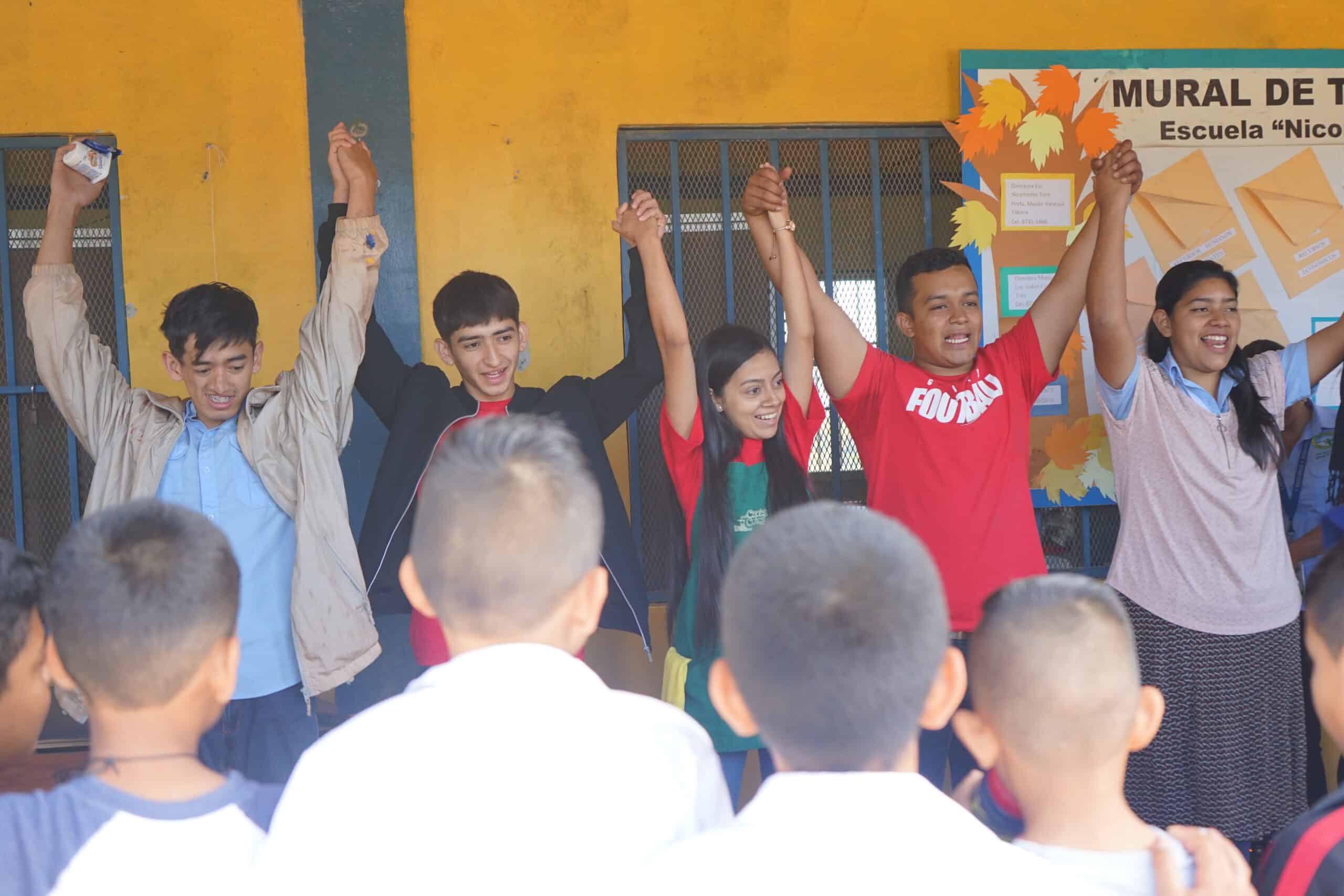 As the new school year kicks off in Honduras, so does our DESEO year. We are thrilled to announce the addition of 4 new team members this year. Also, two of our former team members have moved into new positions within Mission UpReach. Hector Villanueva, who has served our DESEO team for over 6 years, has "graduated" to our church planting team. Sara Molina, a 7-year veteran, also "graduated" to our ESPERO team. Hector and Sara have been married for two years now and have recently adopted a daughter. We are excited to see how God continues to use them in their new roles.
Our new team members are Michael, Jackelin, Victor and Wisthon. Our 2023 team consists of 10 members, including Irma Santos the team administrator. This year we will be serving 16 schools for a total of 1100 students with our weekly values and Bible lessons. The teams' afternoons will consist of basketball leagues and tutoring. As we have stated many times before, one of the main requirements of this team's members is that they are young, energetic, and passionate for the Lord. Many times, we see a young person's potential and even if they are not Christians, we invite them to join our team. We have seen numerous team members come to a personal and more mature relationship with Christ in the process of being a part of this team. Recently, Victor, one of our newest members, was baptized. His cousin Wilson, a new team member last year, was baptized earlier in 2022. We believe God has a beautiful plan for each of these young people.