08 Apr

Meet Francis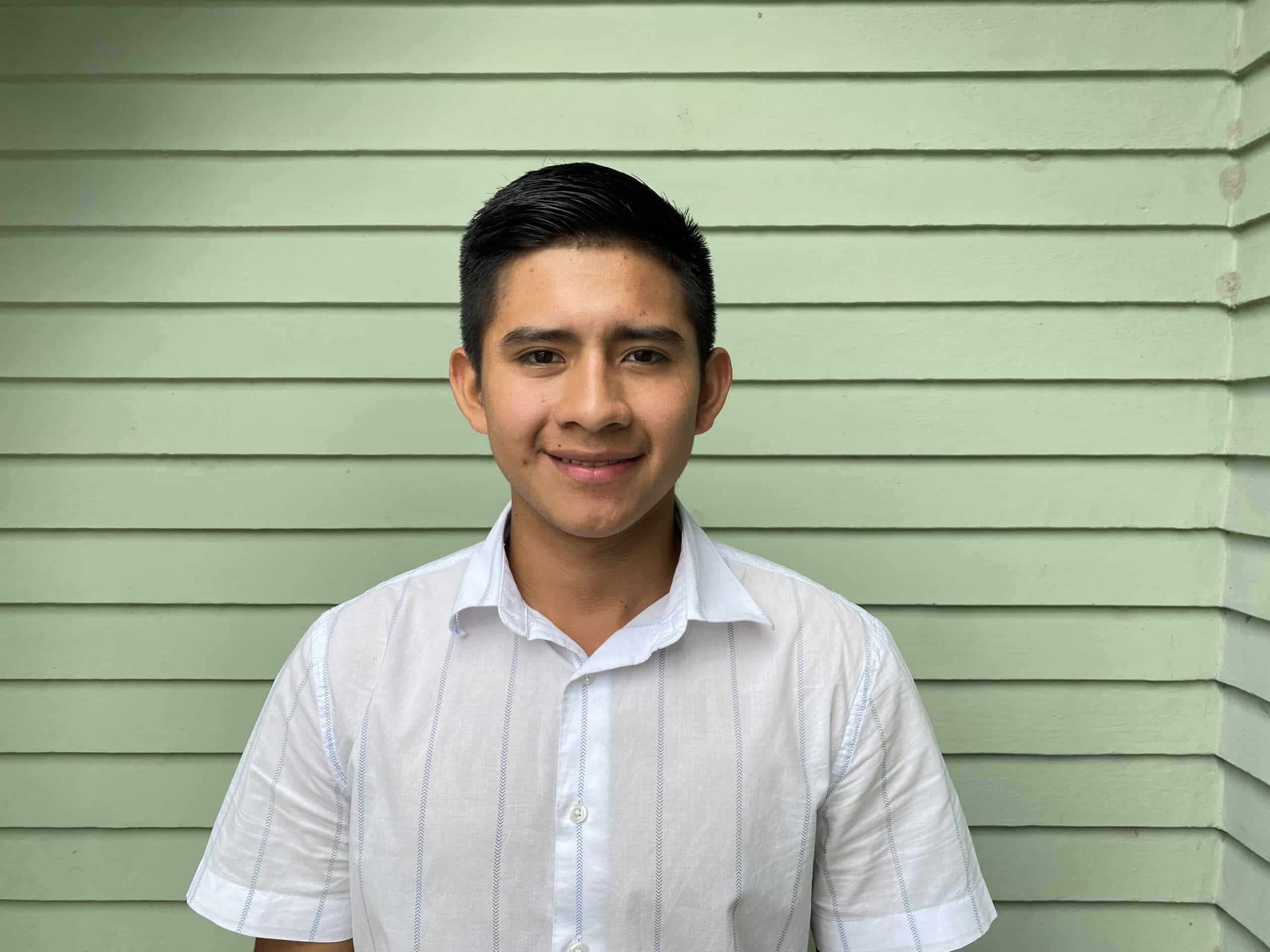 Young graduate of the Moses Project, Francis Vasquez, is just 18 years old and now working to shepherd the current young men of the Project while he pursues a Bachelor of Business Administration degree. He first joined the program at 12 years old after learning about it through his school. When he got home that day, he immediately went to his father and said, "Look, there is an opportunity to study in Santa Rosa, and we have to go to the interview." Francis told his father about the interview, the test, and the opportunity to live in Santa Rosa and have access to school and training courses that can help him further his dreams for his future. Francis, together with his father, attended the interview and after learning more, he knew he wanted to be there.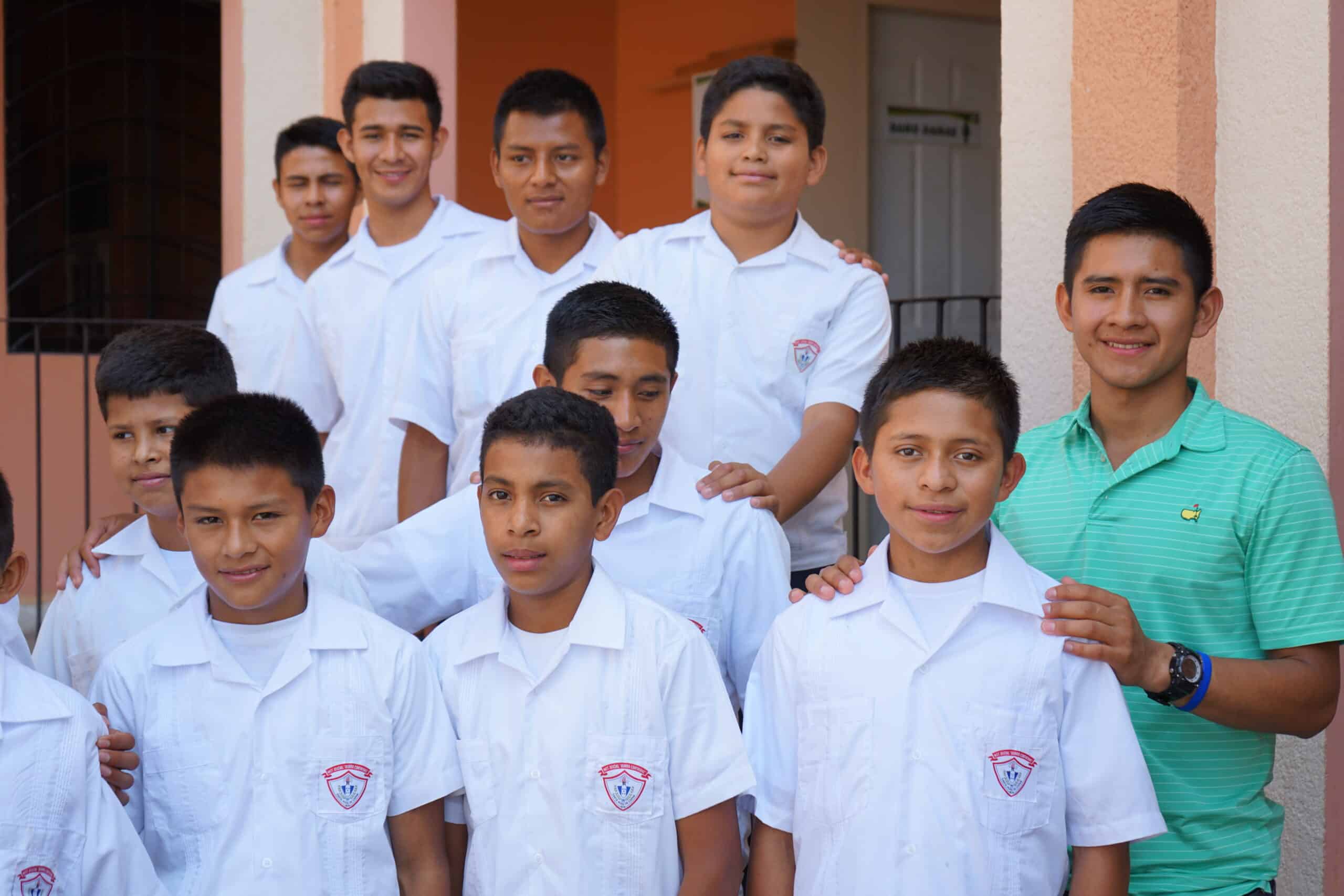 Over the course of the 6 years that he was a student at the Moses Project, he said he developed values such as integrity, respect, discipline, honesty, and responsibility. "They were things that shaped me; things that made a change in my life. Today, when I return to my community, my parents, brothers, and neighbors all tell me how much I have changed. All of this is thanks to God first and thanks to the Moses Project program for giving me the opportunity to learn many things and to collaborate and give me a job opportunity."
Francis loves the roll he is in now of leading as a supervisor and being an example for the teens in the Project. Francis looks forward to his professional formation to develop a future quite different from the one he would have had without being able to continue his education and grow as a person through his experience at the Moses Project.