02 Jun

Adopted into a 'Forever Family'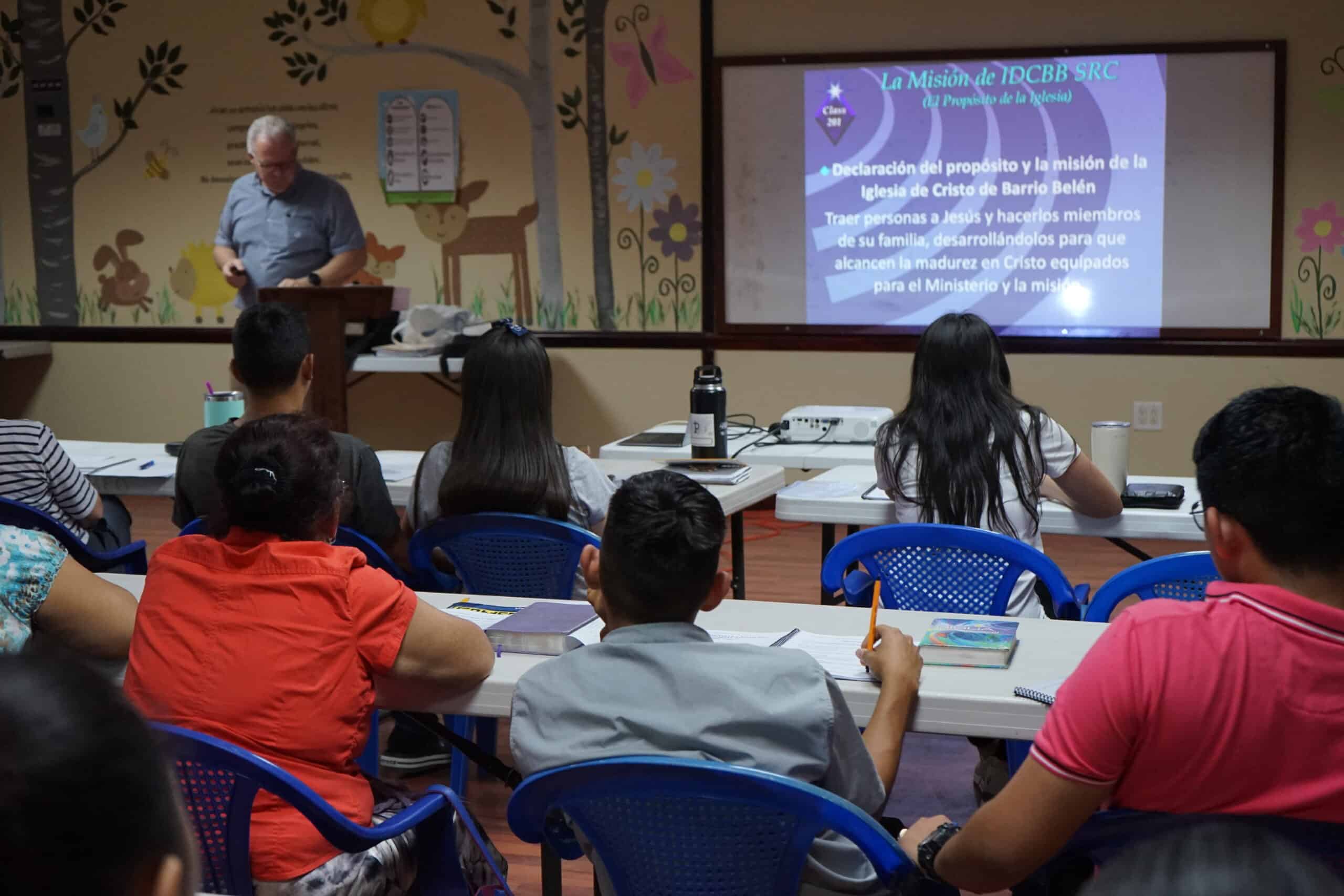 Mission UpReach is always looking for ways to develop leaders in our surrounding communities, and a lot of that work happens in the churches we have planted. It's one thing to start a church, but it is another to see consistent growth as the community becomes regular attendees and then deepens their faith and commitment as members and leaders. Those steps take time and intentionality and prayer.
One of the ways we hope to develop mature Christian leaders that impact their greater community is through a series of intensives. This month the Barrio Belén church offered the first two levels of membership classes to help the congregation discover what membership to the church and spiritual maturity means.
The weekend intensive culminated with the church service on Sunday to award membership certificates to each participant. As each name was being called, one family in the congregation was having their own conversation about the significance of these certificates. As the parents started in with an explanation of the ceremony at the urging of their two children, the children interrupted with their own joyful assumption: "Are all those people getting adopted?!"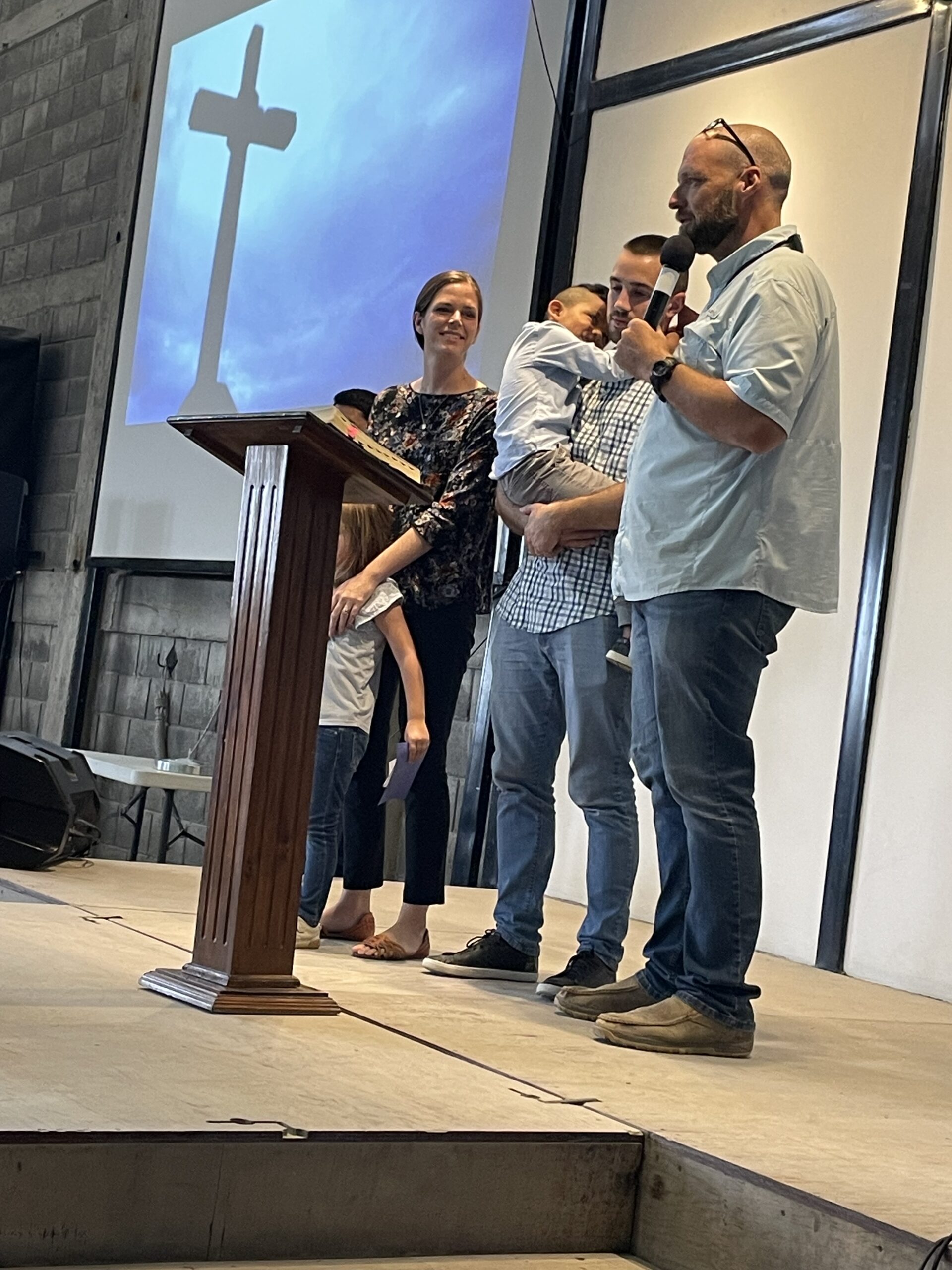 You see, this family was in the final stages of completing their son's adoption and the kids felt like they were always waiting for the last one of his "special papers" that meant he was officially adopted. To these kids, the membership certificates were being honored in such a way that they must be very special papers indeed—very special adoption papers.
And in a way, they were completely correct. Each person being recognized for the completion of the membership course was being welcomed into a wonderful church family. And even greater than that, a recognition of their maturing faith in God as His child. The somewhat abstract idea of adoption into God's family is made tangible and concrete for these children who know quite deeply what adoption means within the personal context of their own family.
As we celebrate the new members and continued growth of the church body of Barrio Belén, we also wish to recognize that the Harbison family did in fact finalize the adoption of their son, Eli, just weeks later after over 5 years of being their foster son. The journey was not an easy one, but we celebrate with them as one more orphaned and vulnerable child has found their forever family.